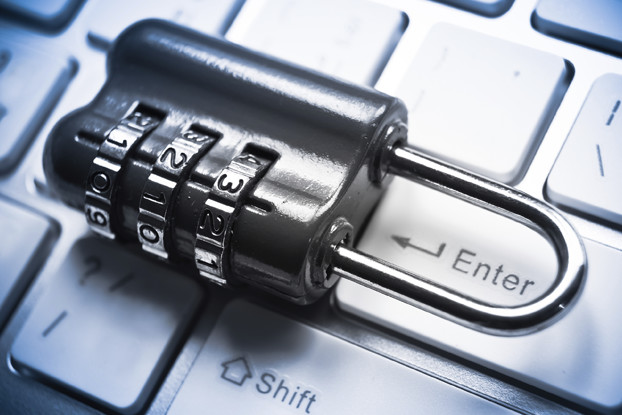 The Atlanta Business Chronicle passed along info on cyber crime recently. And it seems the city of Atlanta plays a not-so-envious role.
A new report by ID Analytics says Atlanta is No. 6 in the country when it comes to fraud rings… Chicago is ranked No. 1 among 10 cities in the U.S. based on the number of fraud rings detected, based on applications processed for 2012, 2013, and 2014, the company says.
[highlight]Atlanta is No. 6 on the list[/highlight].
So, are consumers at more risk in the city? What's the risk of being on the Internet to begin with?
The next Emory Business magazine will feature inputs on navigating technology. Readers will hear from some of Goizueta Business School's best experts in the fields of information systems, consumer marketing and customer behavior looking at how beneficial or damaging interacting with the web can be.
The issue will hit the shelf next month.