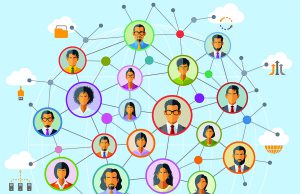 In February 2020, as cases of coronavirus began appearing outside of China, corporate human resource departments scrambled to come up with policies...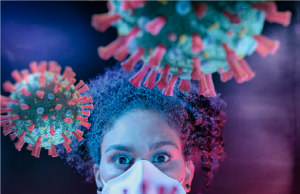 The fallout from COVID-19 is affecting every aspect of society, from public health to businesses to community and family life. In these...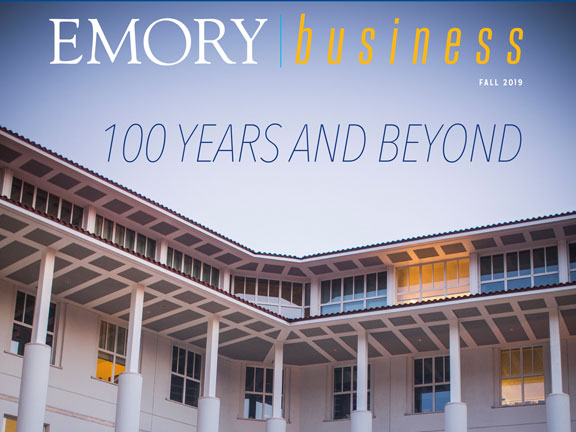 As Dean Erika James stands at her desk surrounded by technology her predecessors would most certainly envy, she's mindful that the challenges and goals for the future are in some ways similar to those that have come before.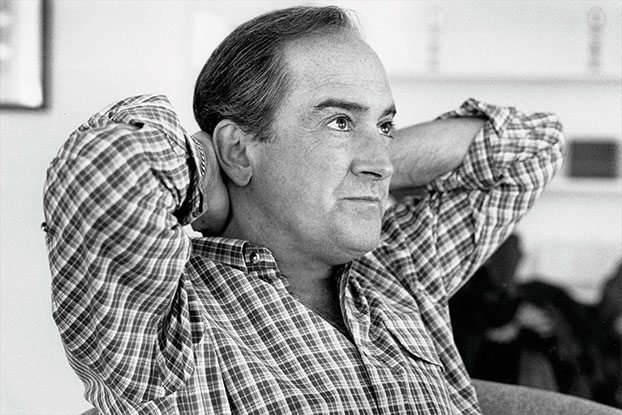 How exceptional leadership, informed risk-taking and unwavering integrity created one of the world's greatest CEOs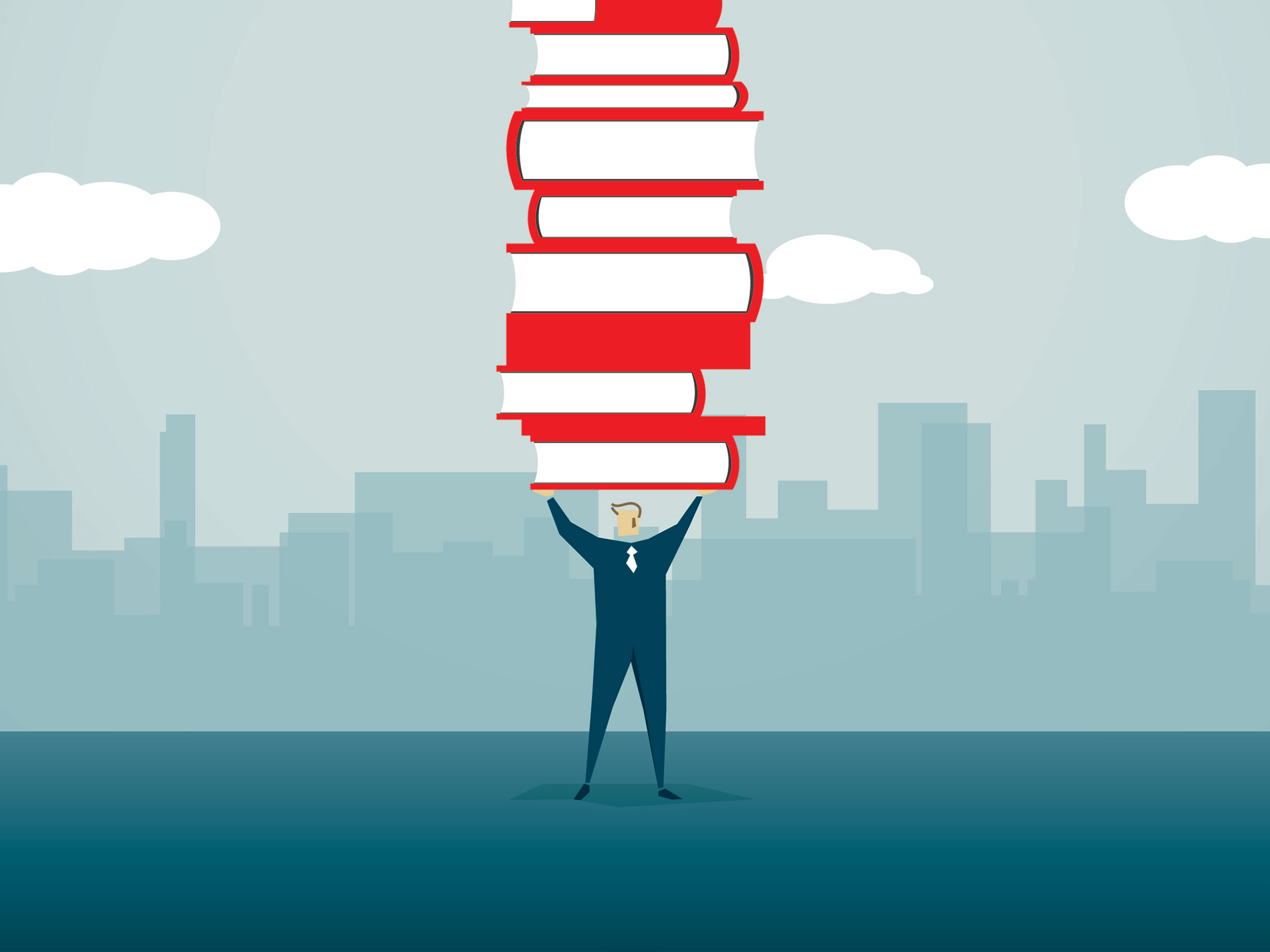 It's not every day a research paper sparks a stock sell-off on Wall Street. The reverberations began shortly after Daniel McCarthy, assistant professor of marketing,...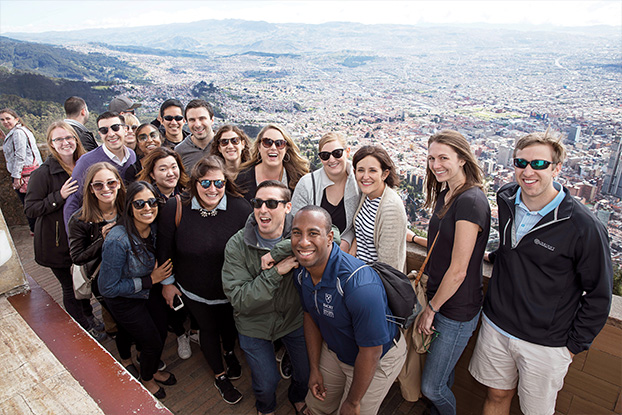 The challenges of global business go well beyond language barriers. To create lasting, authentic partnerships, one must embrace culture, history, and societal norms.
Proper exposure to international business requires multiple lenses. Yet one resource sometimes overlooked is the international elements across the university. Goizueta's Dean Erika James, with an eye toward collaboration, has challenged the school to create more opportunities to prepare for international immersion and partner across campus.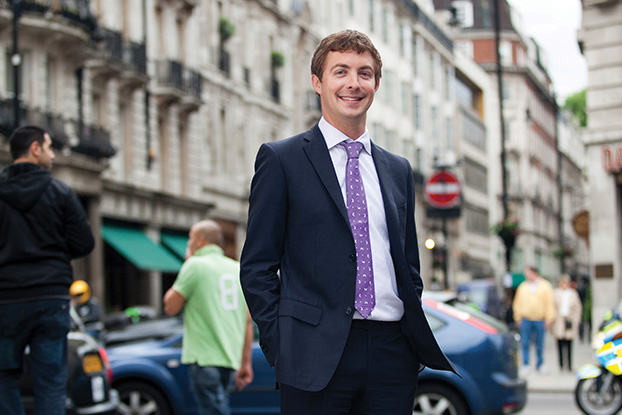 For some, international exchange can sharpen independence; for others, exposure to a country can kickstart a career. Matthew Williams 05BBA is a vice president at Blue Water Energy in London, where he's lived since 2009.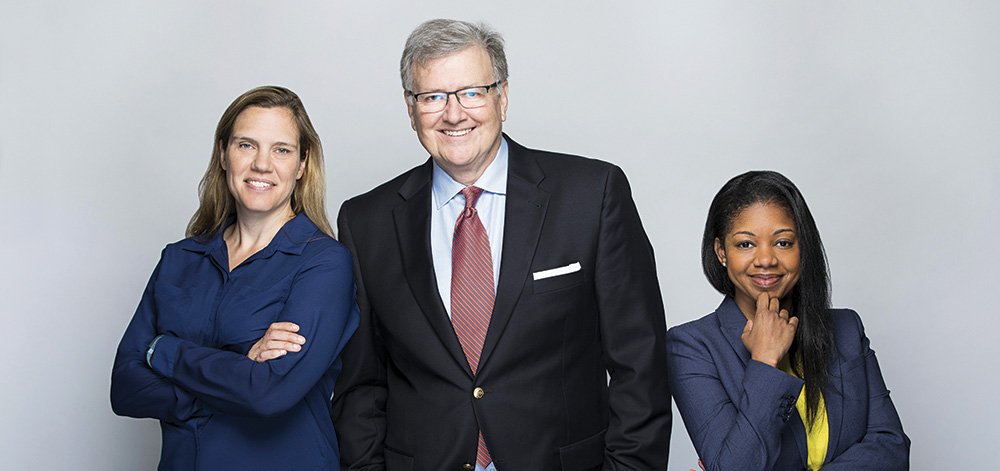 Is the time of the employee close at hand? After more than 20 years of downsizing, offshoring, buyouts, and innovation setting fire to traditional rules of the workplace, things are looking up for experienced, in-demand professionals.