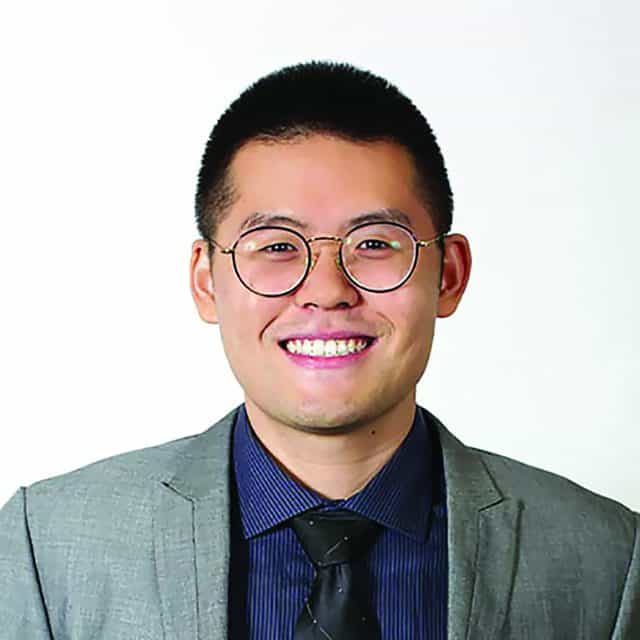 Goizueta's STEM-designated Master of Science in Business Analytics combines business, data, and technology to create business data scientists ready to engage in a data-driven world. In a 10-month, immersive business analytics degree program, students engage in hands-on learning in real-world partnerships with organizations like FedEx, InterContinental Hotels Group (IHG), and The Home Depot.
The lens through which data scientists interpret data is also crucial. "The same dataset may be interpreted in multiple ways: marketing, governance, compliance, or other areas," says Ramnath K. Chellappa, associate dean, and academic director, MS in Business Analytics, and Goizueta Foundation Term Professor of Information Systems & Operations Management.
China native Frank Li 18MSBA, who came to the program after pursuing financial engineering at Shandong University of Finance and Economics, says, "The business analytics degree makes me a much better problem solver than I was previously. Now I not only have the data skills but can also speak the language with clients."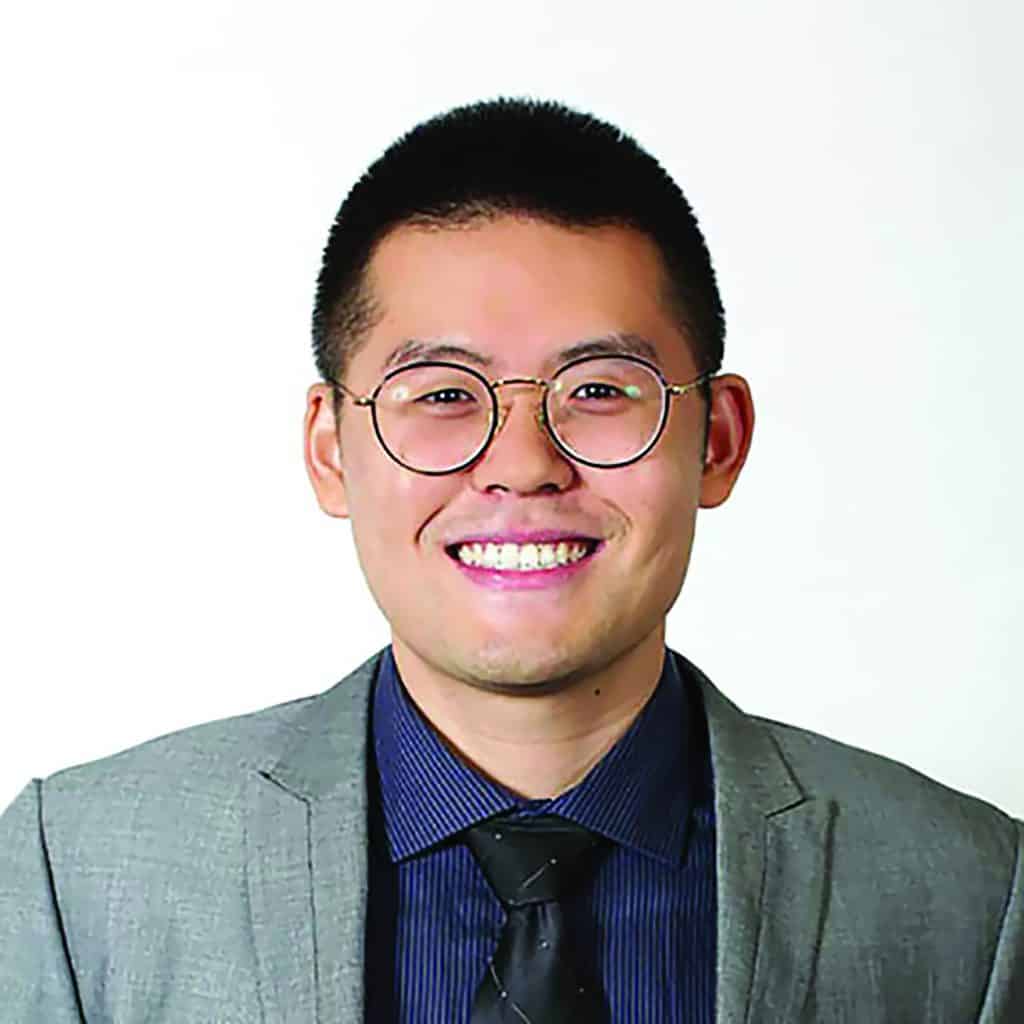 "We teach our students to understand the difference between business models and what ends up actually happening in the real world," says Chellappa. "When dealing with data, it is critical for students to realize that unintended consequences can occur. For example, a bank might have a goal of nondiscrimination based on race. However, if that bank ran a model that used zip codes instead of race, it could be semi-legal but can end up being discriminatory if those zip codes skewed toward a particular race as primary residents."
He concludes, "Interpreting data comes with great responsibility."
Read more in Big Data, Big Risks. Learn more about the Master of Science in Business Analytics.