Home
Tags
Ramnath K. Chellappa
Tag: Ramnath K. Chellappa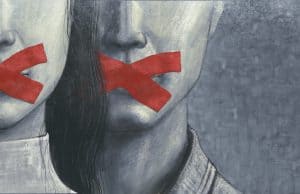 Artificial intelligence has been hogging headlines around the world in recent months. In late March 2023, an unprecedented coalition of tech CEOs signed an...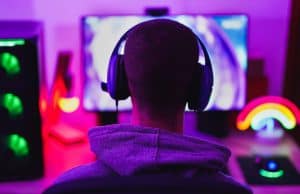 In June 2016, Xbox executive Phil Spencer told technology blog The Verge that it might be "crazy to announce something this early" as he unveiled the release of Xbox One X. It was a full year before...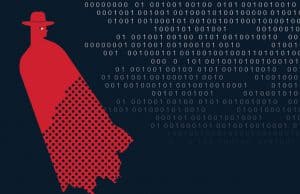 In the dark recesses of the digital world, sophisticated and intelligent cybercriminals stalk, ready to strike at the first sign of a crack in...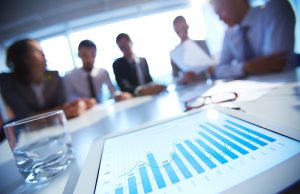 From day one, New York Governor Andrew Cuomo made it no secret that every decision he and his team make regarding management of the...