Home
Tags
Ramnath K. Chellappa
Tag: Ramnath K. Chellappa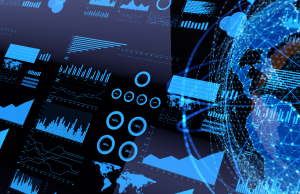 Now in its fifth year, Goizueta's STEM-credentialed Master of Science in Business Analytics (MSBA) Program has distinguished itself from the competition through...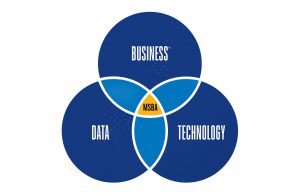 In today's digital word, data is king. From assessing one's credit worthiness, to selecting who is called for job interviews, to informing...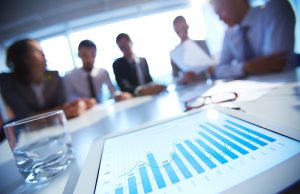 From day one, New York Governor Andrew Cuomo made it no secret that every decision he and his team make regarding management...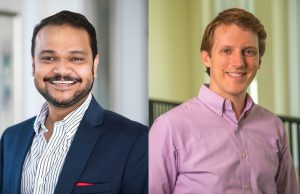 Named for and endowed by former Coca-Cola President and COO Donald Keough, the Donald R. Keough Award for Excellence is Goizueta's highest...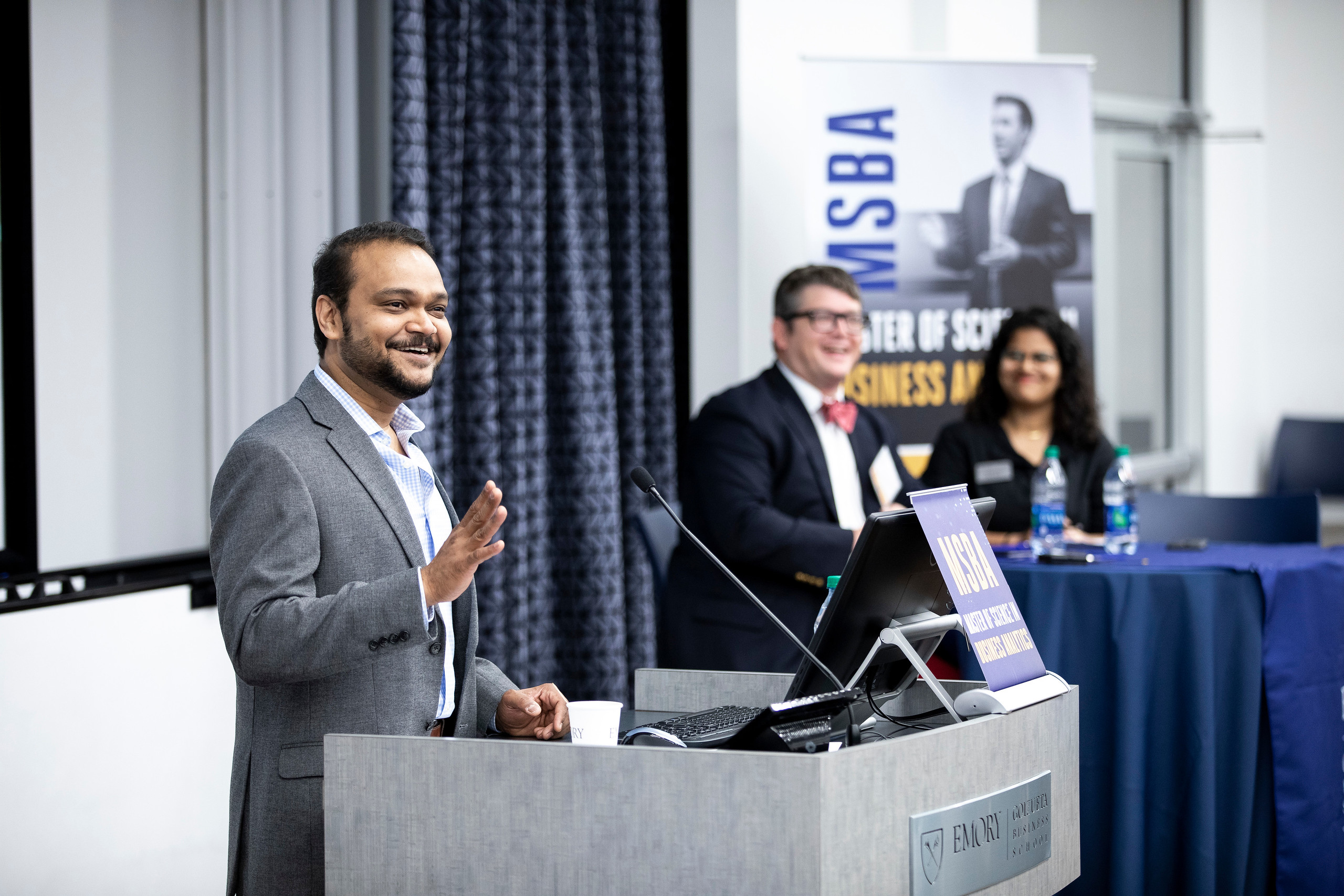 Artificial intelligence, machine learning algorithms, natural language processing, the industrial internet of things and crime-fighting robots all converged at Goizueta's second annual Business Analytics...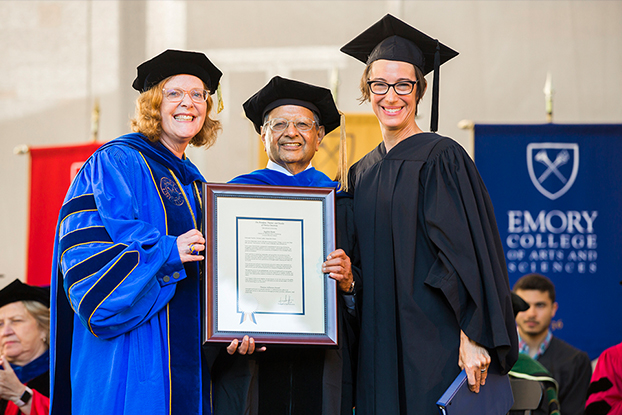 Last year, Professor Jagdish Sheth turned 80 and shows no signs of slowing down. During this year's commencement ceremony, he received the 2019 Thomas Jefferson Award. This prestigious award honors a faculty or staff member who has significantly enriched the intellectual and civic life of the Emory community.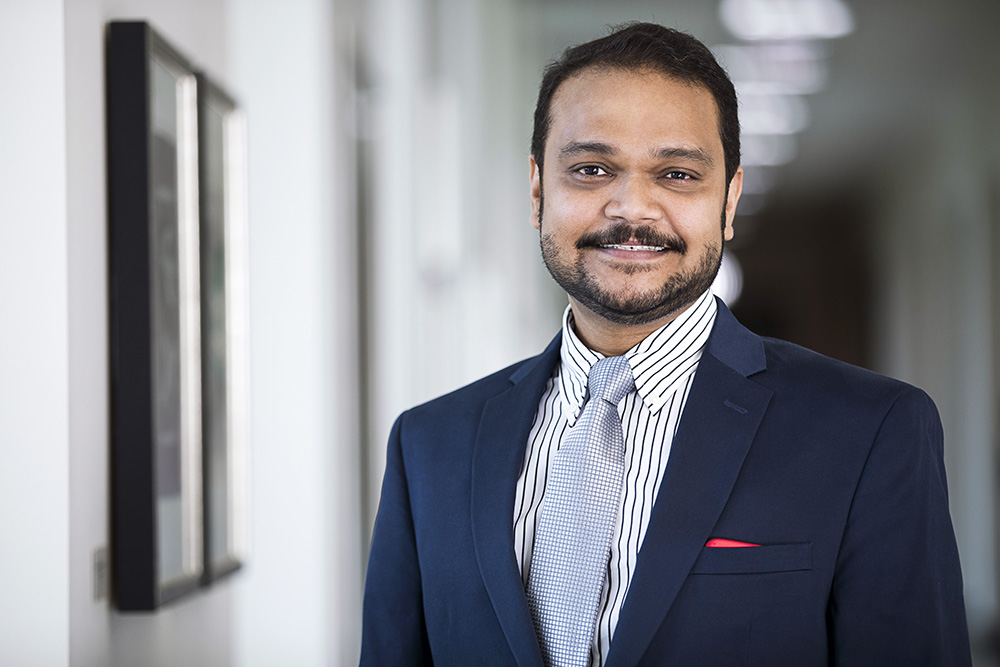 Professor Ram Chellappa was given The Provost's Distinguished Teaching Award for Excellence for the 2018-2019 academic year.