Home
Tags
Ramnath K. Chellappa
Tag: Ramnath K. Chellappa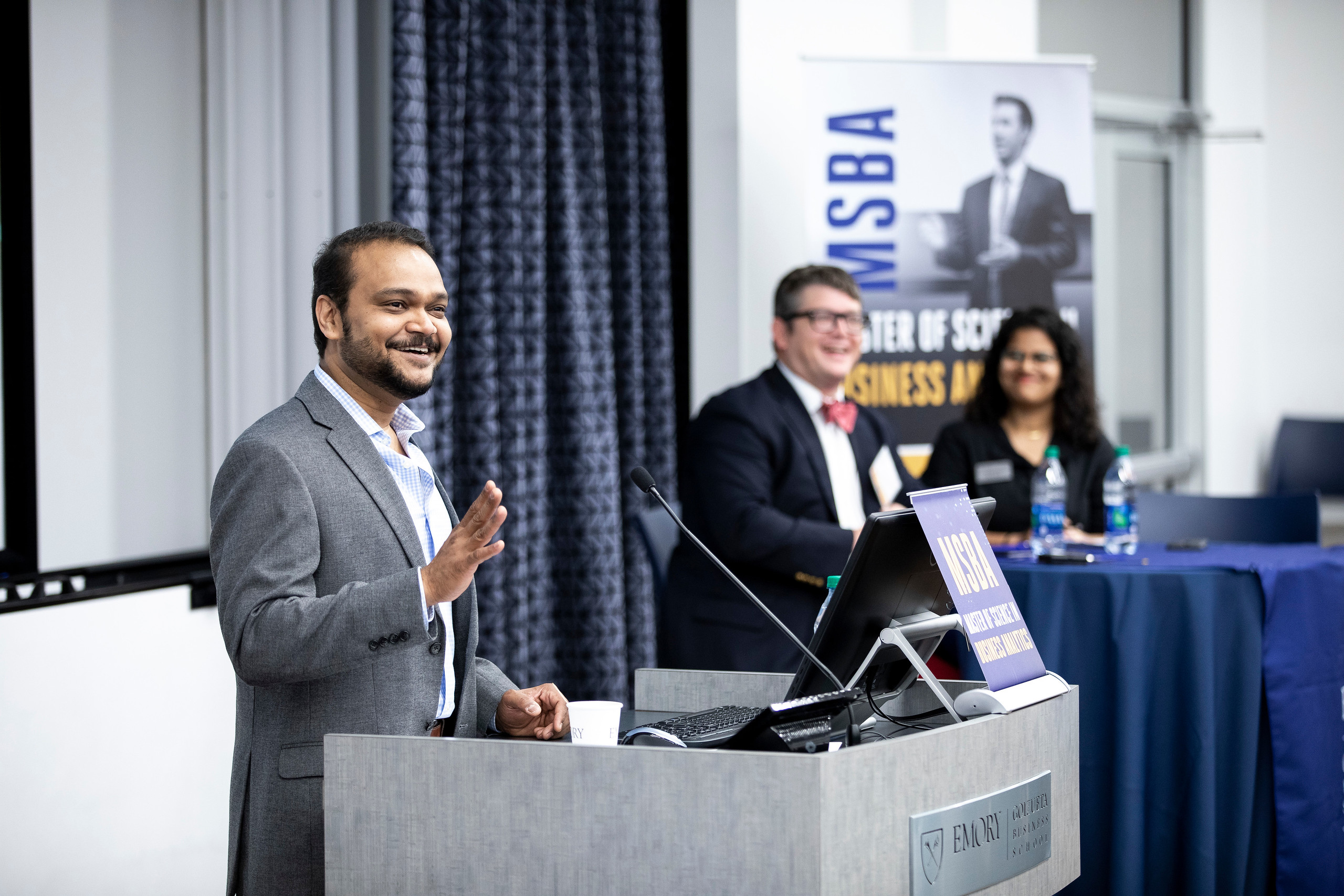 Artificial intelligence, machine learning algorithms, natural language processing, the industrial internet of things and crime-fighting robots all converged at Goizueta's second annual Business Analytics...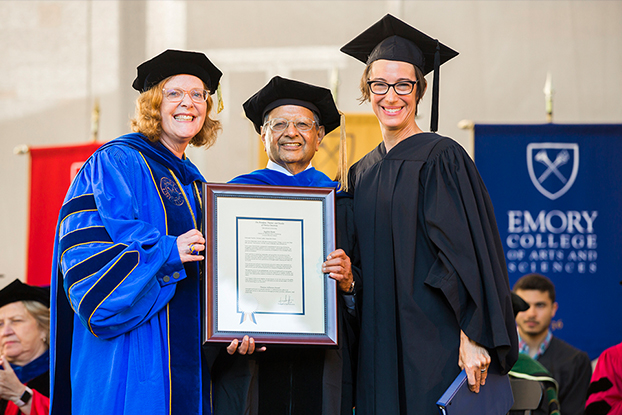 Last year, Professor Jagdish Sheth turned 80 and shows no signs of slowing down. During this year's commencement ceremony, he received the 2019 Thomas Jefferson Award. This prestigious award honors a faculty or staff member who has significantly enriched the intellectual and civic life of the Emory community.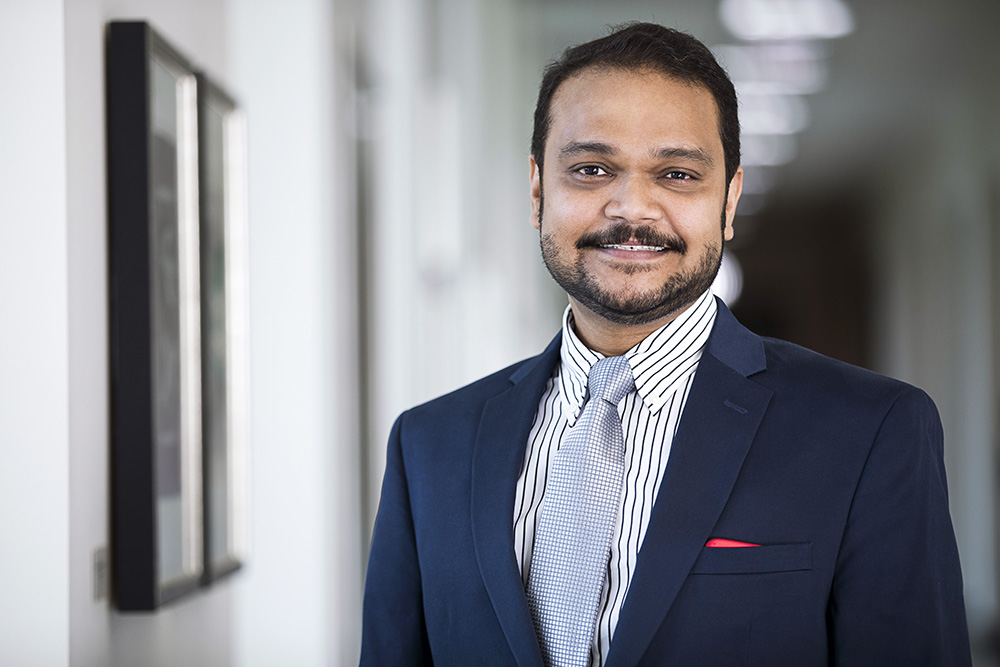 Professor Ram Chellappa was given The Provost's Distinguished Teaching Award for Excellence for the 2018-2019 academic year.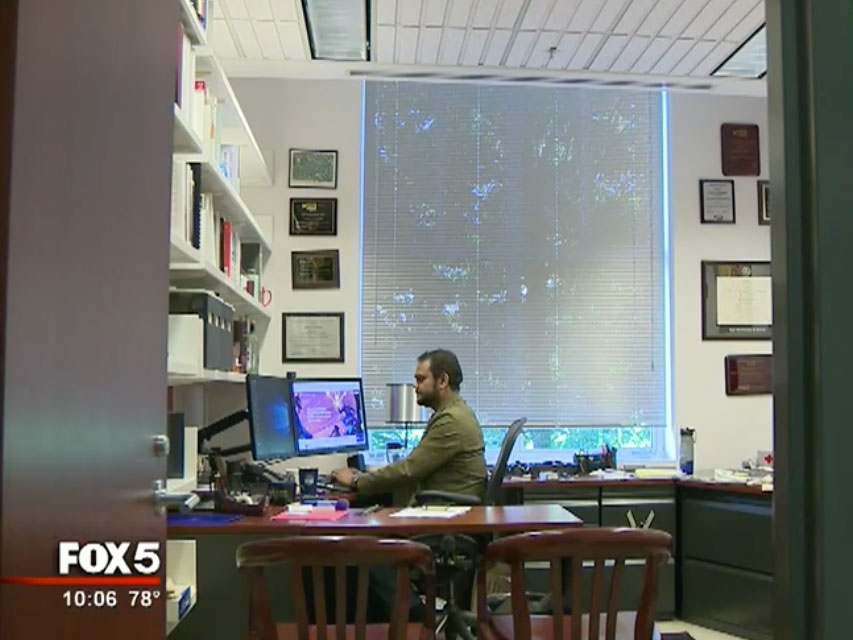 Ram Chellappa told FOX5 on Thursday the Microsoft breach didn't affect "work" accounts, but personal accounts are at play.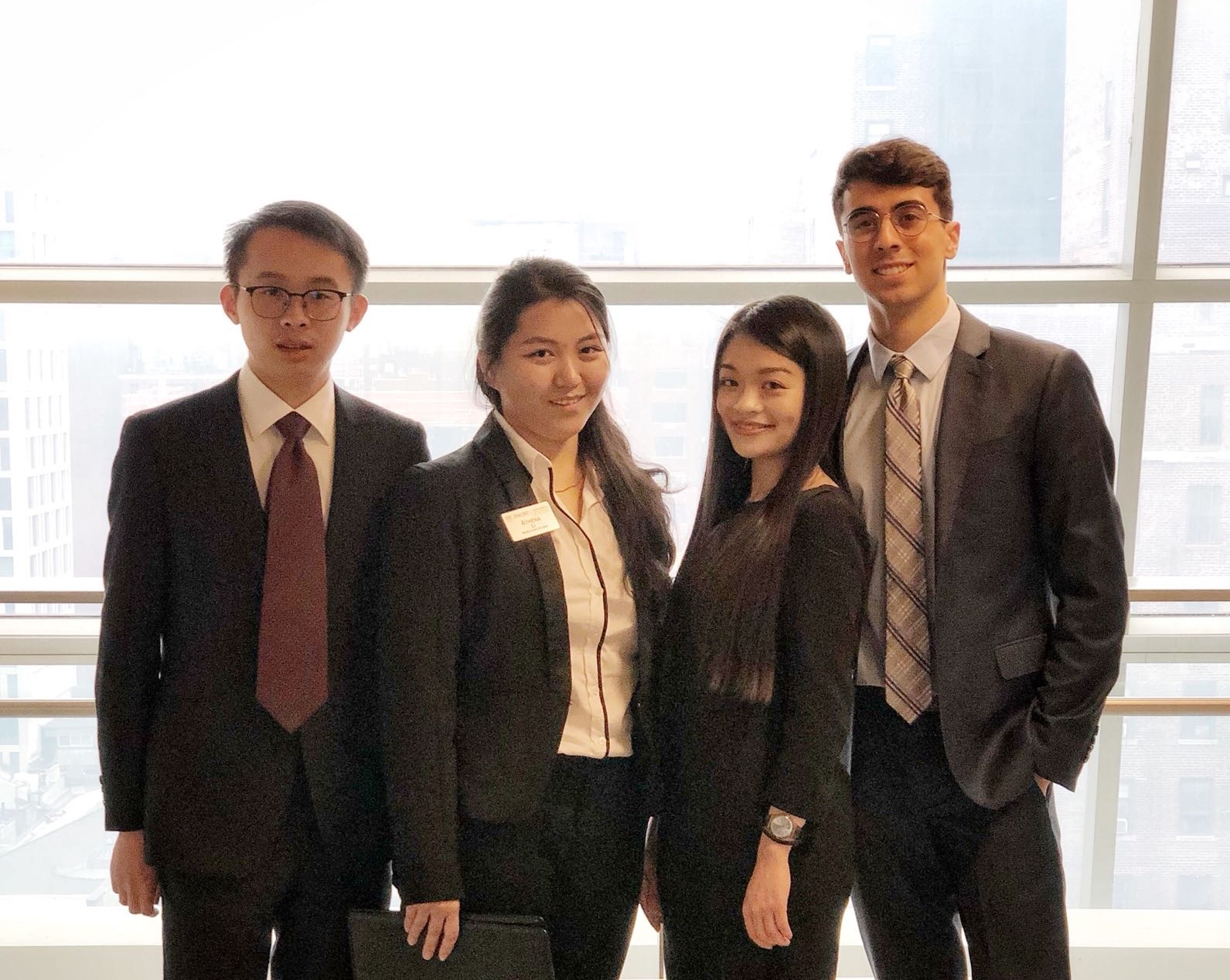 Goizueta Business School's Master of Science in Business Analytics program released its employment report for the class of 2018, the first graduating class of the program. One hundred percent of graduates were employed within six months.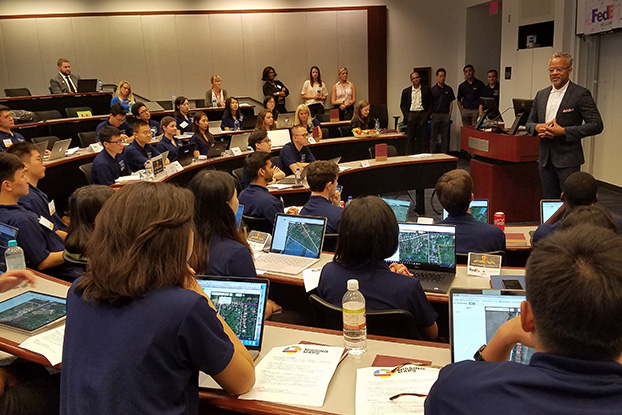 When most people get in their car at the end of the day, it's almost second nature to pull up a mapping device to find the best way home, check traffic and get an estimated time of arrival. What may seem simple could be seen as a luxury to areas all over the world where the location of buildings, roads and entire villages are left in the dark.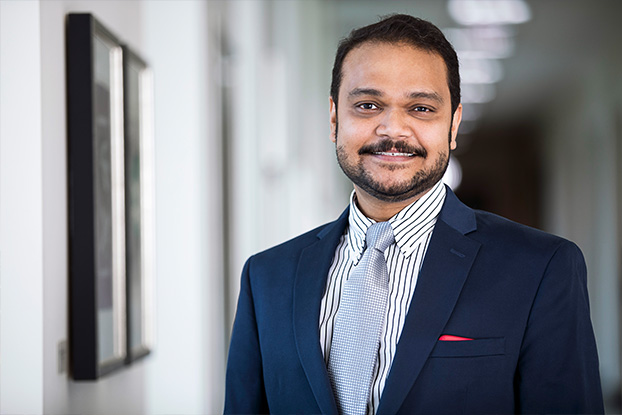 It's been quite a year for Professor Ramnath Chellappa. In May, Goizueta graduated the first class of the Master of Science in Business Analytics program.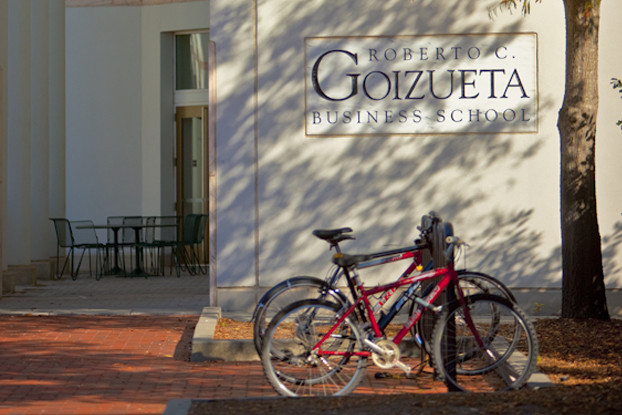 Emory University's Goizueta Business School and FedEx announced a five-year, $1,000,000 agreement today to bring real-life data and problem-solving opportunities to students in one of the nation's premier graduate programs.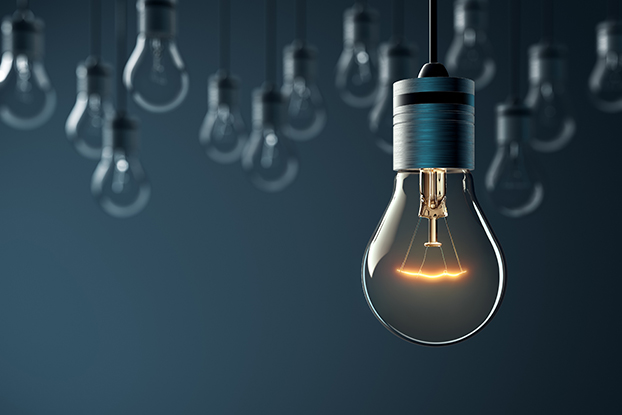 Using rigorous methodologies, Goizueta faculty focus on researching important problems that affect the practice of business. The following is a sample of recently created new knowledge. To learn more, please visit goizueta.emory.edu/faculty.