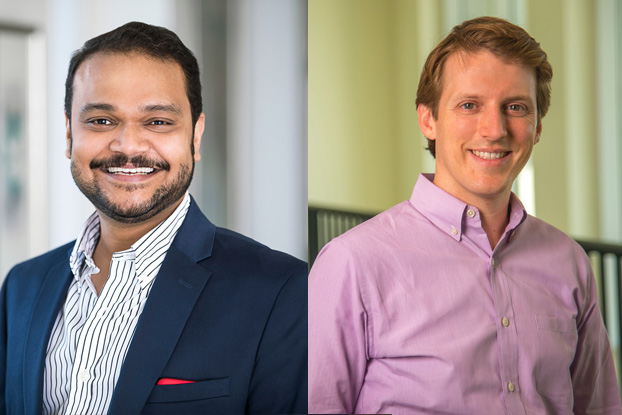 Named for and endowed by former Coca-Cola President and COO Donald Keough, the Donald R. Keough Award for Excellence is Goizueta's highest service award, recognizing extraordinary contributions by faculty and staff.
This year's Keough Award recipients are Brian Goebel, Managing Director of Social Enterprise and Ram Chellappa, Associate Dean & Academic Director of Master of Science in Business Analytics and Goizueta Foundation Term Professor of Information Systems & Operations Management.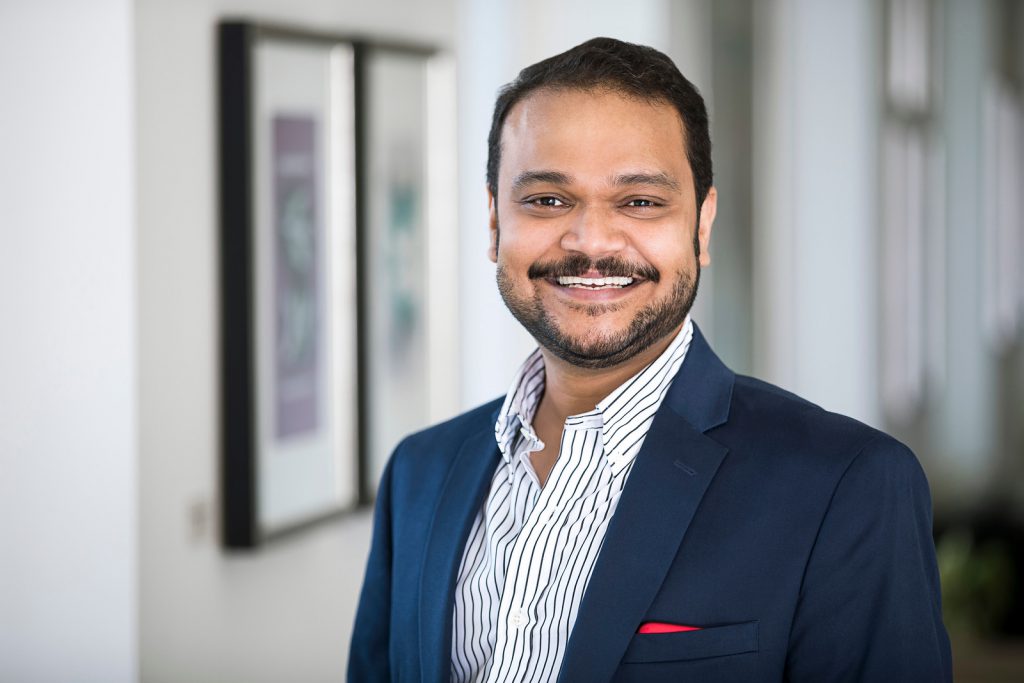 Chellappa is being recognized in part for his leadership in a wide range of areas from organizing a research seminar series to developing and executive the MSBA program, which is the only such program in the country with multiple company-based project. He is also recognized for his prolific research and leadership to professional organizations in his field, including his service as the President of the INFORMS Information Systems Society.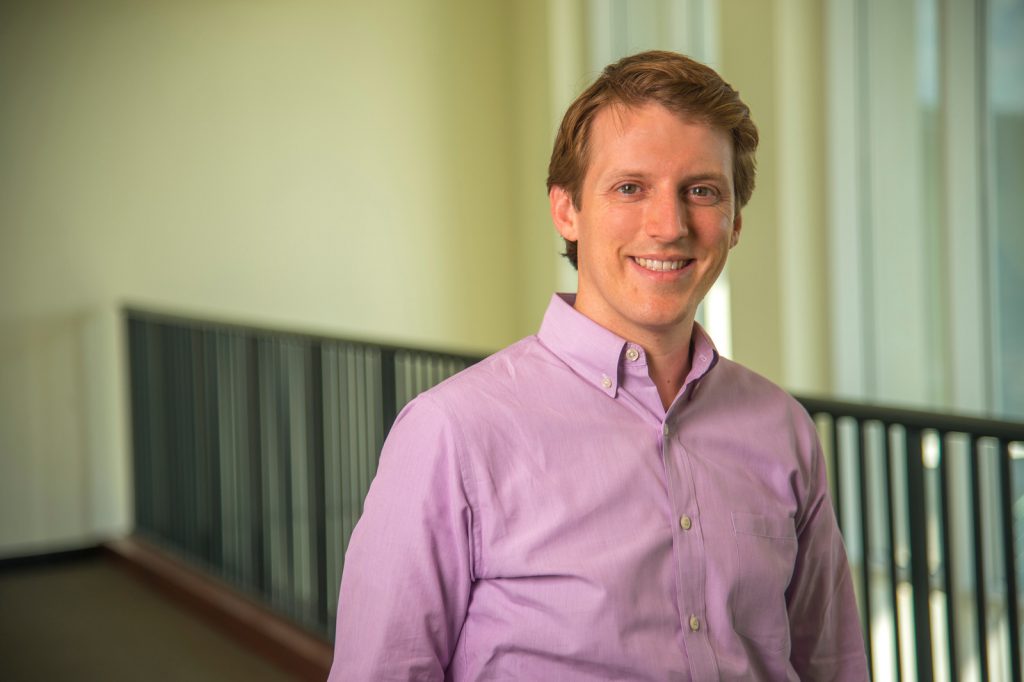 Goebel, who is also an 09MBA, is being recognized in part for his ongoing advocacy for small businesses in the Atlanta area. That work encompasses running the Social Enterprise fellowship program, speaking with the media about such programs as Start:ME and its importance and impact to generate more support for local businesses. He also is a skilled networker, serving on the school's Program Leadership Team to ensure all units move in the same direction.
The 2020 Keough Award for Service Selection Committee members were Anand Swaminathan, Chip Frame, Libby Livingston, Cynetta Freeman, 20MBA Jason Waidzulis, and 20BBA Michael Battat.