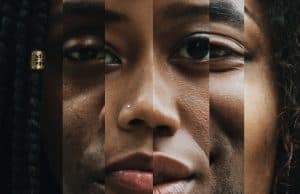 Heather McGhee Goizueta's Common Read program provides a forum for self-education and a safe space for honest dialogue...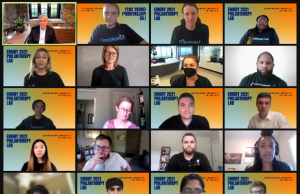 Philanthropy Lab introduces MBA and BBA students to the role of philanthropy by solving public problems, with a focus on income inequality in Atlanta.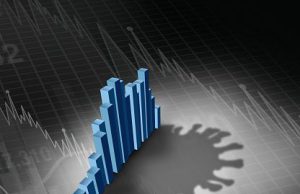 10 object lessons about how businesses and markets might eventually rebound from economic upheaval.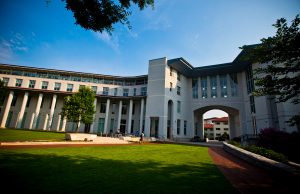 The Institute reflects the school's elevated commitment to social impact and seeks to transform business to solve society's challenges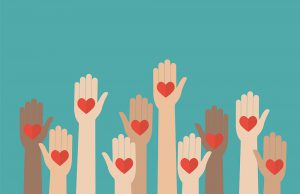 In an unprecedented era of medical calamity, joblessness, and economic upheaval, Goizueta alumni have helped community members stay clean, well-rested, and fed....