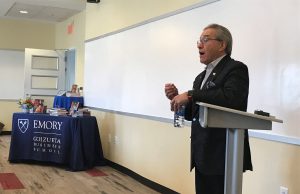 How do you define and teach philanthropy to those who haven't yet felt its impact? How do you show the inextricable ties that it has to...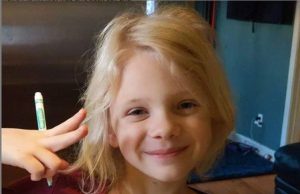 For companies with fewer than four employees, tapping into resources and creativity is key in turbulent times. COVID-19 has wreaked havoc on our global health...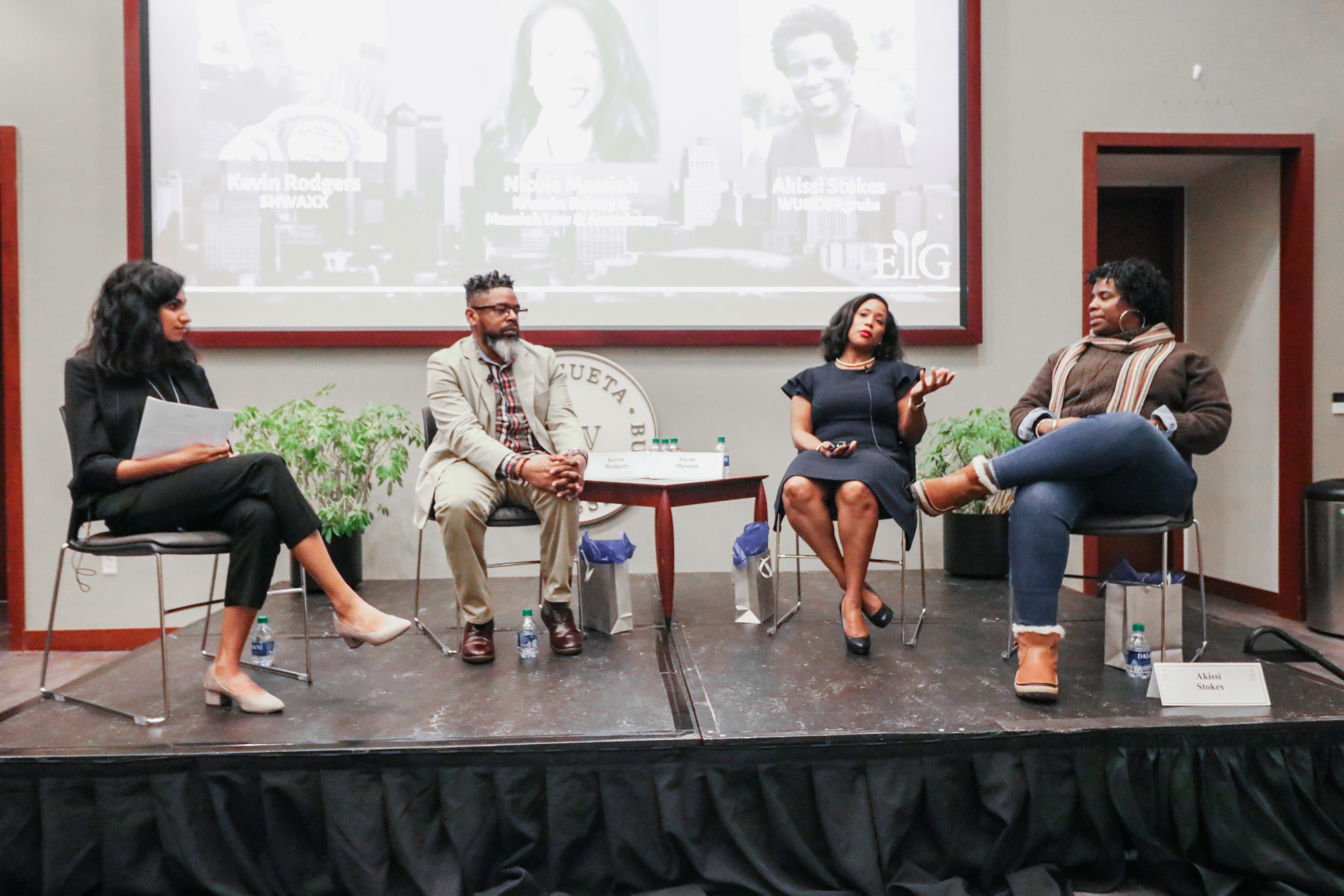 The student-run Emory Impact Investing Group hosted a panel event on impact investing in entrepreneurs at Goizueta Business School on Wednesday, November 13.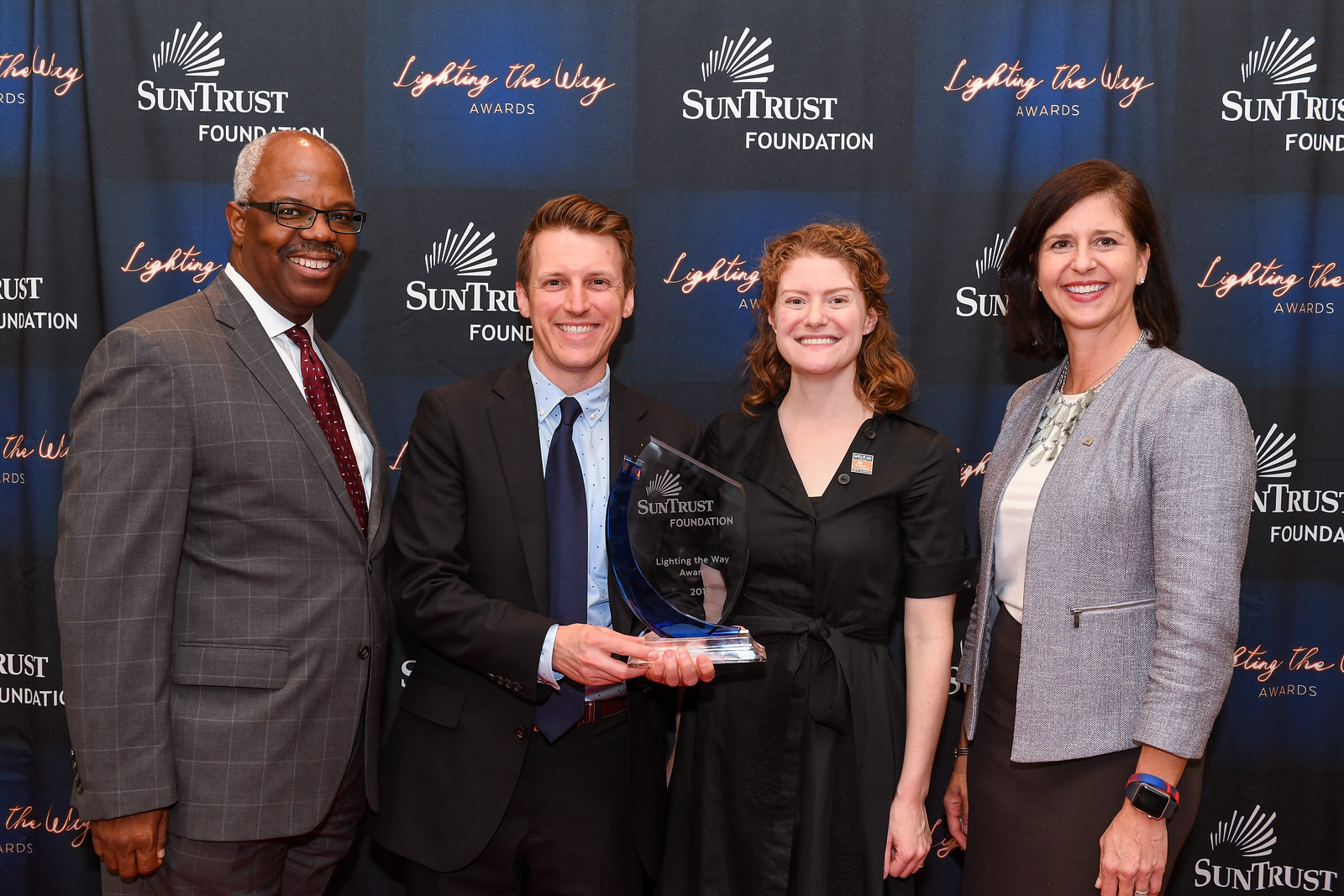 ATLANTA, Aug. 27, 2019 – Recognized for its generous contributions to Atlanta, Start:ME Atlanta was awarded a 2019 Lighting the Way Award and $75,000 grant...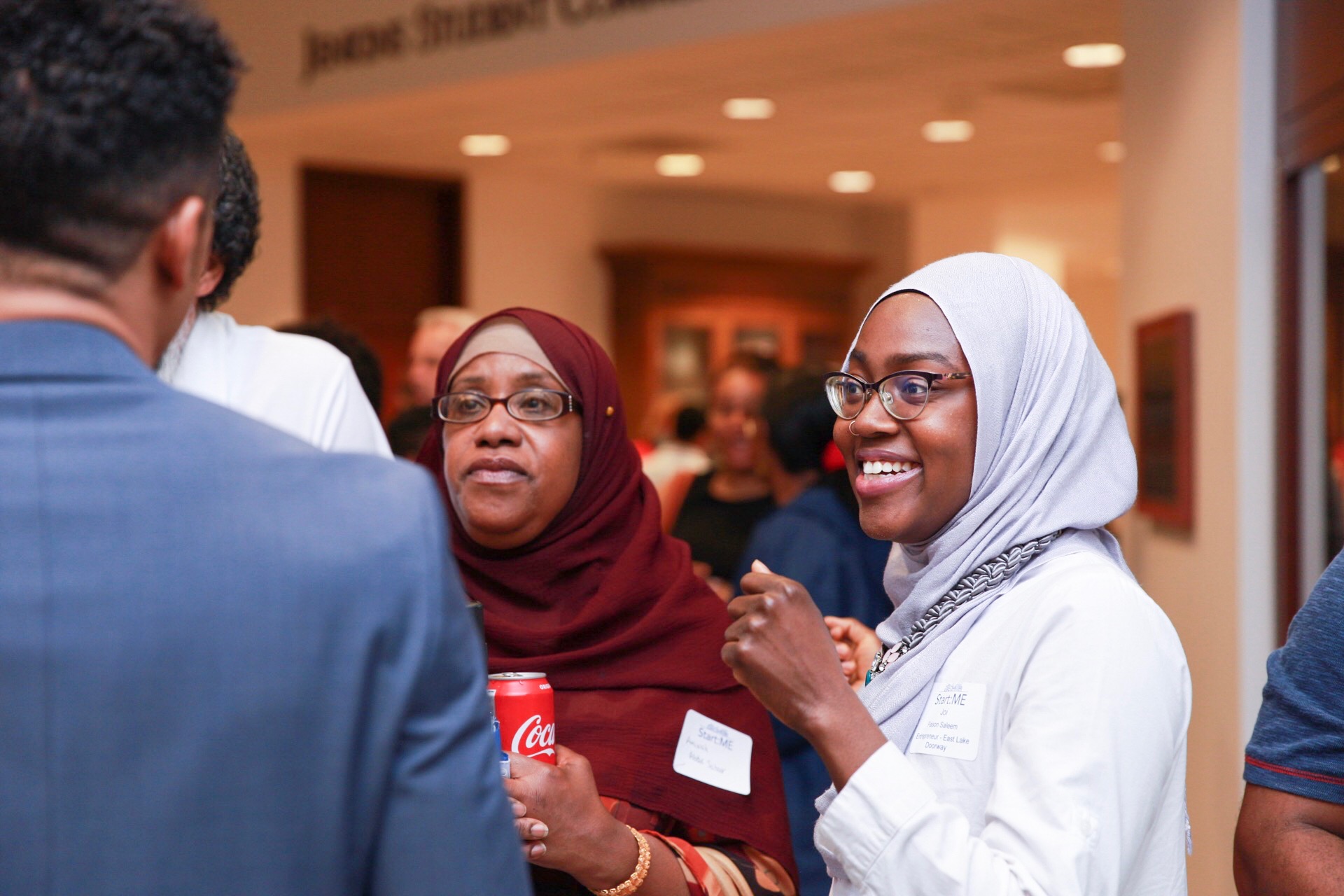 The Start:ME program provides select business owners with know-how, mentorship support, and early-stage capital. A total of $31,500 was awarded to entrepreneurs April 9, with recipients decided by peer voting.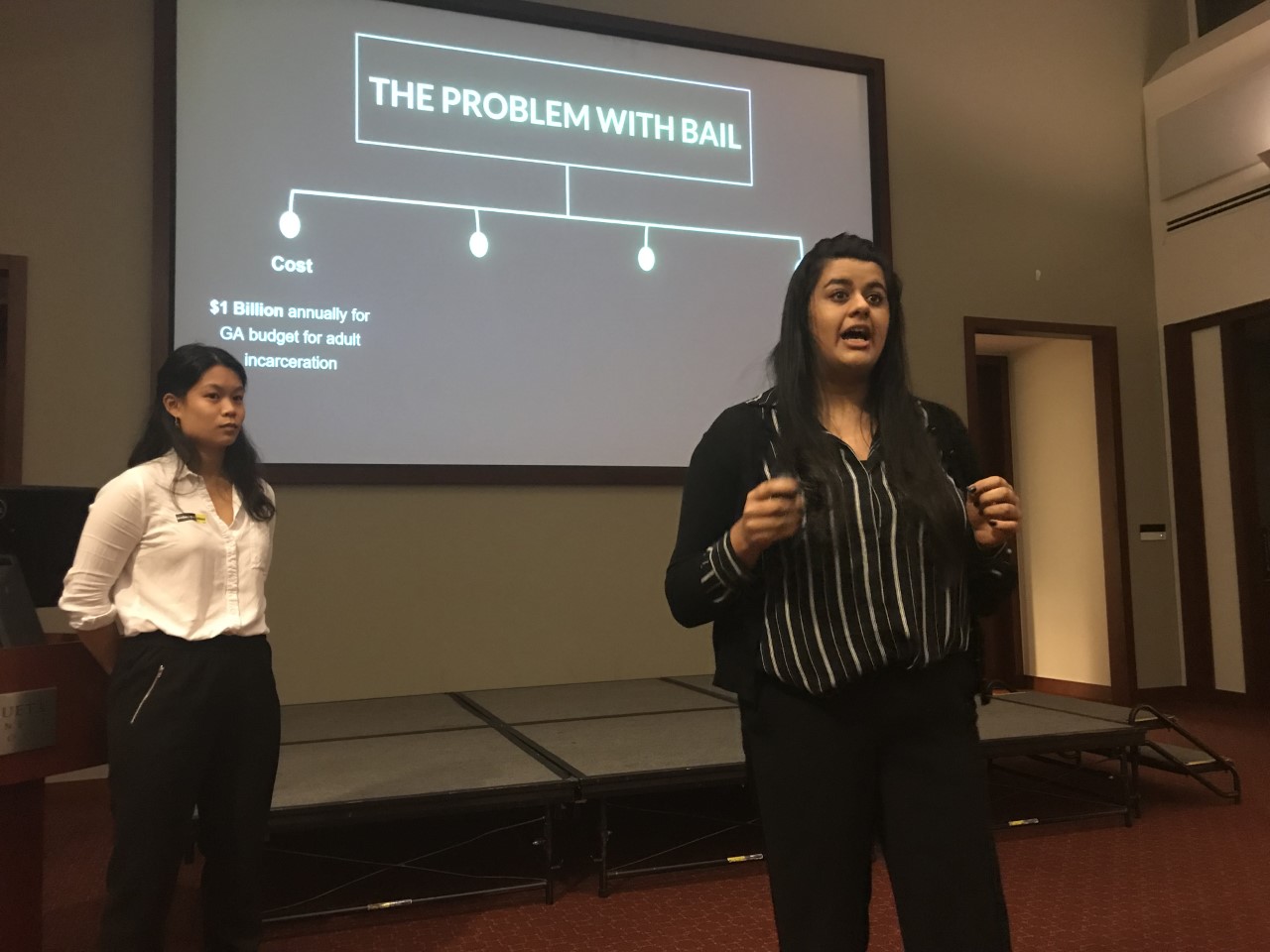 "Tonight is about the big picture, big questions, big ideas — audacious ideas," Assistant Professor Wesley Longhofer said as he welcomed students to the third annual Audacious Ideas Night, part of his Business and Society course for Goizueta undergraduate students.