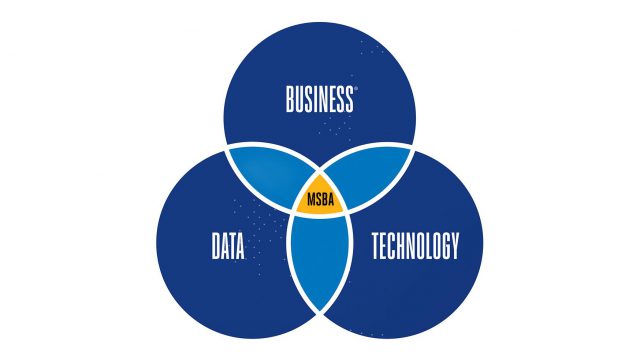 In today's digital word, data is king. From assessing one's credit worthiness, to selecting who is called for job interviews, to informing critical business and financial decisions, increasingly algorithms and artificial intelligence drive important decisions that shape the future of individuals, organizations, and society as a whole.
As discussed at this year's Fourth Annual Goizueta Business Analytics Conference, held virtually in May, data, machine learning, and algorithms play an important role in both perpetuating and addressing inequity and prejudice within organizations. Hosted by Goizueta's Master of Science in Business Analytics (MSBA) program, the annual conference brings together alumni and industry partners in the business analytics, machine learning, and AI field to discuss the issues and trends. The conference also showcases select analytics projects from the MSBA students' Capstone Projects, which involve real-world student projects in partnership with Fortune 500 companies.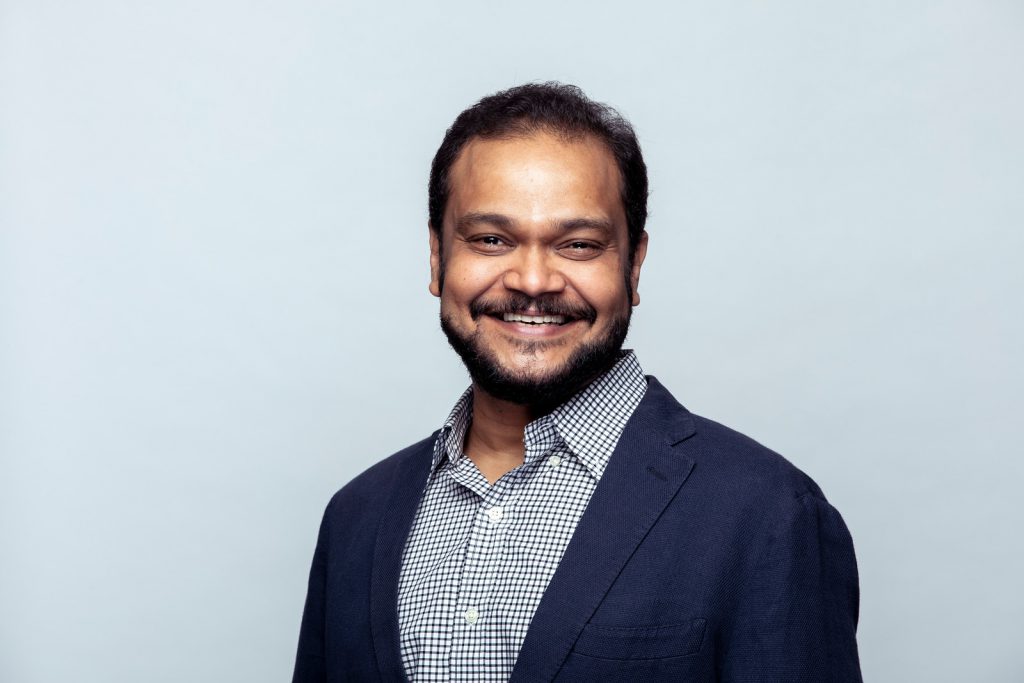 Goizueta's MSBA program creates business data scientists who reside at the intersection of business, data, and technology.
It is this focus on addressing real-world issues such as the relationship between business, society, and data that makes Goizueta's MSBA program unique, according to Ramnath K. Chellappa, associate dean and academic director of Master of Science in Business Analytics. And feedback from alumni and industry partners has been very positive. "They think it's fantastic that we are addressing these critical business topics," Chellappa said.
The conference is an opportunity to showcase the expertise the MSBA program has to offer to potential students, as well as to industry partners. Each year, Scott Radcliffe, MSBA managing director, identifies the right partners and alumni to participate depending on the conference theme. And he works with some of the same industry partners to identify and coordinate real-world data projects for MSBA students to work on as part of the program's Capstone Project. A few of the projects highlighted this year involved collaborative student projects with Cox Communications, Truist, and Publisher's Clearing House.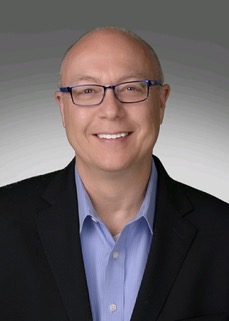 Addressing Business and Society Issues through Analytics
Similar to previous focuses, the MSBA Annual Conference again this year held true to Goizueta's mission of providing a positive impact to business and society. Last year's conference explored the use of business analytics in reacting to the COVID-19 pandemic.
For this year's theme – Organizational and Societal Implications of Data and Algorithmic Bias – Addressing Prejudice – four industry experts provided insight on how data and analytics play an important role in both perpetuating and addressing inequity and prejudice, depending on how it's applied within a particular field.
"As a program focused on data-driven solutions to business problems, it is important to hear back from experts using and implementing a variety of techniques involved in the program," said Chellappa. "At the same time, it's also a celebration for our graduating students, and an opportunity to showcase their projects," he said.
This year's panel of experts included:
Julian Adler – Director of Policy and Research, The Center for Court Innovation
Bahman Engheta – Senior Principal Data Scientist, Medtronic
Genevieve Macfarlane Smith – Associate Director, Center for Equity, Gender and Leadership, UC Berkeley Haas School of Business
Adrianne Pettiford – Head of Client Insights and Analytics, Pymetrics

"While many firms are becoming aware of these biases, not all of them have yet formulated clear strategies to address these issues," Chellappa said. "Technology can have unintended consequences and perpetuate bias if one isn't paying attention."
The speakers related real-world experience mitigating unintended bias in the justice, healthcare, and human resources fields.
"AI will disrupt businesses across all industries," said Genevieve Smith, adding that AI could account for $15.7 trillion to the global economy by 2030. "It's critical for current and future business leaders to understand ethical implications of AI and what responsible practices are," she said. The ultimate goal, she said, is to unlock data's value responsibly and ethically.
Adler agreed. "We are just scratching the surface between reconciling the efficiencies of AI and machine learning with the real ethical issues and value questions in the justice space," he said.
Radcliffe added, as regulatory and legal systems play catch up to the evolving technology, it's imperative for people working on these models to ensure that data built on algorithms and machine learning are fair and free of biases.
In Goizueta's innovative, STEM-designated Master's in Business Analytics program, we combine the languages of business, data, and technology. You will learn data visualization, machine learning, managing big data, social network analytics, business analytics, and more. We bring together knowledge from three fields — management, information systems/computer science, and applied statistics — to solve business problems. This is how you become a business data scientist. Learn more.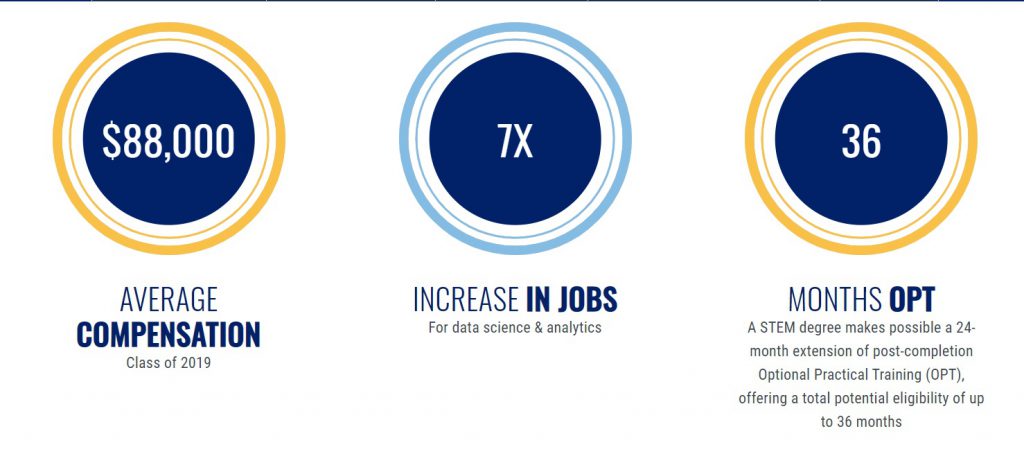 ---