Home
Authors
Posts by Bruce Brooks
Bruce Brooks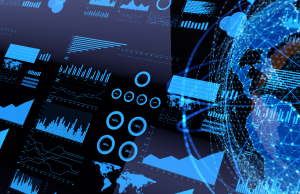 Now in its fifth year, Goizueta's STEM-credentialed Master of Science in Business Analytics (MSBA) Program has distinguished itself from the competition through...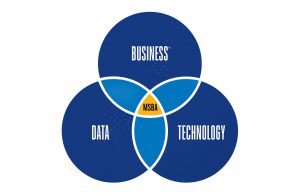 In today's digital word, data is king. From assessing one's credit worthiness, to selecting who is called for job interviews, to informing...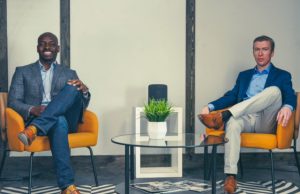 For some, attending an MBA program is about acquiring the business acumen for a promotion, a salary increase, or an industry change....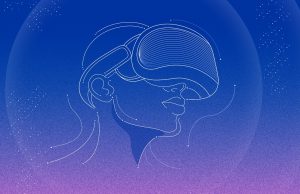 Goizueta Business School launches next-gen classrooms with hologram technology and virtual reality, for a truly immersive learning experience.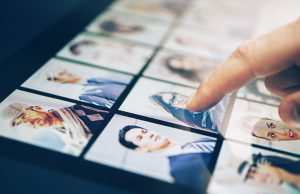 Organizations should reframe the M&A conversation as an opportunity for professional advancement and growth, highlighting the positives, such as having increased...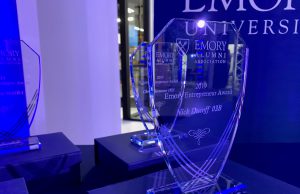 "Creating opportunities means looking where others are not." – Mark Cuban At 39, Nick Ducoff 03BBA has had more impact across a...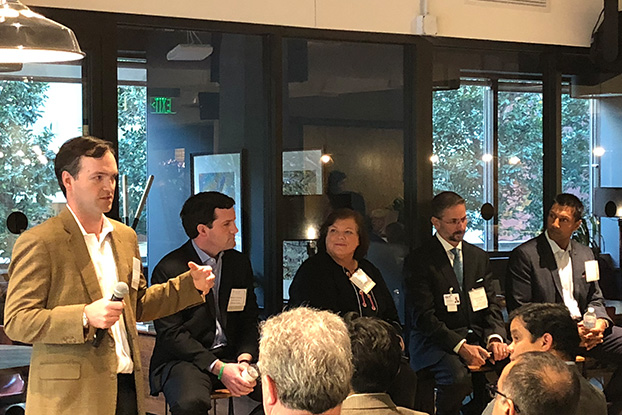 Treating patients via remote telehealth is going to continue to transform the healthcare field, providing greater convenience, specialization and reduced costs for consumers, according to panelists who participated in a recent discussion on healthcare trends, partnerships and capital investment.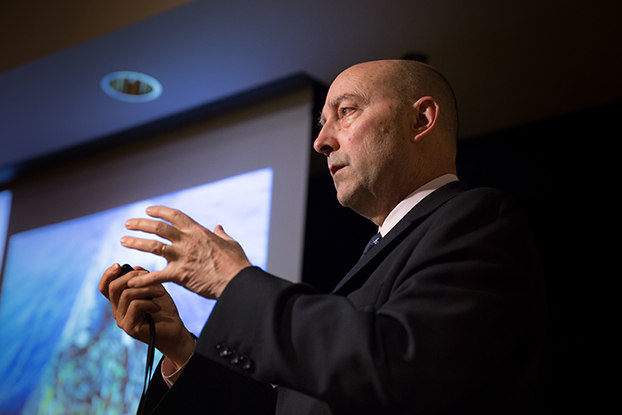 The number of growing security threats around the world today may lead some Americans to advocate for isolationism and the building of walls to keep out those who intend to do harm.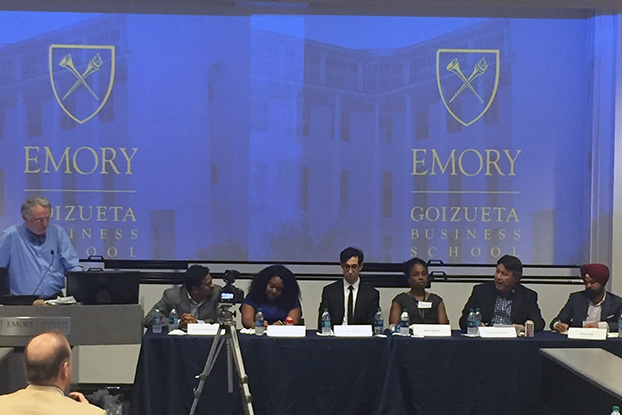 Artificial intelligence and blockchain technologies are beginning to change the huge business of healthcare and will continue to transform the industry in some important ways in the future.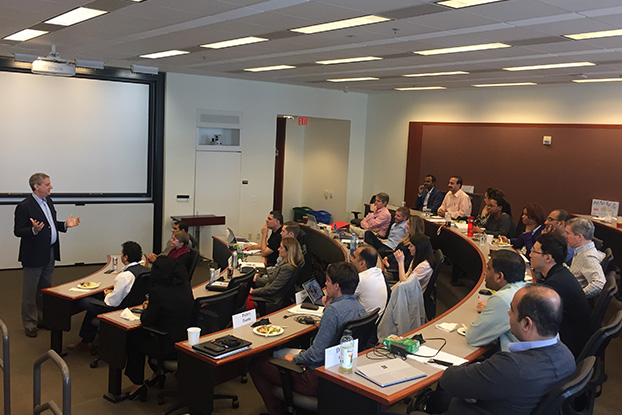 What skills and qualities make a great leader? Although opinions may vary, there actually is a framework for becoming a successful leader, according to Jack Stahl 75C, former president and chief operating officer of The Coca-Cola Company and former CEO of Revlon.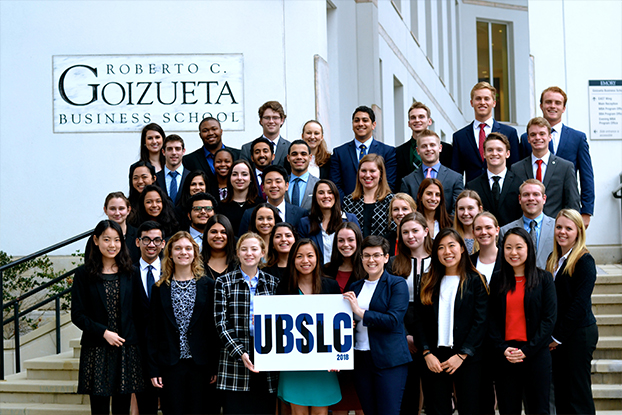 Forty-five promising undergraduate students from top business schools left this year's Undergraduate Business School Leadership Conference at the Goizueta Business School with a better understanding of the relationship between global issues and business and inspired to make positive change.