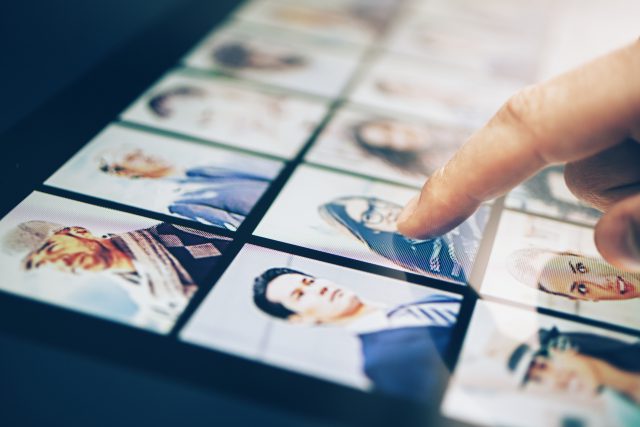 Organizations should reframe the M&A conversation as an opportunity for professional advancement and growth, highlighting the positives, such as having increased capital, expanded markets, and new technology and tools.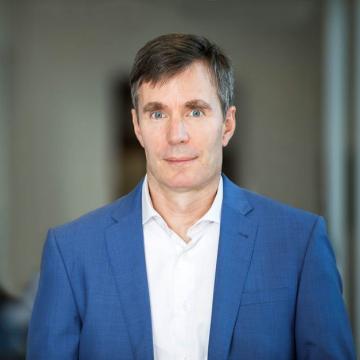 Assessing and retaining the right talent during corporate mergers and acquisitions (M&A) is never an easy task for leadership. But companies that successfully execute M&As have learned that prioritizing talent at the start is critical to the organization's future success, according to Kevin Crowley, Goizueta senior lecturer of finance.
"Human capital is more important today than ever before for long-term growth. The companies that do M&A best understand it's a smart investment," said Crowley, who has expertise in pre-merger activities. "Companies in strategic acquisitions are in it for the long-haul; they are not intending to flip the business in a few years. Paying a premium to retain top talent is often less expensive than having to recruit and retrain new employees."
"We are starting to see more of our clients assess talent earlier in the M&A process and asking if the talent of a target company has the right skills to align with the overall growth strategy," said Jamie Traynor 14EvMBA, who serves clients with human capital in M&A for PwC's deals practice.
Reframing the M&A conversation as an opportunity
Many employees traditionally think of the downside of M&As first, which can include job uncertainty and layoffs. As a result, they may be inclined to jump ship before considering the opportunities that may lie ahead for them within the newly merged organization.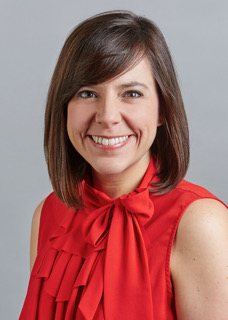 "Often the immediate reaction of employees to M&A is concern about job security, pay, and benefits," noted Traynor. But the reality for many organizations today is that the low-hanging cost cutting has already been done prior to M&A. "The days of creating value by simply reducing headcount are gone," she said.
Consequently, organizations should reframe the M&A conversation as an opportunity for professional advancement and growth, highlighting the positives, such as having increased capital, expanded markets, and new technology, and tools. "Sometimes opportunities open up in new areas for additional revenue stream as a result of an M&A," said Crowley.
Ali Frost 00C 07MBA and chief marketing officer for Crown & Caliber, has held a front row seat for several mergers and acquisitions in recent years, including one her company is currently undergoing.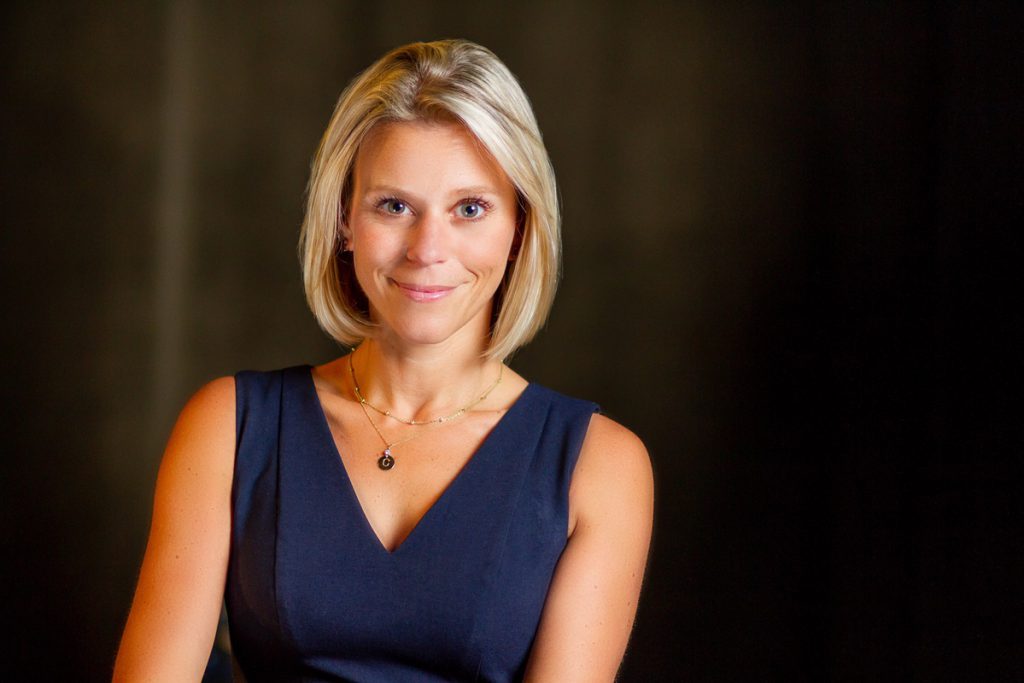 "Today, many companies are strapped for resources. As companies come together, it's important to share how a newly integrated organization might have the additional resources needed to achieve growth goals," she said.
The strategy for the recent acquisition of her current company is to combine content and commerce to become the clear leader in the luxury watch market. This newly integrated company should provide opportunities for employees to take on new roles and leverage additional skillsets, she adds.
"Companies can be in a better situation to innovate post M&A to help accelerate market growth. And human capital is critical to innovation and growth," she said.
Traynor agrees, adding that M&As can be a great learning experience for high potential talent. "The most important thing employees can do during an M&A is to get on board."
Traynor notes two important ways to do this:
Serving on a cross-functional team to help with the business integration, increasing one's knowledge of different processes, departments and people within an organization.
Being a change champion and influencer by understanding how work gets done and being an advocate for positive change.
"Change management really happens with the mid-level or front-line employee who is an influencer and can help drive change," Traynor said.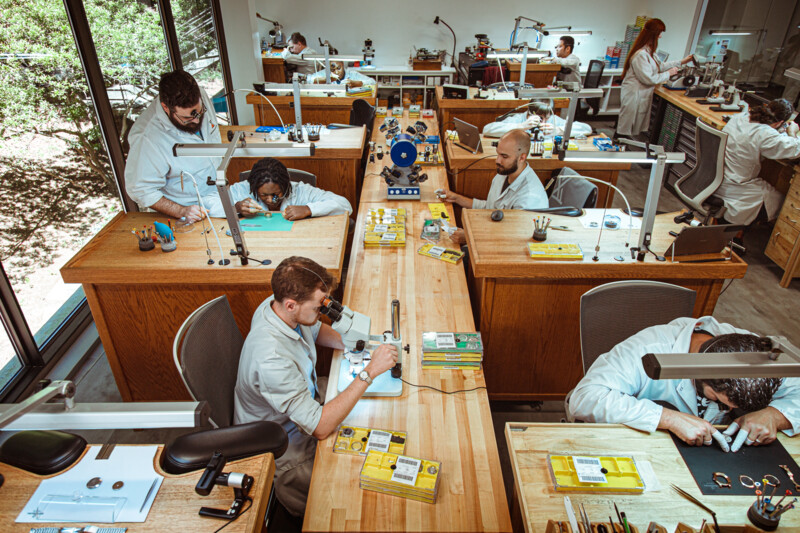 Frost agrees, noting cross-functional business integration teams can focus on everything from processes to culture. For example, a cross-functional committee could evaluate existing Corporate Giving programs to make recommendations for the new company's support, while providing employees with an opportunity to collaborate and define the combined culture.
Crowley, Traynor, and Frost all agree that it's up to senior leadership to provide a common vision for the new organization, noting the type of skills needed for growth, as well as setting integration timelines or phases.
They all emphasize how important it is for leaders to communicate honestly and often about any impact to the workforce as a result of an M&A as well as what is still unknown and will be determined in the near-term – all of which can help avoid anxiety and built trust with the workforce.
So before jumping the proverbial ship, Traynor advises to "read the tea leaves and pay attention to leadership messages. Then form a view to how you fit into the new strategy for the vision and capabilities needed."
At Goizueta, we build principled leaders ready to positively impact business & society. Learn more about The Roberto C. Goizueta Business & Society Institute.
---