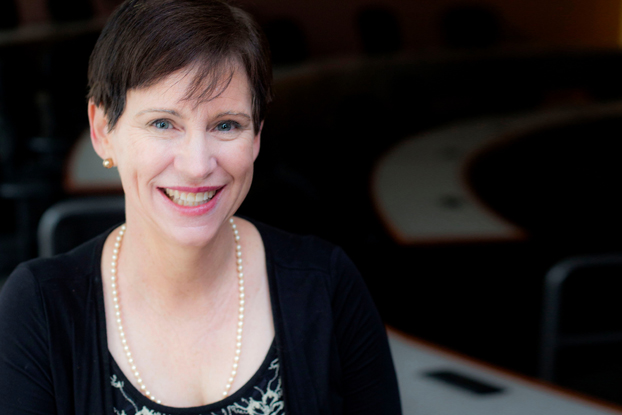 At Goizueta, each graduating class votes to honor excellence in teaching. This year's recipients are: BBA Distinguished Educator: Allison Burdette Full-Time MBA Best New Educator: Renee...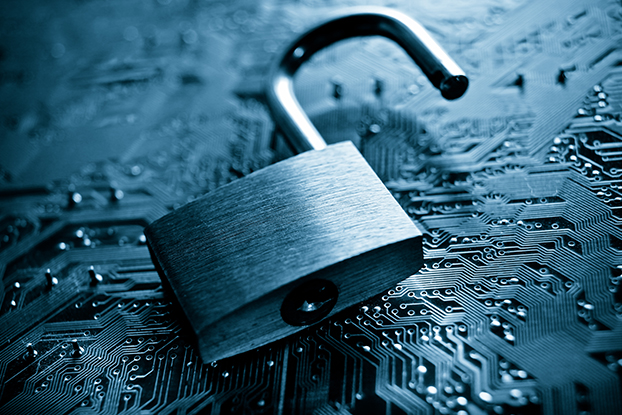 While the initial shock of a tremendously personal data breach of Equifax has subsided, two Goizueta Business School professors have said the fallout could go on for years, or even a decade.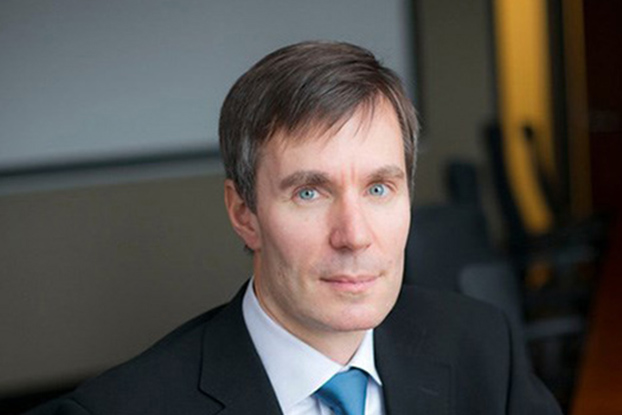 At the end of the semester, Lecturer in Finance Kevin Crowley received not one, but two awards for his work at Emory. The attacks against America that shook the nation on Sept.  11, 2001 caused immeasurable human suffering, and also had a significant impact on business...