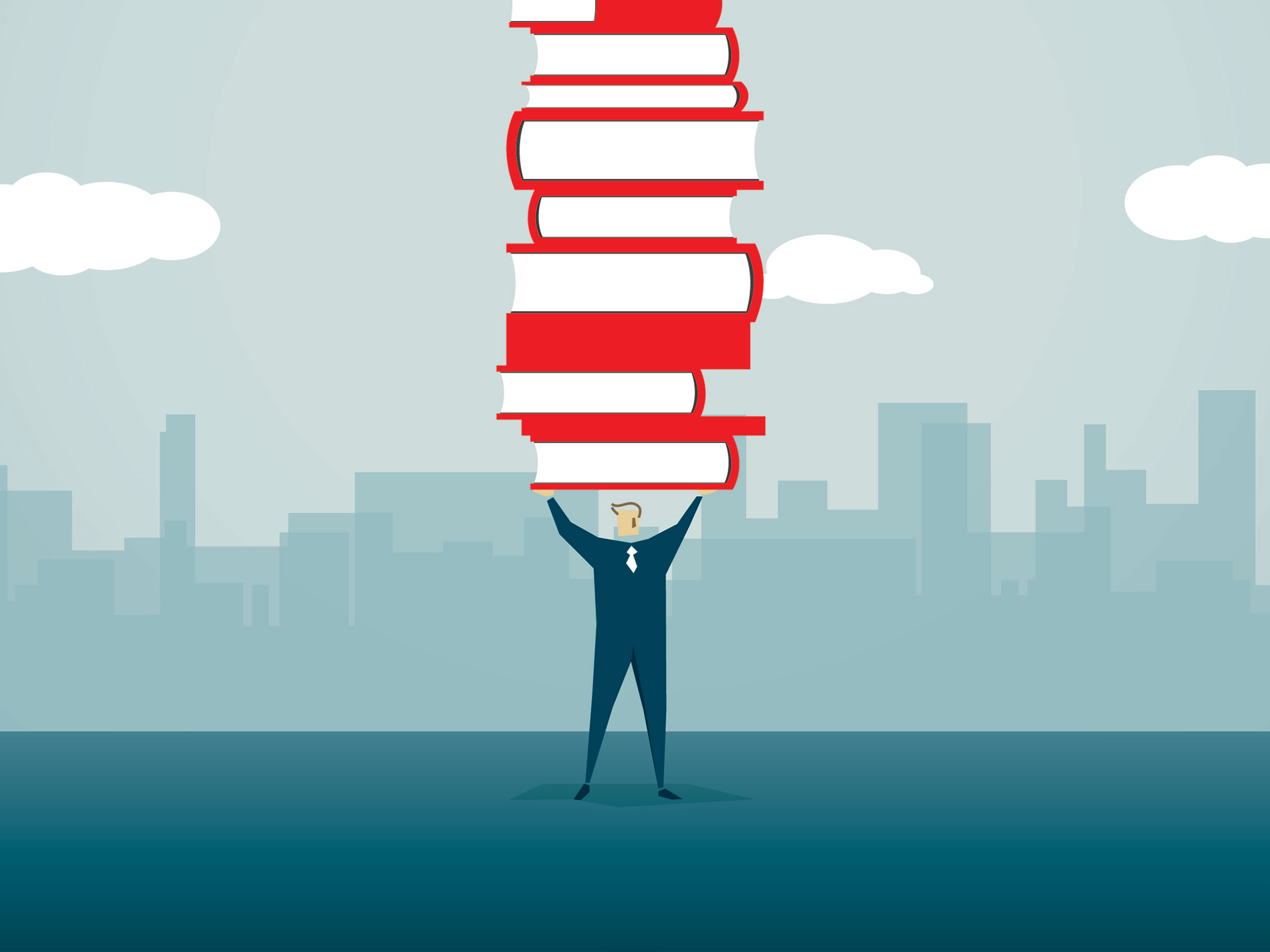 It's not every day a research paper sparks a stock sell-off on Wall Street. The reverberations began shortly after Daniel McCarthy, assistant professor of marketing,...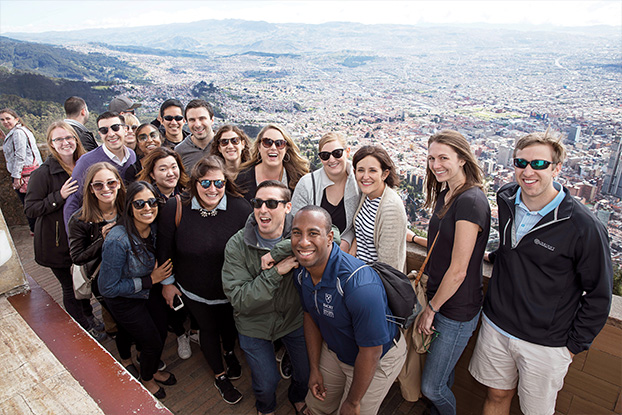 The challenges of global business go well beyond language barriers. To create lasting, authentic partnerships, one must embrace culture, history, and societal norms.
Proper exposure to international business requires multiple lenses. Yet one resource sometimes overlooked is the international elements across the university. Goizueta's Dean Erika James, with an eye toward collaboration, has challenged the school to create more opportunities to prepare for international immersion and partner across campus.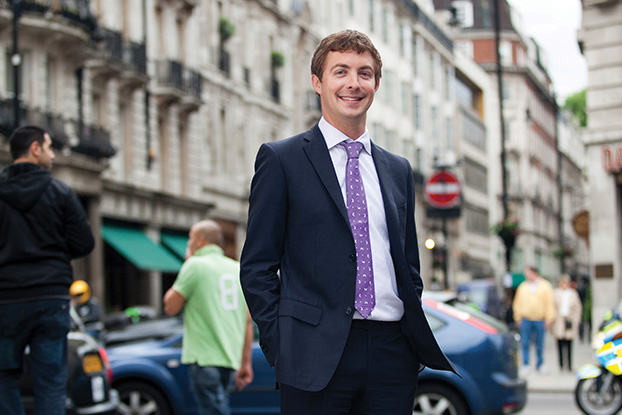 For some, international exchange can sharpen independence; for others, exposure to a country can kickstart a career. Matthew Williams 05BBA is a vice president at Blue Water Energy in London, where he's lived since 2009.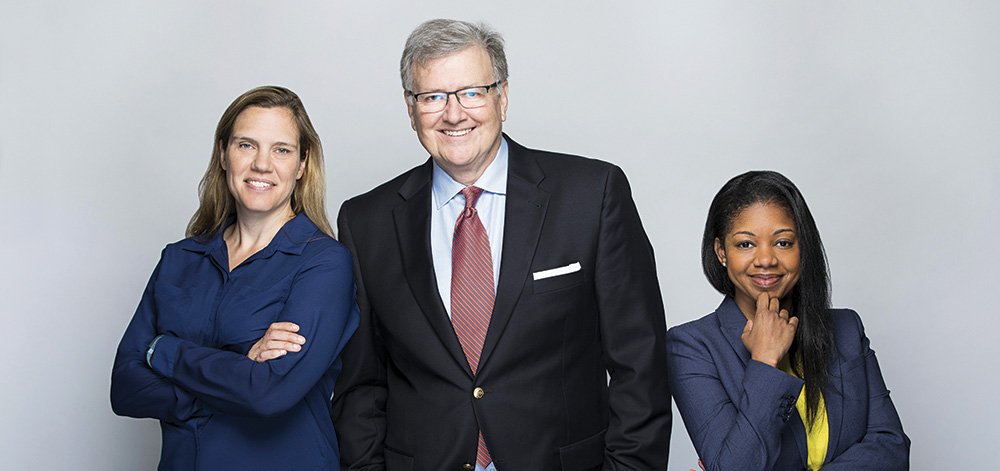 Is the time of the employee close at hand? After more than 20 years of downsizing, offshoring, buyouts, and innovation setting fire to traditional rules of the workplace, things are looking up for experienced, in-demand professionals.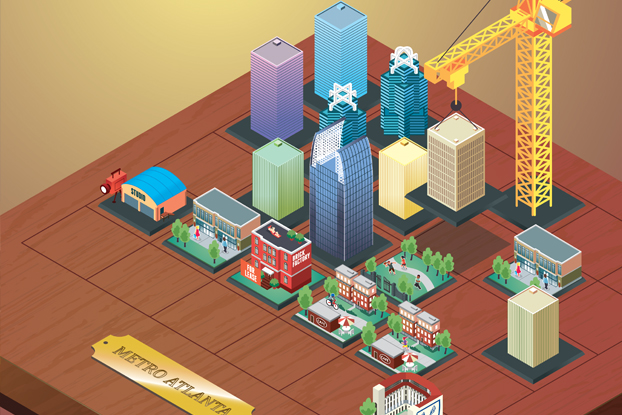 Business, like chess, offers many paths to success. A well-defined strategy is one approach. Another is taking advantage of a trend or unexpected opportunity. But, sometimes, there's a chance to execute multiple options.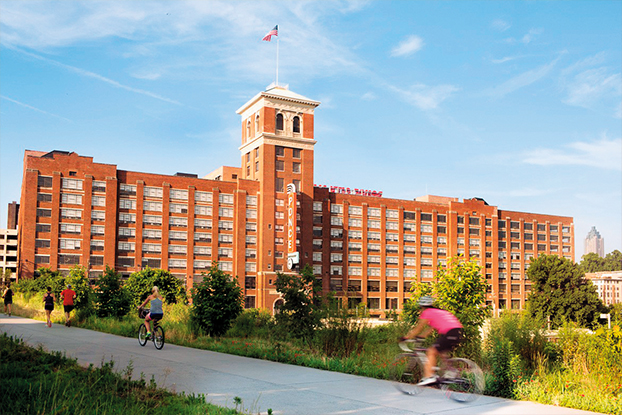 Millennials are fast making their mark on the nation. With older members well established in businesses, others creating ground breaking start-up companies, and younger ones moving into society and the workforce, they are a multifaceted generation influencing how, why, and where real estate is being developed.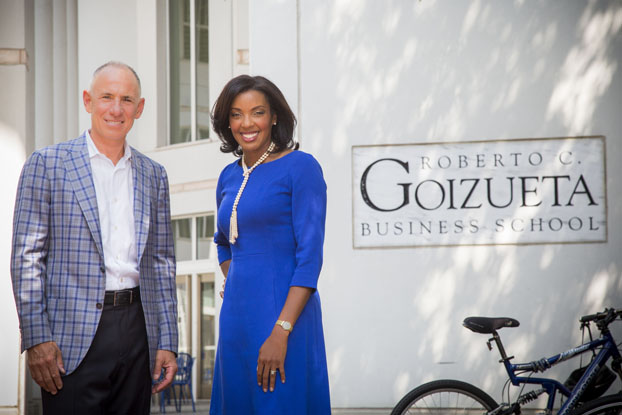 "I believe business schools should be in service to the business community," James says. "We are about more than excellent academics for students or a consistent vehicle for career success. We are about adding value to the world through research, problem solving, and lifelong learning."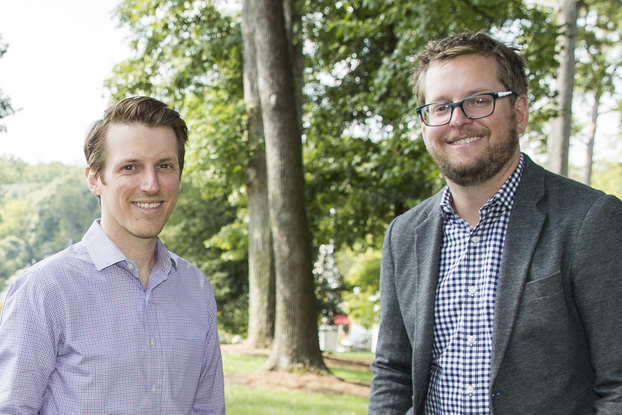 Through academic research, rich programming, and a focus on increasing prosperity where markets are ineffective, SE@G is making an impact. Wesley Longhofer, assistant professor...