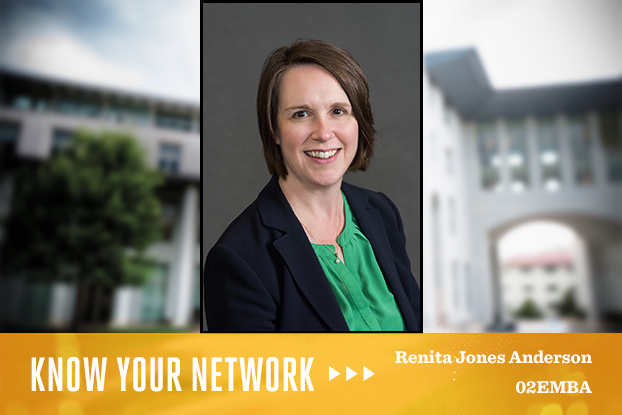 Today, more than ever, women in business are creating their own paths, starting companies, raising amazing families, leading academic institutions, and breaking through the glass ceiling into the C-suite. In this issue of Know Your Network, we celebrate Women's History month by asking Emory alumni to share their success stories and tell us about the female trailblazers who have inspired them.
---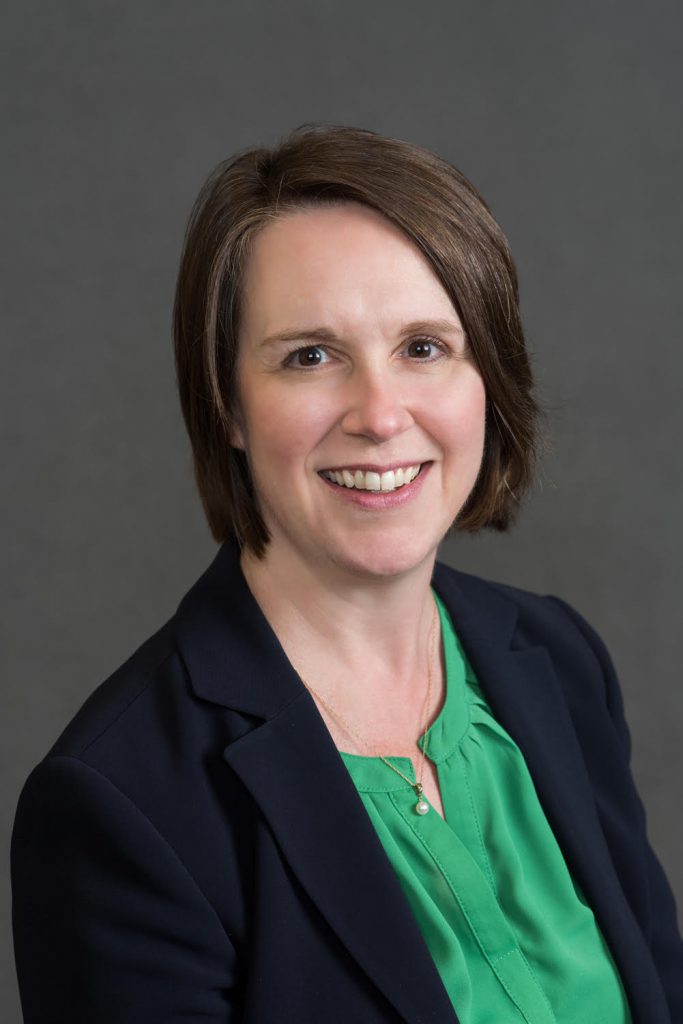 Renita Jones Anderson 02EMBA
Marketing Director
INVISTA
In honor of women's history month, share how women have positively impacted your world view and/or career.
My mom returned to the workforce when my sister, brother, and I were in elementary school. She modeled "work-life integration" decades before the term was commonly used – we helped set up her fourth-grade classroom each summer and were subjects in her graduate school children's literature class project. She even graded papers during our sports team warmups and breaks in the action. I think of those experiences when I'm juggling work and family myself.
More broadly, I often go back to the late comedian Gilda Radner's book, "It's Always Something." There are always obstacles of some sort, whether personal or professional, that I will have to overcome. Instead of resisting a roadblock, I try to accept it then find a creative path around it or use that opposition to nudge me onto a new path.
What is the best advice you've ever received, in business or life?
"Done" is better than "perfect".
What is your definition of success?
Creating value for my organization and my family.
Is there a lasting lesson, memory or skill gained from business school that you particularly remember or credit your success to?
Professor Rob Kazanjian's strategy class in the first term helped sharpen my critical thinking skills as I was moving from a research and development role into my first commercial role at BP/Amoco.
What advice do you have for today's business students?
Don't follow the latest "shiny" trend in choosing your career path; consider what is meaningful to YOU. And, remember the manufacturing sector – amazing progress is being made in Industry 4.0 technologies, which makes leading manufacturing organizations dynamic places to work.
What is a professional moment or accomplishment you are most proud of and why?
I'm most proud of the success that past team members and mentees have gone on to achieve as they have progressed in their careers. My favorite moment is when I get a call from someone letting me know I've made a positive impact on their personal or professional development.