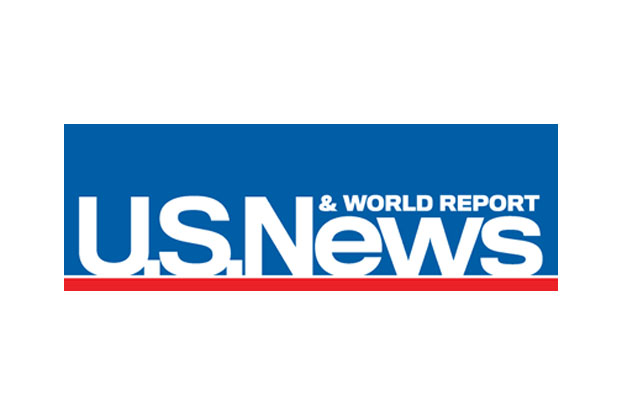 For the tenth year in a row, Emory University's Goizueta Business School's MBA programs are among the top 25 in the nation, according to U.S. News & World Report. The annual rankings, released this morning, showed Goizueta's Full-Time MBA program at number 22, while the Evening MBA program is ranked tenth in the nation (and higher than any other part-time MBA program in the Southeast). The Executive MBA program is ranked 20th, nationwide, and is the top Executive MBA program in Georgia.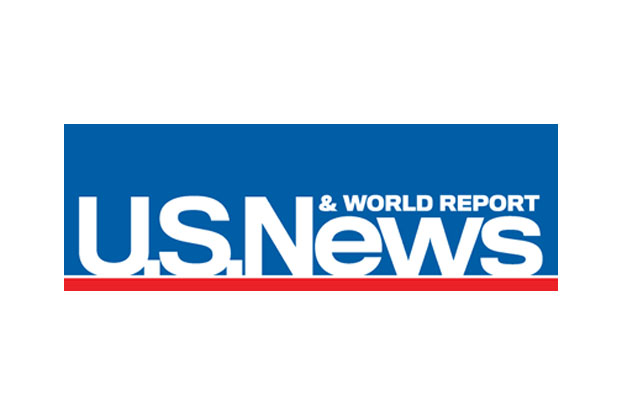 "We're very proud of our scholarship and the accomplishments of our graduates," said Erika J. James, Dean of the Goizueta Business School. "And while it's gratifying to do well in the rankings, what's most important to us is the feedback we regularly receive from our students and alumni about their time at Goizueta and how the lessons and experiences here have influenced their lives and careers. We are laser focused on producing talented, principled leaders intent on having a purposeful and positive impact on business and society."
U.S. News calculates the rankings for full-time programs based on assessment by peer institutions and corporate recruiters; 2019 data on job placement, starting salaries and bonuses; employment rates; GMAT and GRE scores, mean GPAs; and school acceptance rates. The average starting salary with bonuses for Goizueta full-time MBA graduates has increased each year. In 2019, it was $149,575, with 97% of graduates receiving job offers within the first 3 months after graduation.
Part-time or evening MBA programs are ranked based on peer assessment, GMAT and GRE scores, average GPA, number of years of work experience for entering students, and percentage of full-time and part-time MBA students who are in the part-time program. The Executive program is considered a specialty rank by U.S. News and ranked solely from peer scores created from the deans and directors survey.
U.S. News first published a reputation-only graduate school ranking in 1987. The publication's America's Best Graduate Schools report began in 1990.