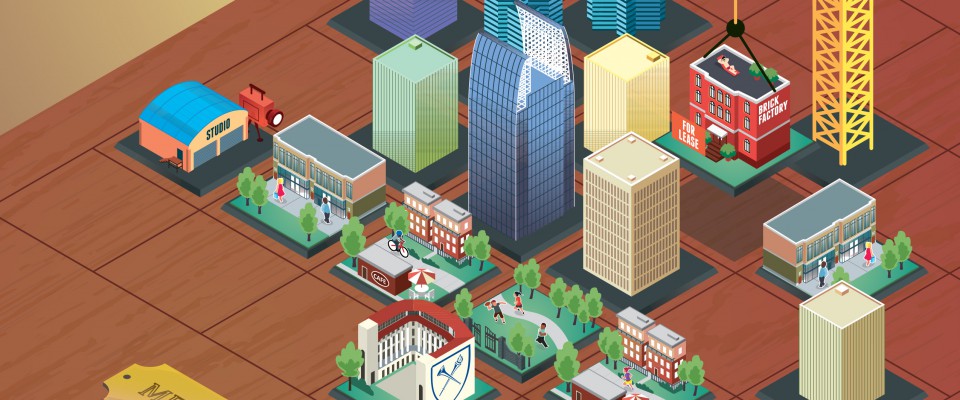 Emory Business
ANSWERING THE CALL
Dear Goizueta community,
Business has always been a vehicle for delivering meaningful, lasting impact to society.
After all, innovative business people figured out how to put energy and water into millions of homes. Talented corporate minds made it possible for small businesses to gain access to vital financial planning resources and sources of capital. Socially conscious strategists assisted in distributing life-saving vaccines to distant villages around the globe. Time and again, we've seen business create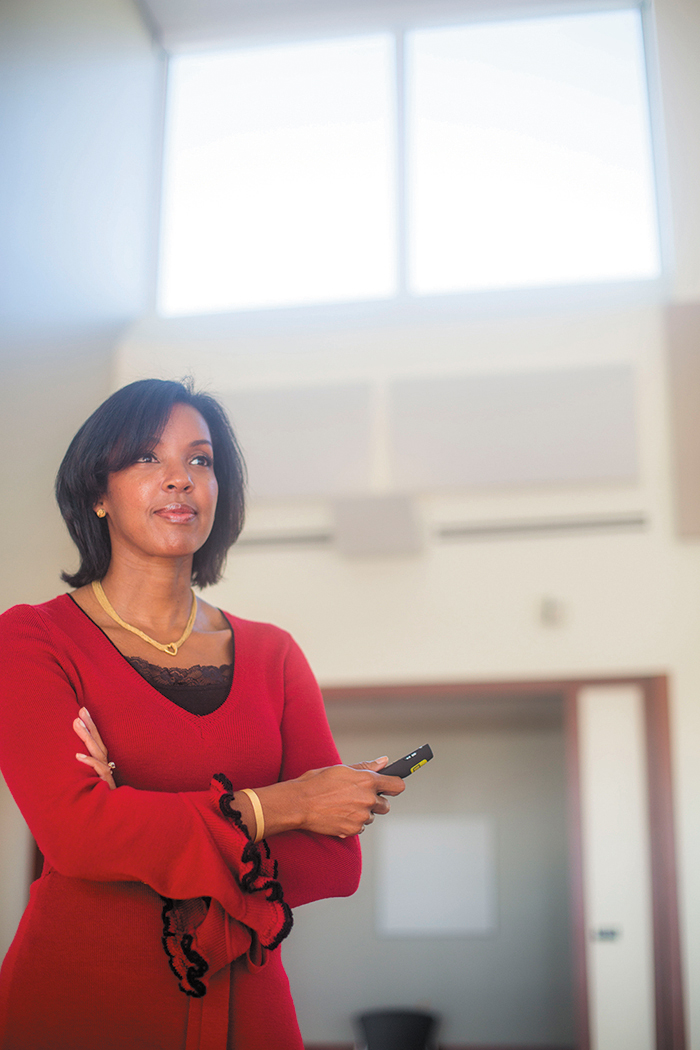 Time and again, we've seen business create value. Today, I believe business has an even higher ideal to achieve. Business must reclaim its own value. Embracing this view unlocks our collective ability to innovate in the most important ways on the most pressing topics.
By answering society's call for the next out-of-the-box, upsidedown, table-turning solution, we can remind the world of the clear interconnectivity of business and progress… Of industry and intellect… Of social consciousness and strategic investment.
We can remind the world that business is here for good.
As Dean of Goizueta Business School, I know we are uniquely positioned to deliver this message. So, with our strategic plan behind us and a 100-year celebration in front of us, I'm asking the entire Goizueta community to help us answer the call of business by going beyond what seems possible.
In the coming weeks, you will see elements of our new campaign entitled "Goizueta Beyond." This is our rallying cry to convene thought leaders, industry giants, accomplished alumni, and dynamic thinkers. We will inspire everyone to embrace the intrinsic qualities and world-changing ability of business. It begins by advocating for guiding principles, which we do in the bold spirit of our namesake, Roberto C. Goizueta, who espoused the obligation of industry to improve society.
As a stakeholder of our school—and contributor to our capabilities—I need your support in illustrating how, together, we can establish a new, much-needed standard for the field we know and love.
We are a small but mighty institution of learning, fully equipped with talent to influence the world. This charge is the first step toward a future we can all be proud of. So, let's use our voices to spur meaningful change built on passion and dedicated to being better… Dedicated to pushing further… Dedicated to not just going beyond, but Goizueta Beyond.
I hope you will join us.
Sincerely,
Erika James
John H. Harland Dean, Goizueta Business School
Professor of Organization & Management
Cover Story
Buzz
Coffee with…
Network Profiles
Faculty Research