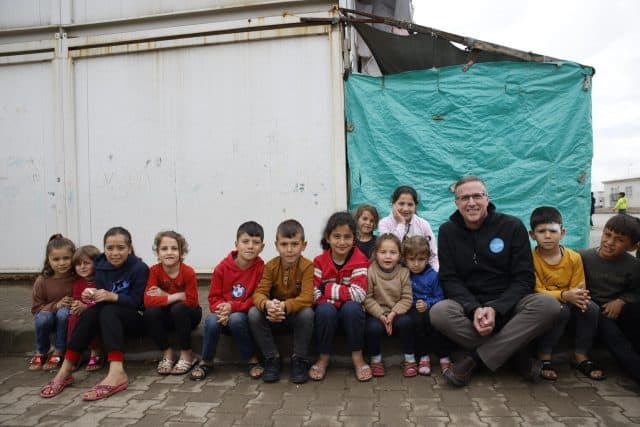 Michael J. Nyenhuis 12EMBA is the President and CEO of UNICEF USA, bringing more than 25 years of global humanitarian and development experience, fundraising acumen, and proven results to the role. Founded in 1946, the United Nations Children's Fund (UNICEF) has helped save more children's lives than any other humanitarian organization.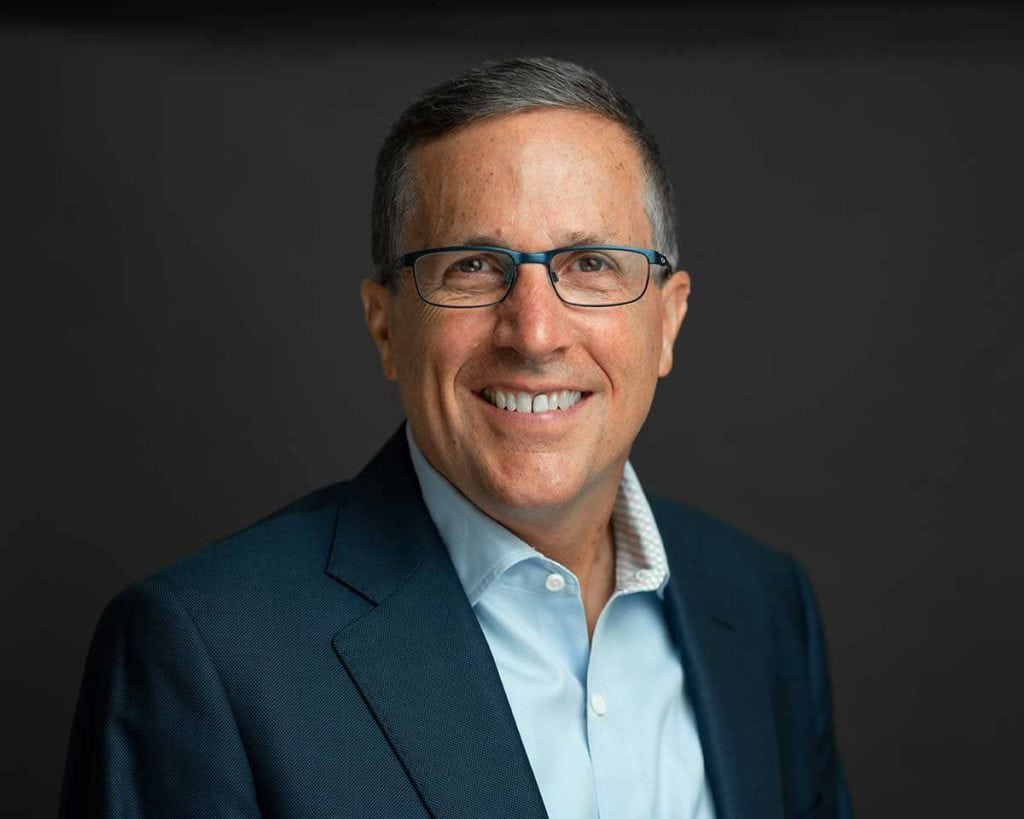 While the war in Ukraine remains a focal point for UNICEF's efforts, it is just one of nearly 500 crises the organization is tackling in more than 190 countries and territories. Millions of children and their families are in need of humanitarian assistance as a result of war, climate change, famine, displacement, human trafficking, poor sanitation, and lack of access to quality health care services.
Nyenhuis, however, remains optimistic about humanity's ability to tackle such weighty challenges. "The reality is that the world is a much better, much healthier place for children and others than it was 30 or 40 years ago," he says. "And the stats bear it out. There are more kids than ever in school, childhood vaccinations are higher, childhood deaths are lower."
From Journalist to Global Humanitarian
Nyenhuis spent the first 10 years of his career as a journalist with a passion for covering public health issues. He landed a job heading up MAP International's communications efforts and eventually became the organization's president and CEO. One of his proudest achievements was forging a partnership with former President Jimmy Carter and The Carter Center. The partnership resulted in the successful to eradication of the Guinea worm from the West African country of Côte d'Ivoire. "Sometimes I think when you really find your calling, the doors just keep opening," he shares.
One of those doors was to Emory University's Goizueta Business School. Jeffrey Rosensweig, associate professor of finance, joined MAP International's advisory board. He was instrumental in helping the organization extend its networks into the Atlanta area. "Jeff's a brilliant economist and truly a global thinker," Nyenhuis says. "He proved to be a great counselor to me and MAP."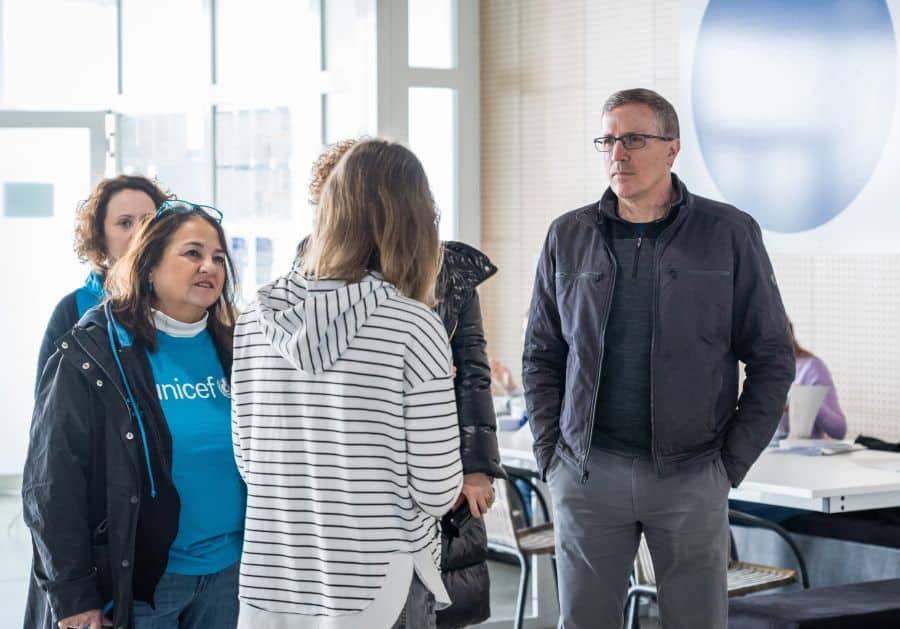 Over time, Rosensweig convinced Nyenhuis that pursuing a formal business education would help him better lead the organization. Nyenhuis enrolled in Goizueta's Executive MBA program.
It really opened my eyes working with a cohort of students who had experience in the traditional corporate world. I learned a lot, especially about developing a strategic vision and looking at MAP International as a financial organism that needs to sustain itself.

Michael Nyenhuis
Throughout his career, Nyenhuis has remained optimistic that change is possible. "There is a path to a better life for kids across the globe. We are making a real difference, though sometimes it comes gradually. And we have learned that no matter what obstacle we face, we can beat it. We just have to stick with it."
Interested in pursuing an Executive MBA? Learn more about the unique programs Goizueta has to offer.