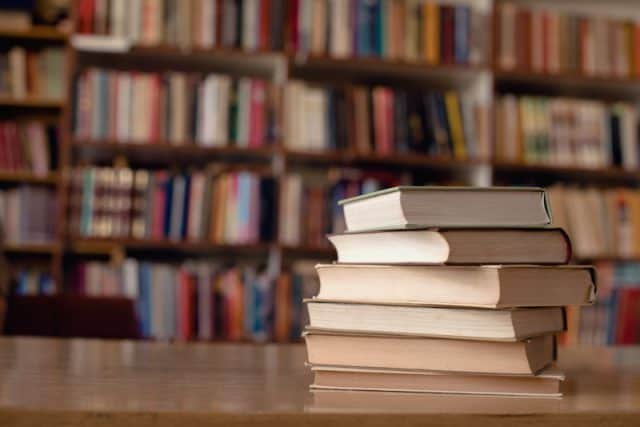 Ready to add a title to your must-read list?
Emory Business is pleased to share the following inspiring books written by Goizueta faculty.
Wine Markets: Genres and Identities by Giacomo Negro, professor of Organization & Management and professor of sociology (by courtesy).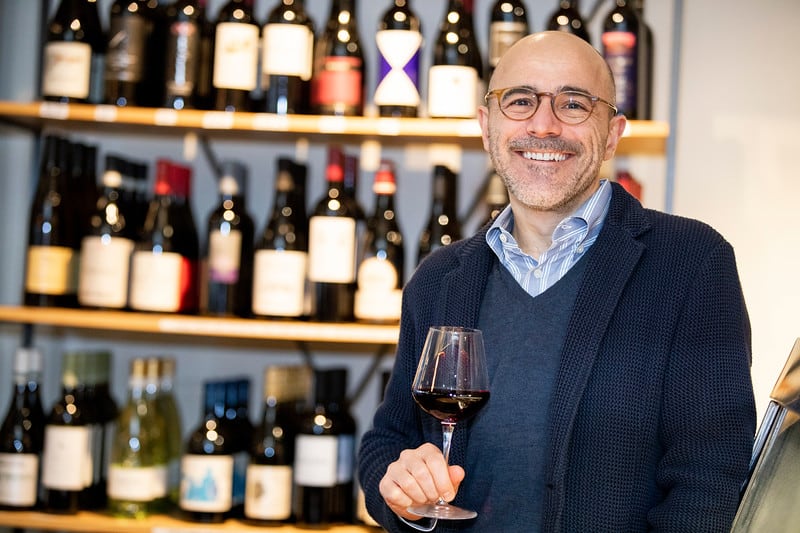 The Global Rule of Three: Competing with Conscious Strategy by Jagdish Sheth, Charles H. Kellstadt Chaired Professor of Marketing.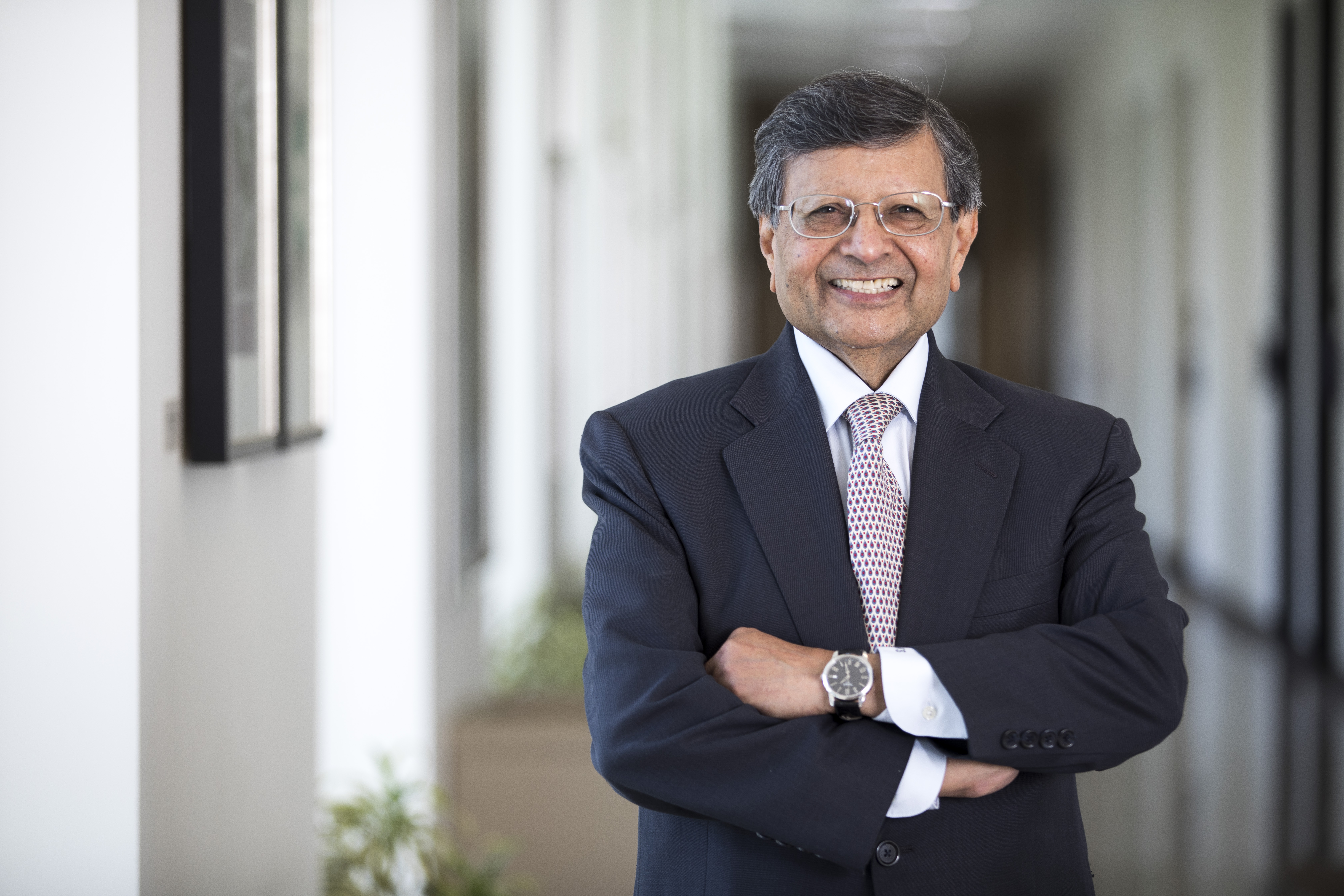 Options are Power: Career Strategies for High Performers Who Want a Life by Donna Peters, award-winning career coach and Goizueta adjunct lecturer.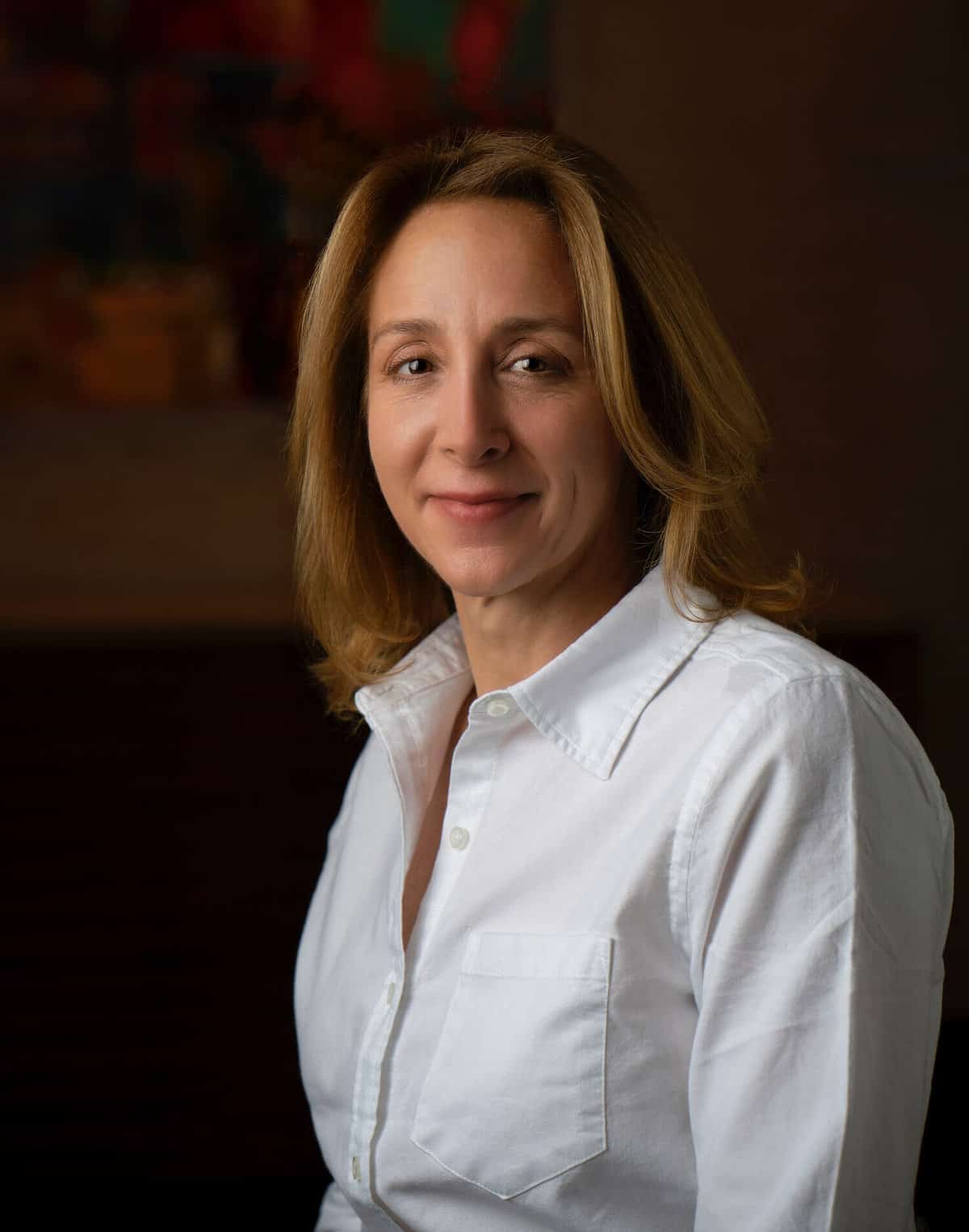 The Author vs. Editor Dilemma: The Leadership Secret to Unlocking Your Team, Your Time, and Your Impact by Brandon M. Smith, adjunct faculty in the practice of management communication.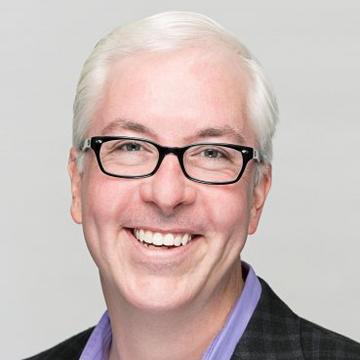 Great books like these are featured in the Goizueta Business Library, which houses business intelligence resources for Goizueta students, alumni, faculty, and staff.