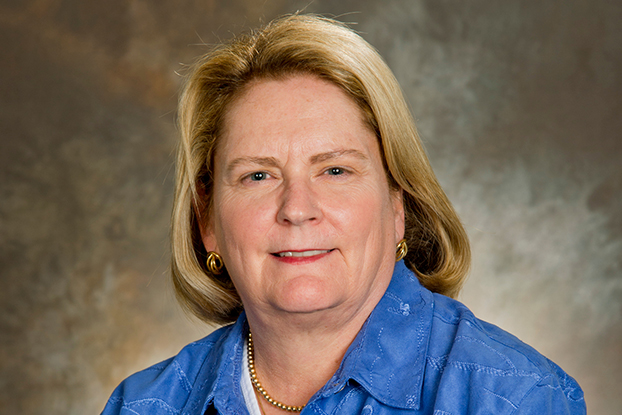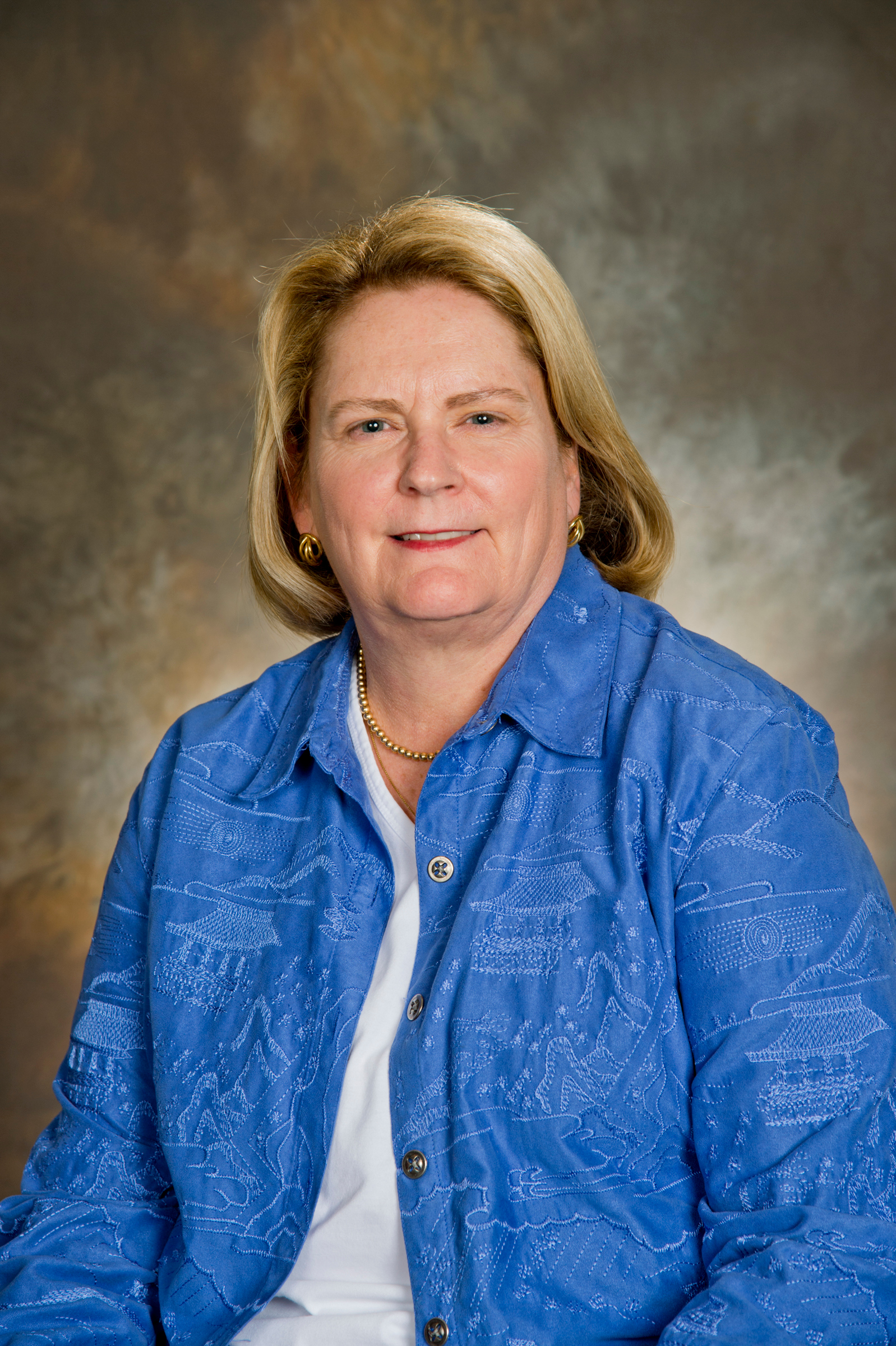 There's nothing Mary Ann Sevier 94MBA enjoys more than passing along knowledge.
Over the last four decades, she's shared this passion whether working in private industry, in public accounting or in academia. The underlying factor that weaves the different strands of her life together, she says, is teaching. Since 1996, Sevier has taught accounting at Goizueta Business School—a long and rewarding tenure, during which she has witnessed significant changes in her industry, across her student cohorts and within the school itself.
Emory Business sat down with Sevier to talk about teaching, change, work-life balance and the importance of giving back to one's community.
---
EB: You say that you've been a teacher in all three of your careers. What do you mean by that?
MAS: Whether you're working with companies or business administrators or with students, it's about putting yourself in the shoes of someone else and giving them the understanding, the insights, the tools and the support to solve their problems. The role is essentially the same, and it's a teaching role. You build relationships with clients the same way you build relationships with your students, and, I believe, the dynamics are much the same.
EB: Teaching runs like a thread through your life then. Would you describe it as your vocation?
MAS: Yes, absolutely. I've been incredibly happy as a teacher. My position is one of service to the school. I've been very happy teaching, advising and mentoring students here.
EB: Your experience with Emory began on the other side of the desk, so to speak. You started out as a student and graduated with an MBA in 1994. What brought you to the school?
MAS: Back in the early 1990s, the economy was sluggish and real estate in particular wasn't firing on all cylinders. To progress as an accountant, you needed a graduate degree, and that was my primary motivation in giving up my job as controller of a commercial real estate developer and construction firm and coming to Emory. When I finished the MBA, I initially went back out into the marketplace and continued consulting. The opportunities I did find, however, weren't providing the kind of professional satisfaction that I needed. I'd done some tutoring as part of my studies, and I knew I had a strong connection with academia, so I ended up coming back to Emory in 1996 to teach.
EB: What was the school like when you began your tenure?
MAS: When I started teaching, we'd just renamed the business school in honor of Roberto C. Goizueta, and the East Side was being constructed. We were working on a smaller scale than today. Our classrooms held about 45 students, and I was hired as an adjunct professor to teach a small slate of BBA accounting courses. I was grateful and excited about the opportunity. My office was in a trailer with some other adjuncts, and I think we were all excited for the opportunity. There was a real feeling that something was happening, and although we were small, we were projected to grow rapidly. It was an exciting time to be at Emory.
EB: Of course the school has changed and grown radically since then, as has your industry.
MAS: Yes, accounting has experienced unprecedented evolution in the last 25 years. Like other sectors, we made the shift from paper to computers. And it's a positive change. With automation what we're seeing is the mundane things—the boring and repetitive tasks—being pushed to bots, which allows more time for the rewarding, analytical work. Accounting standards have really evolved—things like lease and revenue recognition standards have improved. The standards themselves have been reorganized and structured into one single authoritative source called the Codification. And there's been an upward shift in skills too. Accounting is an industry that is constantly evolving.
EB: New skills for new accountants. Are your students very different today than previous generations?
MAS: I don't think people change that much intrinsically, and our graduates are still highly educated high performers. Students today are perhaps a little less patient than their predecessors. This is a generation that's grown up with instant access to information, so they want more immediacy in feedback, in career progression and in terms of their own personal impact. Something I tell my students is that accounting work is completed in teams, so give your very best effort each day to the success of your team. Part of teamwork is making things better for everyone on your team; it's about being accountable and motivating others to be accountable as well. So I encourage them to prioritize things like adaptability, generosity and empathy. At the end of the day, the more you give, the more you get back.
EB: Our Network section features graduates of the class of 1994. Do you stay in touch with any of your classmates?
MAS: I kept in touch with a few of my classmates for a number of years, but as new opportunities transferred them out of Atlanta, we lost touch. I would love to reconnect with them.
EB: Looking back over your career at Emory, do you feel you chose the right path for yourself? Any unfulfilled ambitions?
MAS: The school has changed plenty over the years, but the mission has remained the same. Emory is still a special place where you can find your dreams. I feel like I've had a successful life here, working behind the scenes to change other people's lives and meeting people and making plenty of friends along the way. I'm also excited for my students—accounting is a really exciting place to be now, and their experience will be completely different from my own. When I think about my own future, when the time comes for me to retire, I'd say I'll be spending time discovering new ways to give back to the community. And maybe getting my golf handicap down to single digits.
—Áine Doris