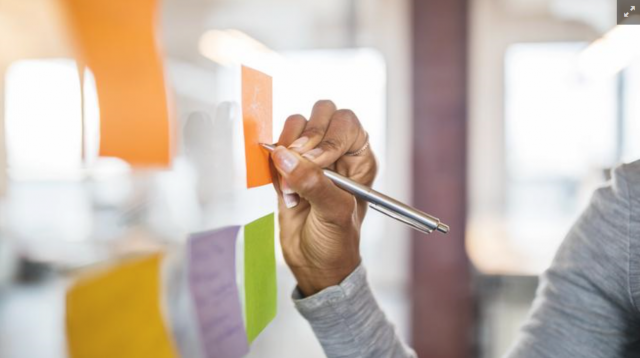 "Twenty or 30 years ago, having a strong brand or good products was enough. Not anymore, it's hard to stay on top now," said John Kim, a lecturer in organization and management at Goizueta Business School at Emory University. "It's very difficult to have a sustainable competitive advantage."
We live in a copy-cat world. It's easy to Google "best practices" online and make your business more operationally efficient. It's never been easier to hire from the competition and outsource half of your business operations to third-party manufacturers, designers, marketers, consultants, and fulfilment companies. Benchmarking the competition is often the first step.
Empirical studies indicate that few firms can perform well above average for a sustained period. However, those same studies find that a small subset of firms do consistently perform well above average for years or even decades. This profitability is attributable to finding an attractive segment of the market with high growth and few major competitors, as well as offering a unique value proposition to customers.
However, it is more likely that today's competing firms closely resemble one another, rather than offering a distinctive business model in a way that creates value, said Kim.
Businesses are easier to start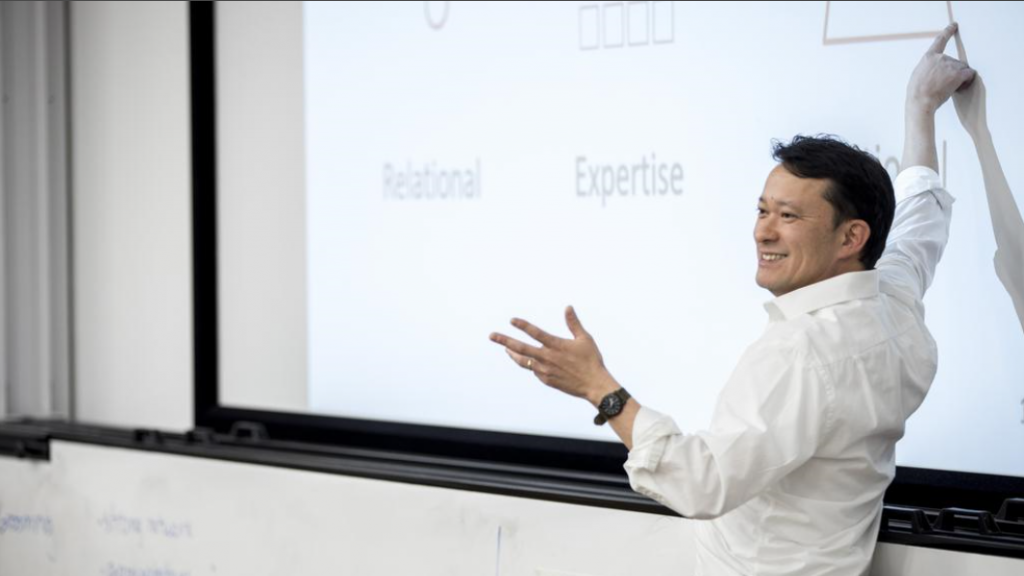 By some measures, it's never been easier to start a business. First, interest rates have been at historic lows for almost 10 years, making it easy to find investors eager to get a return. Second, the global supply chain now provides numerous varieties of "(fill-in-the-blank) as a service" models, allowing new entrants to jump into established markets with few fixed costs, said Kim. Companies can rent technology like cloud services and warehouse space and outsource services like product fulfillment and distribution – all with funds borrowed at low interest rates.
In other words, what used to cost millions in capital expenditure — developing products, establishing manufacturing capacity, setting up IT infrastructure – has now conveniently become an operating expense.
Profits are harder to sustain
Even during favorable economic conditions, more than a third of publicly traded companies on the U.S. stock exchanges lose money. Companies can be clever, borrowing money and buying back shares, to improve the return on equity, in spite of the slow-growth environment. "In some ways, isn't this a confession that management teams do not see the potential or possess the ability to grow their business?" said Kim.
Some established companies also overlook threats or miss opportunities because they focus on their 'traditional' goals and objectives, making small tweaks instead of big shifts, said Robert Kazanjian, Asa Griggs Candler professor of organization and management at Goizueta Business School.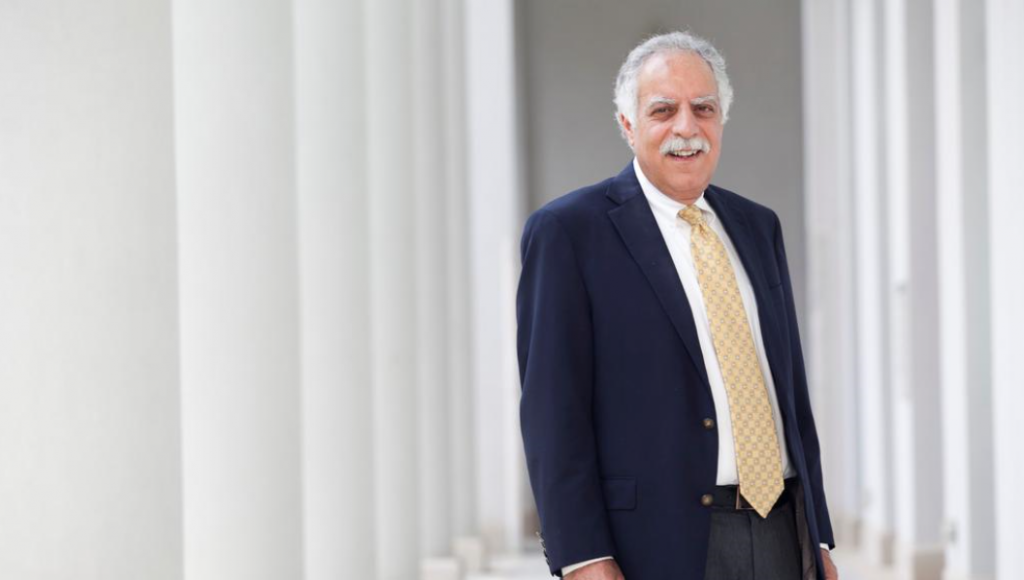 "They don't revisit questions about where to compete and how to compete," Kazanjian said.
Forward-looking companies anticipate and work ahead of market shifts through organizational agility, Kazanjian said. "I see few companies that aren't concerned about a competitor arising with a disruptive business model."
Agile businesses sense where markets may move by analyzing internal and external information. Then they experiment until they reach the right response, Kazanjian said.
Every business is a technology business
Industry definitions are changing, too. In a recent Goizueta class he was teaching, Kim recalled, when he asked for examples of industries which are being transformed by the onslaught of new forms of structured and unstructured data, one participant sheepishly — and wisely — replied, "Every industry?"
In the past, chief information officers (CIOs) focused on internal systems that were located "on premise" and were considered a cost center. Now, CIOs are co-pilots in the customer experience, channel partnership, competitive strategy, and digital transformation arenas.
"The opportunity (and existential threat) for machine learning and big data to upend existing operating models, is not something that the CMO, CFO, and COO can simply pass on to the CIO and claim it's not their problem," said Kim.
How to sustain a competitive advantage
How can market incumbents use scale to their advantage while also being nimble enough to fend off startups with the good fortune of investors that don't mind funding them through extensive losses?
"The core elements of a good strategy are to have a clear sense of what business you are in, and what your value proposition is. This is not a once-and-done process. Revisiting that strategy regularly is essential for remaining competitive," said Kazanjian.
"Successful companies solicit information from all levels and departments so they can share and test ideas internally," Kazanjian said. "If they have good input from people about what they are seeing and hearing, and they validate that externally, they can make good decisions about where to compete and how."
"When you're an incumbent, it's easy to be focused on making the best products that serve your best customers 2% to 3% better each year and miss, say, the low end of your market," Kim said. "So, you have to keep your eye on your best customer but not overlook the customers that you may have priced out, or featured out, by making your best product too fancy."
Gillette, for example, cut the prices on its razors after losing market share to competitors that sold cheaper products that were as effective. The company acknowledged "the drawbacks of its singular focus on creating ever-more sophisticated razors with higher and higher prices" and shifted to promoting products at different price points instead.
Learning to listen, adapt, and build your moat
U.S. philosopher Eric Hoffer once said, "In times of change, learners inherit the earth, while the learned find themselves beautifully equipped to deal with a world that no longer exists." In this business environment, everyone has to be a learner, or will find themselves obsolete.
Strategy is about creating a set of activities that creates a sustainable competitive advantage. Kim teaches new leaders to apply the fundamentals of strategy according to their particular situation, like what their market needs and how they could serve it based on their own strengths and weaknesses.
In a similar vein, Kazanjian shares examples of how companies identify new product niches or service opportunities in his classrooms. "I've started to talk with companies about how they regularly and systematically collect information from both their current customers and possible customers that may help them be able to service better given their current capabilities," he said.
"The fundamentals of having a sustainable competitive advantage are still super relevant, but what has changed is the means by which you [as a leader] can do that," Kim said. "The key is to figure out who you can be, and how you can do that the best."
Warren Buffett famously said that he looks for companies with economic moats. What is your moat?
If you'd like to learn how you or your organization can engage with Goizueta faculty on this topic, speak with a learning advisor at 404-727-2200 or visit our website.
Emory University's Goizueta Business School was created in 1919 as one of the nation's first business schools. Its MBA programs consistently rank in the top 25 in the world among major publications including Businessweek, The Economist, U.S. News & World Report, and Forbes.