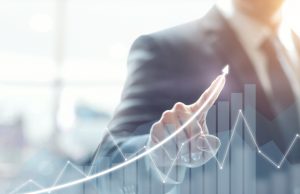 Kristy Towry Measuring your performance as a business is critical. If you want to grow and be successful, you...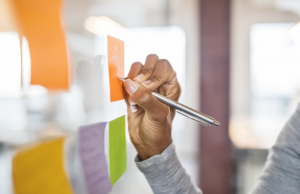 "Twenty or 30 years ago, having a strong brand or good products was enough. Not anymore, it's hard to stay on top...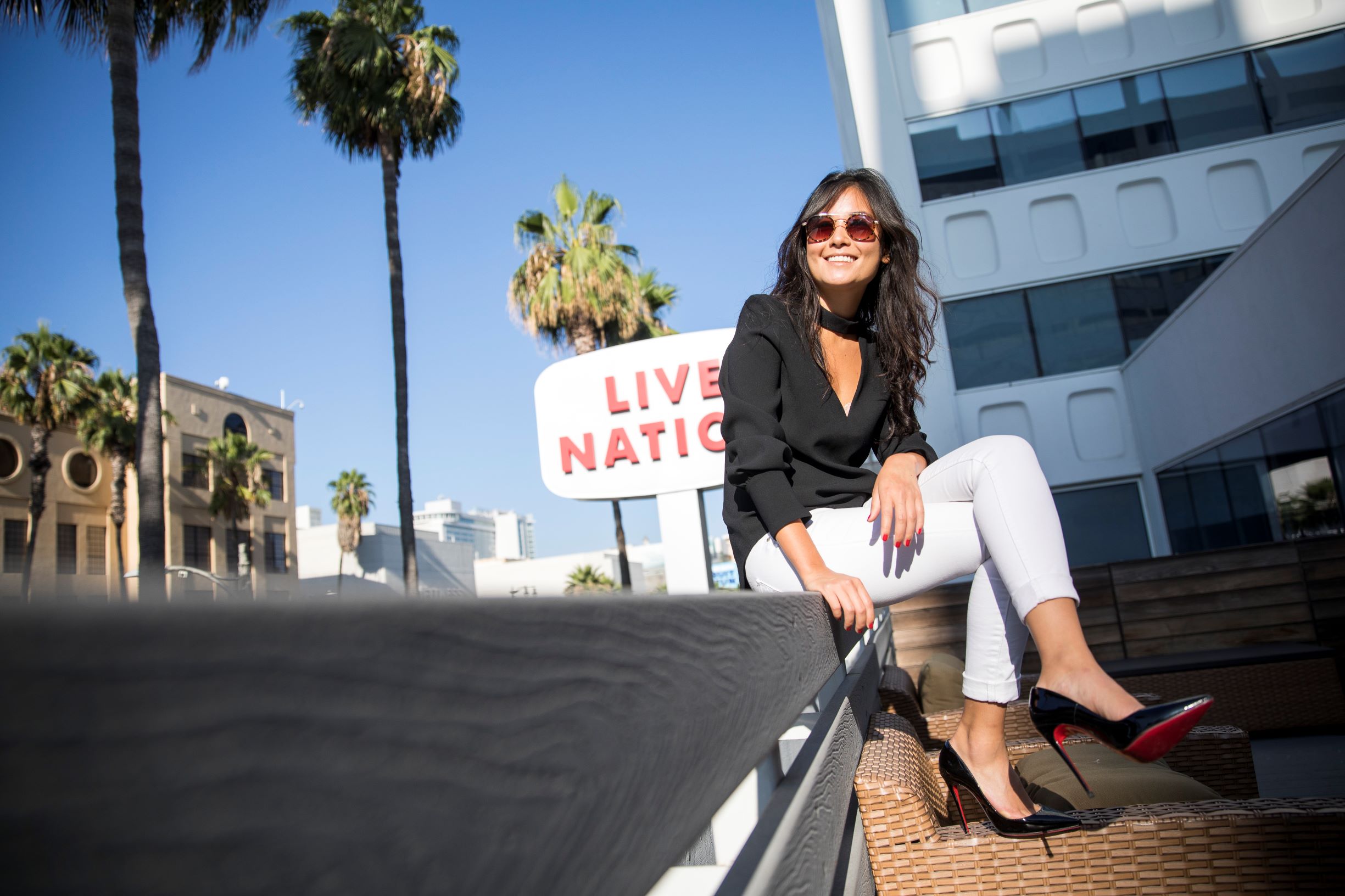 There is nothing like the rush of a live event—the anticipation, the exhilaration, the moment that everyone has been waiting for…which only builds as the band hits the stage or the team races onto the field. Just ask Michelle Wang 13BBA.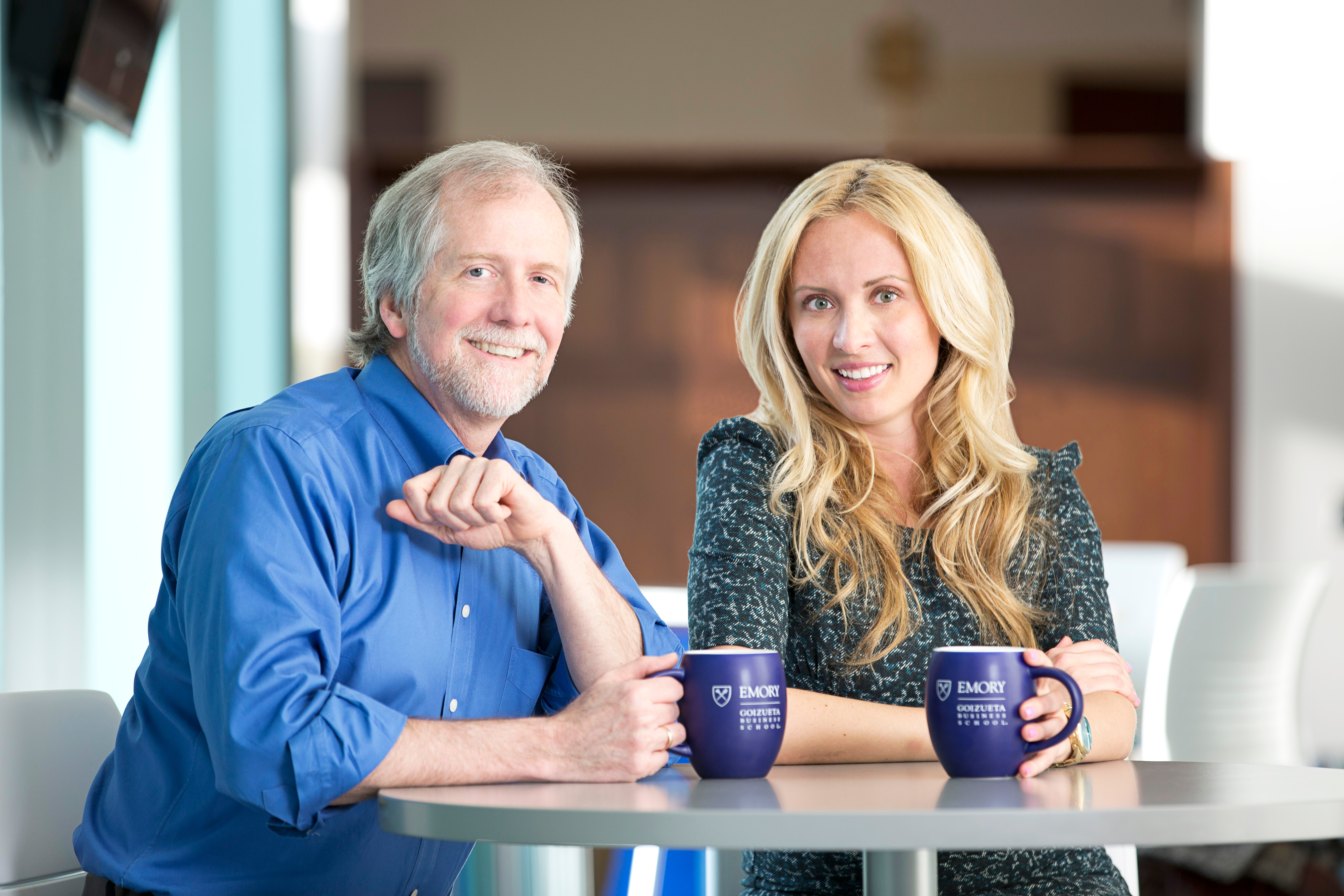 Russian-born Daria Makhoukova 06MBA had lived in the United States for just two years before enrolling in Goizueta. After tackling the tough world of...