Home
Tags
Robert Kazanjian
Tag: Robert Kazanjian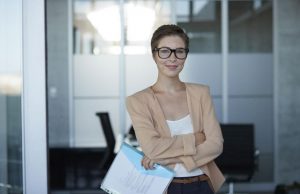 Growing a business has never been easy. Today, it is particularly challenging. The COVID-19 pandemic and the resulting economic...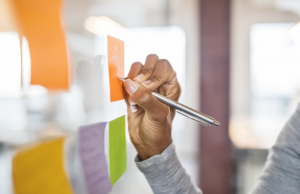 "Twenty or 30 years ago, having a strong brand or good products was enough. Not anymore, it's hard to stay on top...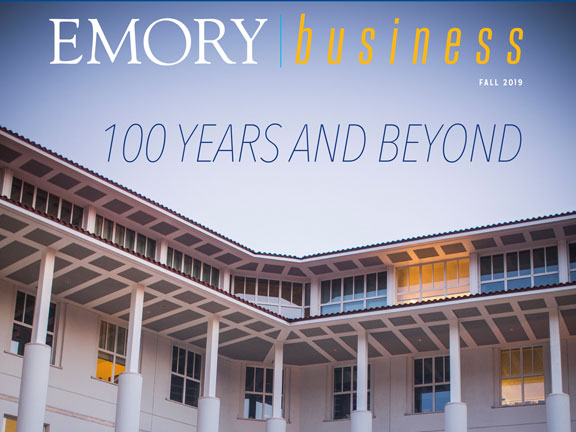 As Dean Erika James stands at her desk surrounded by technology her predecessors would most certainly envy, she's mindful that the challenges and goals for the future are in some ways similar to those that have come before.
For 10 weeks, 11 startups brainstormed, collaborated and executed during the first ever Emory Startup Launch accelerator program.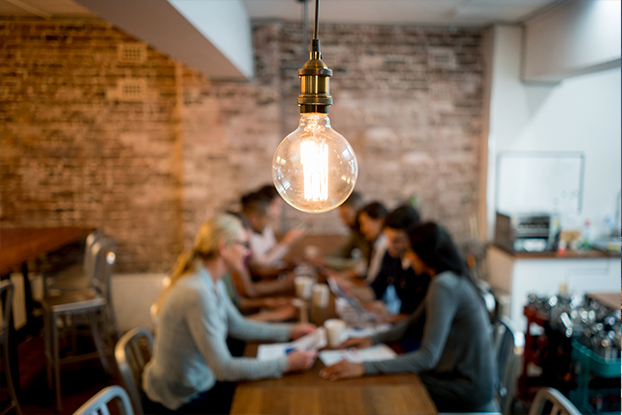 A mechanism to connect people who have deep experience and insights into entrepreneurship has arrived at the Goizueta Business School, another resource for students looking to start companies.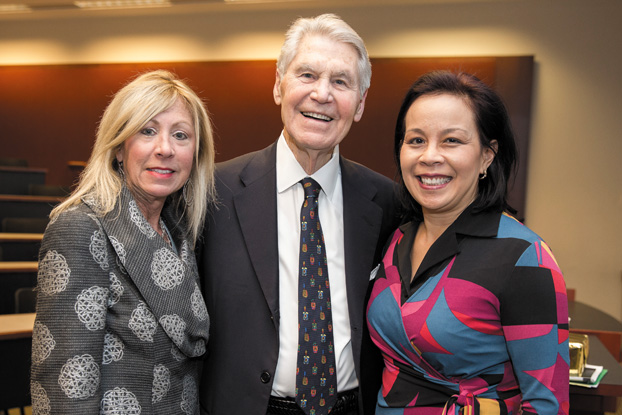 Marketing professor Sandy Jap became the first recipient of the Sarah Beth Brown Professorship in Marketing.