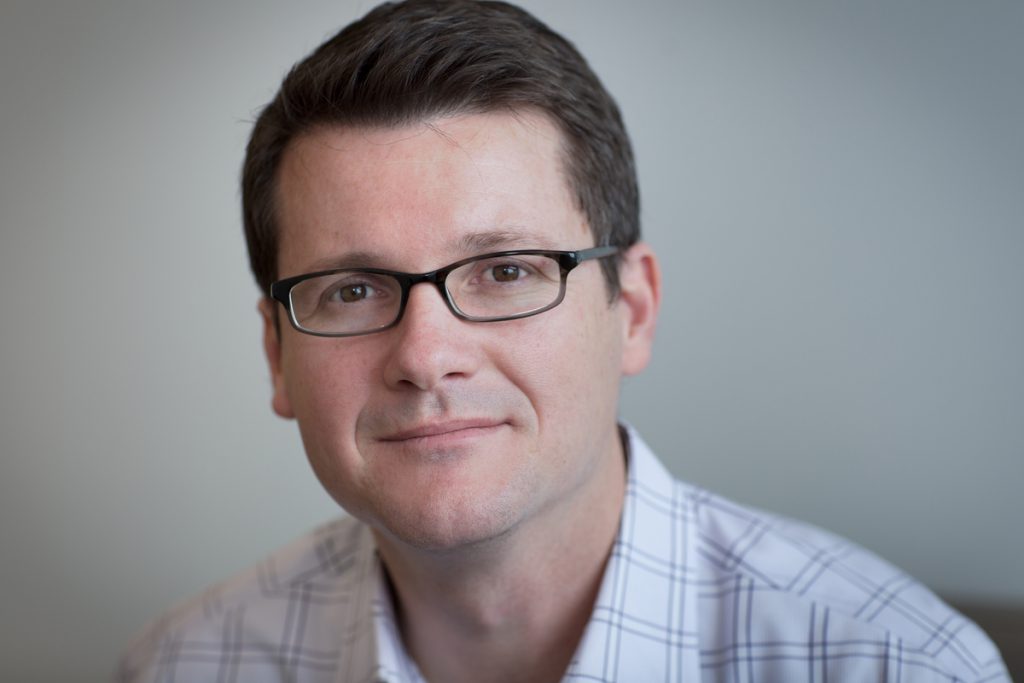 Entrepreneur Gabe Damiani 11EMBA knew in 2010 that something important was missing. His startup, iVision, employed 80 people and was grossing $16 million as a boutique IT consultancy. Yet Damiani questioned whether he had the skills needed as a CEO to keep iVision growing, so he enrolled in the Executive MBA program at Goizueta Business School.
"I had the entrepreneur's curse like no other," Damiani said in a recent interview, recalling how he had invested everything, including his 401(K), into starting iVision.
"Business was accelerating. I was hands on everything, in the middle of financials and human resources. I needed to transition from startup entrepreneur," he explained. "Goizueta gave me a new network and the aha moment where I could pivot to become more of a seasoned executive and grow iVision."
When iVision grossed $80 million in 2019, attracted its first round of outside capital investment in August 2020, and Damiani became a 2020 Southeast finalist for EY Entrepreneur of the Year, the Goizueta influence was everywhere and remains that way today. At Goizueta, Damiani learned the importance for an entrepreneur to surround himself or herself with the best people possible.
Three 2011 EMBA classmates work closely with Damiani—Tom McDavid, Seema Camp, senior director of service delivery team, and Mark Argyle, director of marketing and chair of the iVision council.
After receiving his EMBA degree in 2011, Damiani hired two Goizueta Business School faculty, Peter A. Topping and Roderick Gilkey, to coach the iVision executives on their teamwork and conduct leadership development activities for its senior managers.
Damiani, Topping, and Gilkey point to the iVision trajectory as education for entrepreneurs: the skills that got your company going in the first place often are not what you need for long-term growth, and you must intentionally find and fill those gaps.
"Gabe's sharing of leadership responsibilities with his key partners at iVision is much more difficult to do than it appears," Topping said. "Current and future entrepreneurs need high levels of self-awareness and to be able to acknowledge both their strengths and limitations. It is a sign of maturity and wisdom to share power for the benefit of the whole."
The power of trust
Damiani's lightbulb moment came in the third semester of his EMBA program. He was facing personal and professional challenges as he worked 60 hours a week at iVision while putting another 30 into his studies. The team project that semester was the program's toughest, and Damiani wasn't sure his team had the collective skills or drive to deliver a successful project. They ended up exceeding the sum of their parts by developing immense trust.
"Without much fanfare, everybody played to each other's strengths," he said of his EMBA colleagues. "It was phenomenal. No one was trying to be right. I consider myself kind of a misfit, and we were a cool group of misfits who had found each other. That semester's team was my highest performing team, and from that experience, when I went back into my business, I was able to cut to the chase: Do we have each other's back? Do we invest in each other? Do we play to strengths as true teammates, or is someone trying to be the loudest person in the room? Are we really focused on moving the organization forward or individuals forward? The high performing team does not need to be a bunch of Michael Jordans, but people who trust each other and focus on getting the sand out of each other's gears to reach their potential. That was my biggest takeaway out of the EMBA program."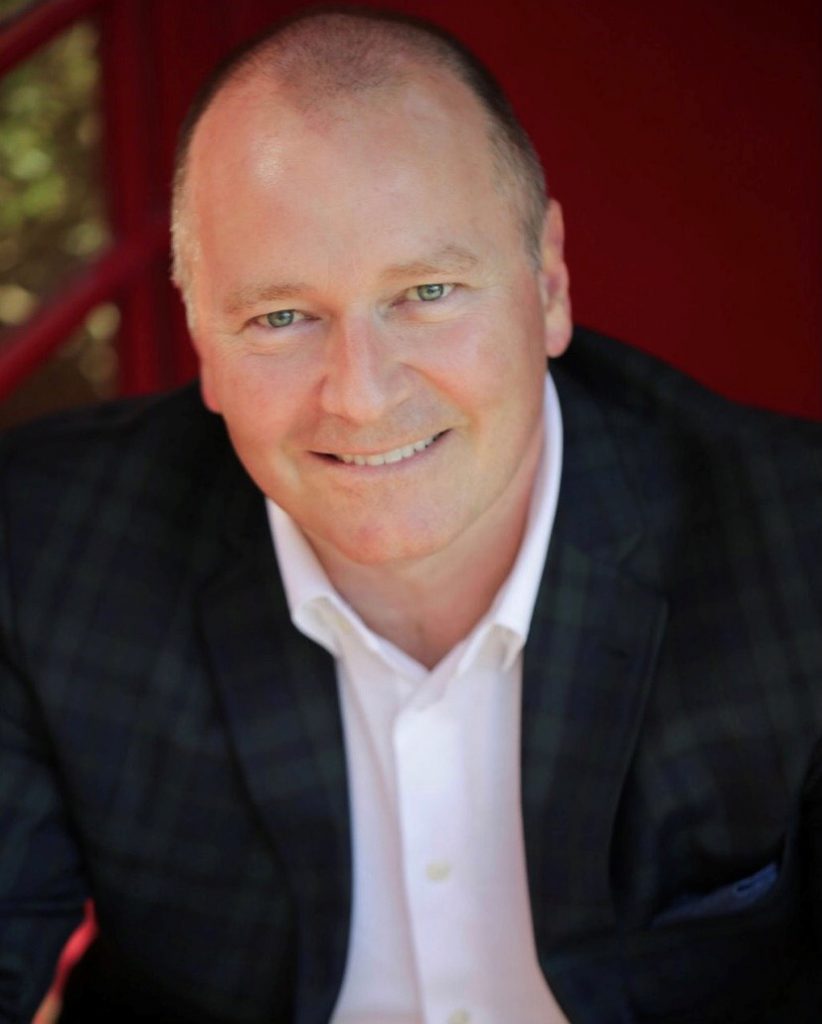 By discovering what made each other tick, Damiani and his three colleagues paved the way to their present relationships at iVision. All had come to Goizueta seeking to fill gaps in their business pursuits. For example, McDavid was leading an investment team at a major firm, with $100 billion in assets under his team's management, but his undergraduate training had been in math and music.
"What Asa Griggs Candler Professor of Organization and Management Robert Kazanjian taught us about organizational behavior changed forever the way I look at work culture, and Gabe already thought strategically like Kazanjian was teaching us," McDavid said. "Gabe's intellect, experience, and authenticity stood out, and he may have been the only CEO in our program."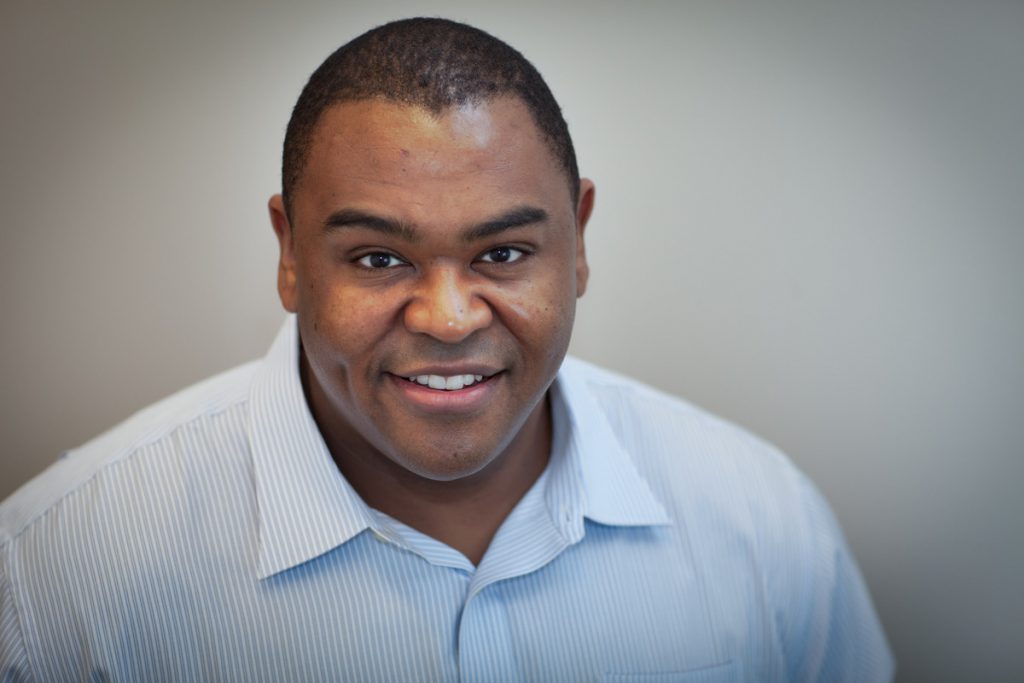 For Argyle, the EMBA camaraderie "gave me a new appreciation for each classmate's strengths and talents. When I had the chance to work with Gabe, I quickly realized I greatly valued his strategic thinking and leadership abilities in and out of the classroom. This led to a conversation, after graduation, regarding my joining the iVision team, and I've been here ever since. Gabe has remained the same person throughout iVision's success. He's helped me build my career and strengthen my own strategic thinking and leadership capabilities."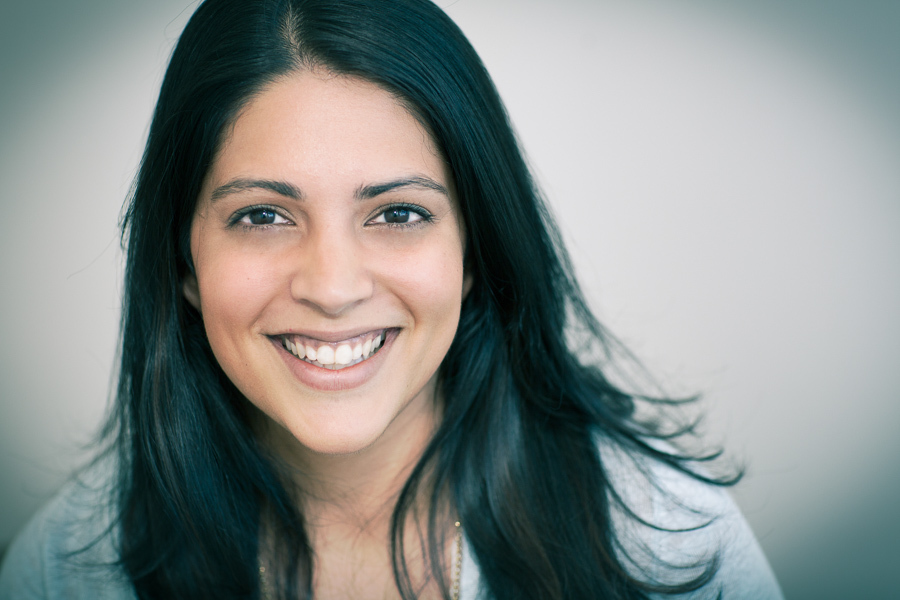 Camp noted, "What I enjoyed most about the EMBA program at Goizueta was how it was grounded in collaboration and teamwork. That type of environment is what I am naturally drawn to and thrive in. When I met Gabe and he described the work culture he cultivated at iVision, that same theme of teamwork echoed," she said. "Happy to say that since I joined six years ago, we are still the team-focused culture that I love."
Today, Damiani is co-CEO and founder of iVision. By shifting his perception of how to best lead the company, the EMBA program reinforced that he didn't need to micromanage iVision; he let go of some responsibilities and expectations and positioned himself to do what he did best. His role evolved to welcome feedback and accept when his leadership team didn't agree on everything. These are key ways that he is "future-proofing" his startup.
"We have always been about long-term value and earning clients for life," he said. Damiani is energized by long-term vision. "I help my team to play to each other's strengths and take the feedback so we can move forward. When you lock arm and arm with folks who have the same values across diverse backgrounds and perspectives, and you support each other, there is nothing you cannot accomplish."
Read more about faculty insight for entrepreneurs.
If you are interested in building your network and expanding your business capabilities, learn more about Goizueta's EMBA degree or one of its other MBA programs.