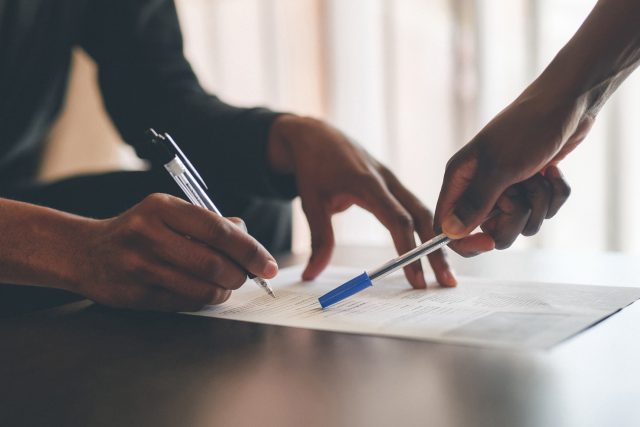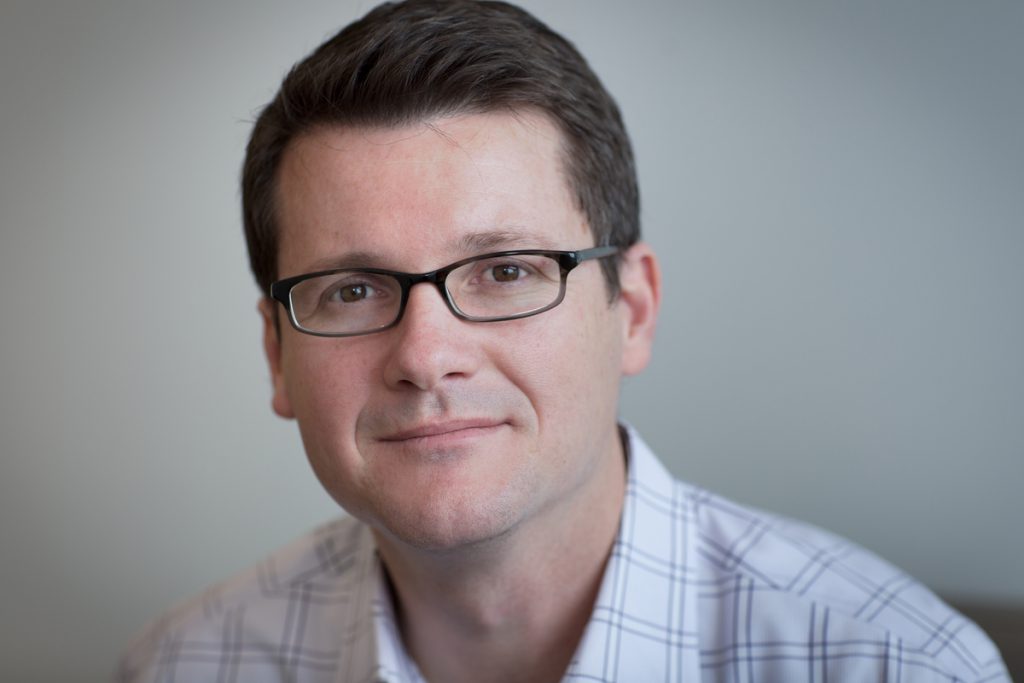 Gabe Damiani 11EMBA earned recognition as one of 31 Southeast finalists for the 2020 Ernst & Young Entrepreneur of the Year, as a leader "whose ambitions deliver innovation, growth, and prosperity as they build and sustain groundbreaking companies that transform our world." To develop and "future-proof" his company, iVision, Damiani reached out for help from two Goizueta Business School professors in the practice of organization and management, Peter Topping and Roderick Gilkey. Topping and Gilkey consider Damiani among their most memorable EMBA students and offer these takeaways for other entrepreneurs who seek to grow their successful startups.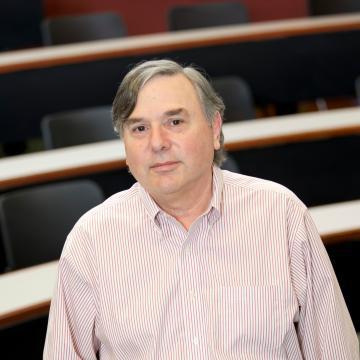 1. Openness to feedback. Topping: "From my experiences with CEOs of entrepreneurial startup firms, many struggle to acknowledge a paradox—they need to be driven to follow their vision, given the difficulties of success, while also being open to challenging their own assumptions about the firm and their leadership effectiveness. Gabe can effectively deal with paradox. Being open to feedback is a key element in this regard."
2. Maintaining core beliefs. Topping: "I have been impressed with Gabe's commitment to his values and principles, his humility, and his perseverance in leading iVision through good and bad times. These attributes are important for any entrepreneur."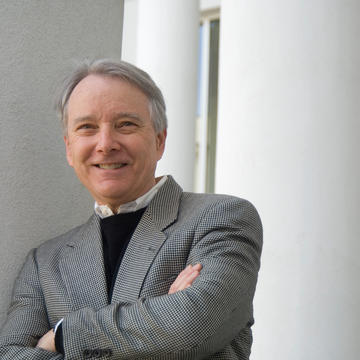 3. Finding energy from composure, not drama. Gilkey: "Many successful entrepreneurs derive their creative energy from an enormous amount of inner pain, angst, and turmoil (think Elon Musk). That is not Gabe. He is quite the opposite; he appears to operate, though likely not all the time, in a state of composure. He is a centered person and out of that reflective calm he reaches others to bring out the best in them."
4. Centering empathy. Gilkey:"Gabe knows how to use his insights through his great capacity for empathy. He dealt with a lot of issues with a combination of directness and diplomacy that was truly impressive. I know that Peter and I give Gabe the highest marks for emotional intelligence—having it and, more importantly, being able to use it.
5. Blending strategic and tactical thinking. Gilkey: "One of the great lessons we learned at Emory doing functional MRI research with senior leaders was that the best strategic leaders like Gabe tended to also be the best tactical thinkers—i.e., they know how to implement the strategic changes they envisioned."
Read more about Gabe Damiani's entrepreneurial journey.
Want to take the next step in future-proofing your business? Learn more about Goizueta's MBA programs and our Roberto C. Goizueta Center for Entrepreneurship and Innovation.