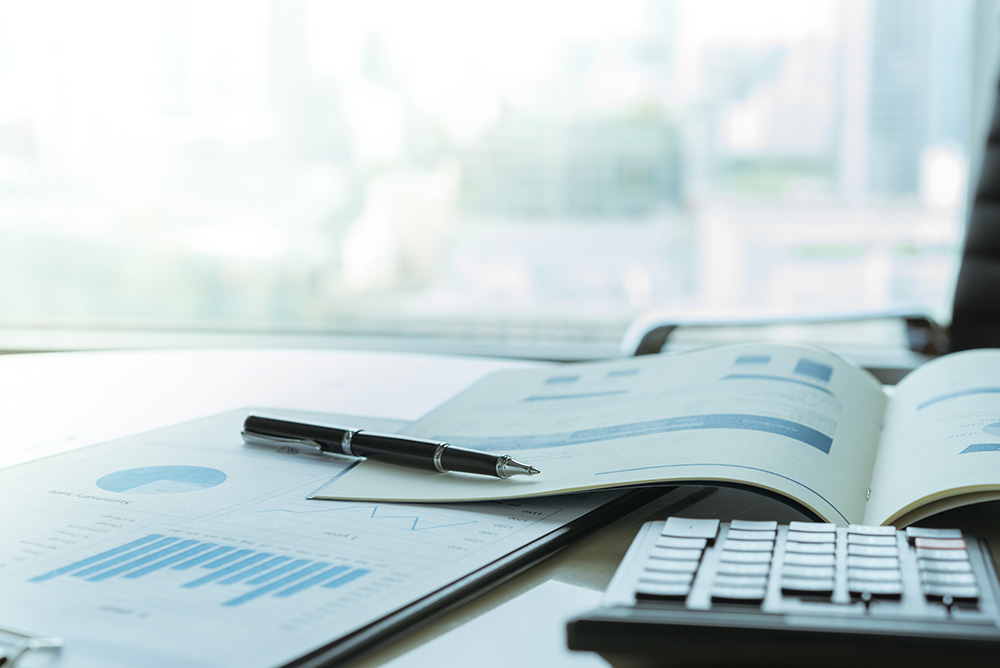 With a look to the school's future influence, the rigorous research methodologies imparted by Goizueta faculty are passed on to doctoral graduates. The following is a sample of recently created and ongoing new knowledge.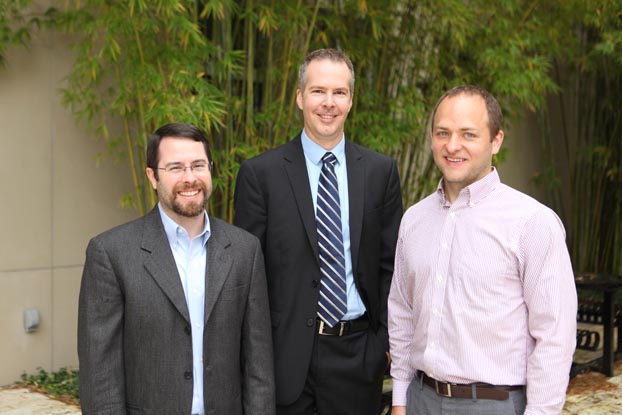 "The Sheth Fellowship allowed me to fund the experiments I conducted in completing my dissertation," says Jane Thayer 08PhD. "It was important that I...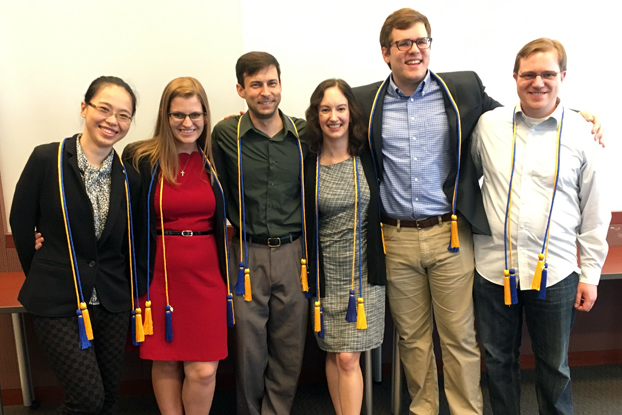 More #GoizuetaKudos are in order for members of the PhD Class of 2016. Doctorate in hand, several move on to teaching and research positions at universities...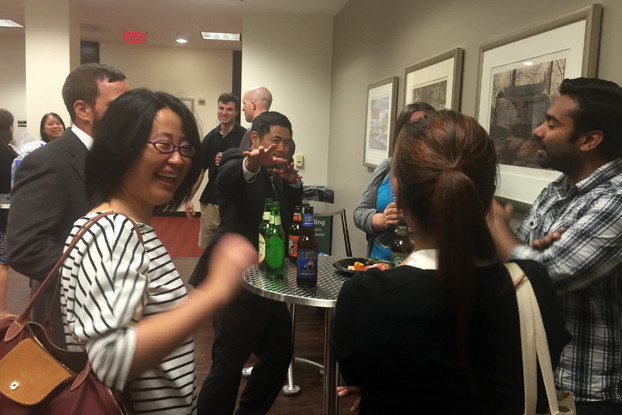 Presenting research to an audience alone is stressful. But, for Ph.D. candidates with in-progress papers and preliminary research, the anxiety can jump to overdrive. Recognizing...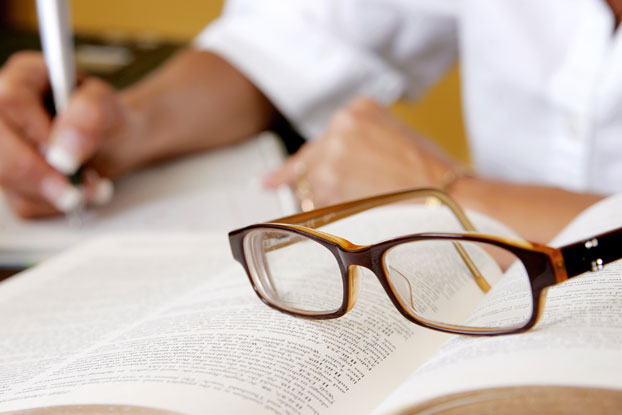 WILTON, Conn., Feb. 12, 2015— The Deloitte Foundation has awarded $25,000 grants to 10 top accounting Ph.D. candidates through the Deloitte Foundation's annual Doctoral...