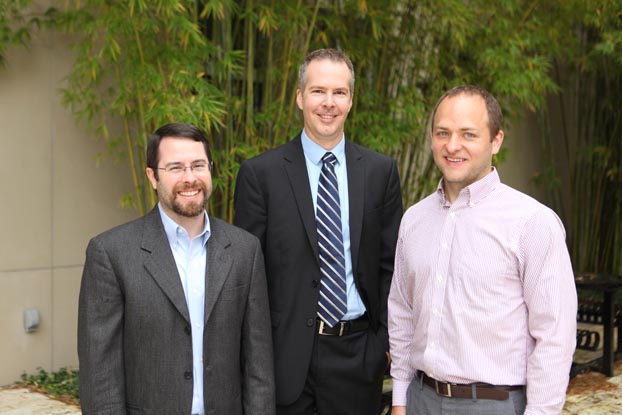 "The Sheth Fellowship allowed me to fund the experiments I conducted in completing my dissertation," says Jane Thayer 08PhD. "It was important that I was able to structure a payment scheme that incentivized participants in my experiment to make decisions as if they were actual investors."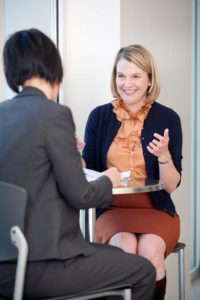 Now an assistant professor of commerce at the University of Virginia, Thayer is one of more than 70 students who have received a $1,000 award from Jagdish Sheth, Charles H. Kellstadt Professor of Marketing, and his wife, Madhuri Sheth. Each year, the doctoral candidates who complete their comprehensive exams are named Sheth Fellows and receive the funds to aid in pursuing their degree. For Thayer, that was paying research participants, for Paul E. Madsen 10PhD, it was the time to research and write.
"When I was a PhD student, I had three kids and too little time," says Madsen, assistant professor of accounting at the University of Florida's Warrington College of Business. "I had too few resources and too many obligations. The Sheth Fellowship relieved some of my constraints, giving me more time and energy to spend on my dissertation. And that is exactly the kind of support I needed most."
Earlier in his career, Sheth himself received $1,000 to help finish his dissertation. "That $1,000 was enormously valuable to me because business schools, unlike medical or engineering schools, do not receive research grants from the government. It's up to the graduate student to find support," he says. "Any little funding to help your thesis research is really valuable." Knowing that, he and his wife are committed to offering support to today's doctoral students.
"Receiving one of the inaugural Sheth Fellowships was important for me along at least two dimensions," notes Marcus Kirk 09PhD, an assistant professor of accounting at Warrington. "First, it gave me more financial flexibility to focus on my research at an advanced stage of my doctoral studies. Second, it provided a morale boost, observing the generosity of the Sheths endowing a fellowship dedicated to the support of doctoral research."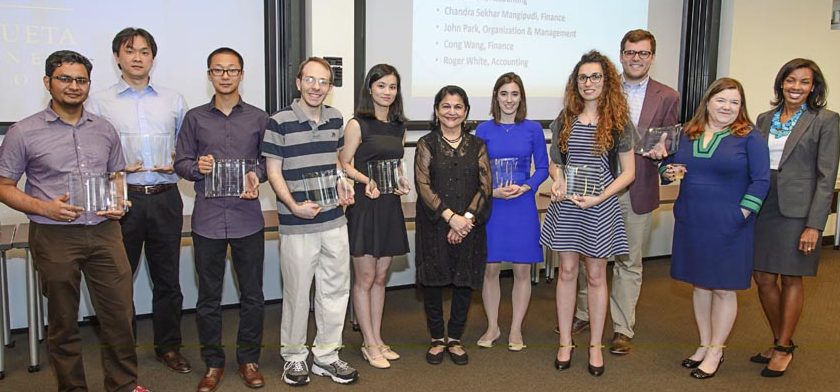 At a reception on March 16, eight new names were added to the list of fellows (pictured right): Lisa LaViers and Roger White, accounting; Stephen Brincks, Ai He, Chandra Sekhar Mangipudi, and Cong Wang, finance; Hulya Karaman, marketing; and John Park, organization & management.—MF