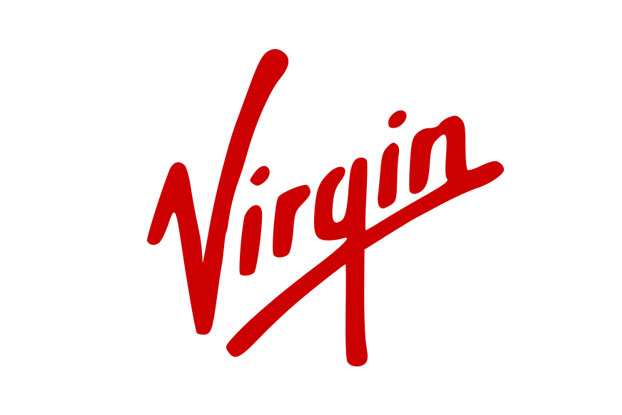 Goizueta Business School BBA alumnus Scott Budnick has been recognized as one of Richard Branson's most inspirational people of 2014. Branson, an English businessman and investor is best known as founder of Virgin Group, including Virgin Atlantic airlines. He writes::
How we learn from our mistakes defines us. I was honoured to visit Ironwood Prison for a TEDx talk, where as well as speaking with prisoners, I joined Anti-Recidivism Coalition founder, Scott Budnick, onstage. Scott and the Coalition work tirelessly to reduce incarceration and improve the lives of formerly jailed people. This work aligns with Virgin's philosophy of giving second chances to former offenders by providing them with jobs.
Budnick, who is perhaps best known for producing The Hangover and The Hangover: Part II, has also worked with InsideOUT Writers — a program designed to educate and empower youth in California juvenile detention centers.