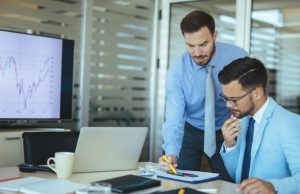 Companies can find new ways to grow through forward-looking managerial accounting approaches. Improving business performance and increasing revenue and profitability can result from applying...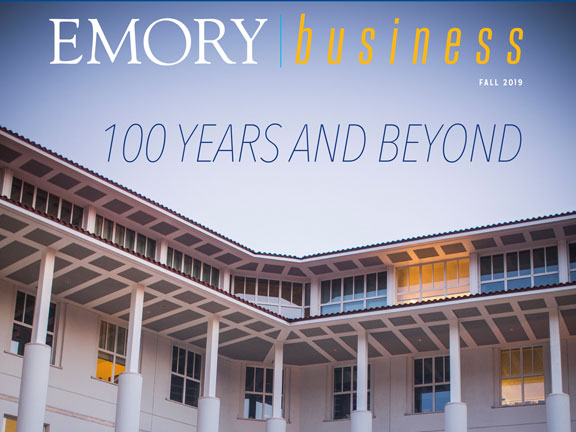 As Dean Erika James stands at her desk surrounded by technology her predecessors would most certainly envy, she's mindful that the challenges and goals for the future are in some ways similar to those that have come before.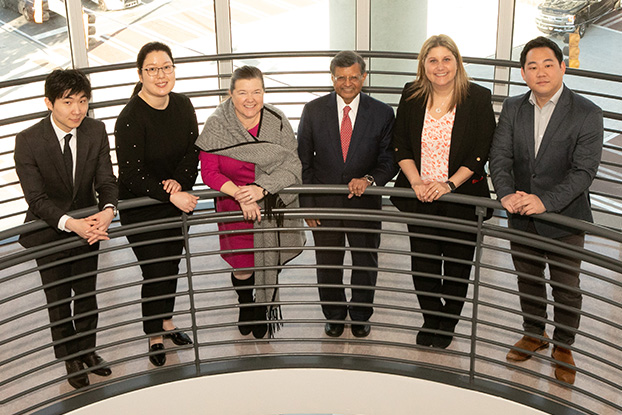 March 2019 saw another worthy batch of PhD students awarded the Sheth Fellowship.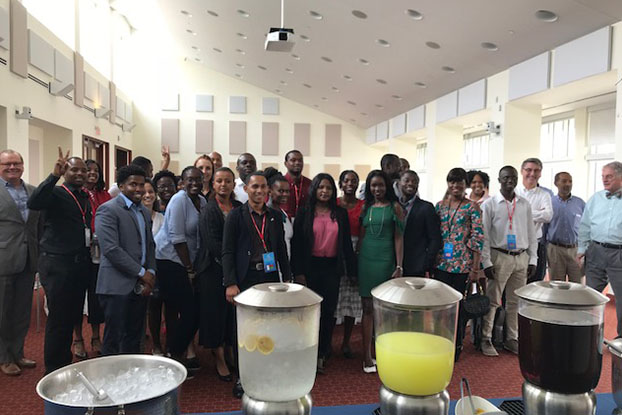 During the fifth annual Young African Leaders Institute, or YALI, 25 professionals from 19 countries stepped foot inside the Delta Leadership Hub at Goizueta to learn more about the school's curriculum and culture.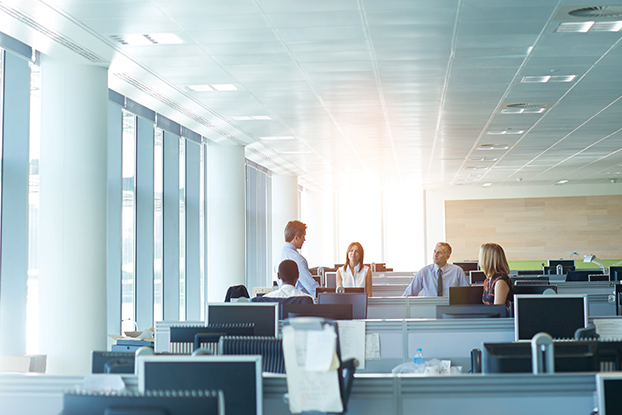 Employers should think carefully about their approach to motivating employees. Karen Sedatole and Kristy Towry, Goizueta professors of accounting, along with coauthor Margaret Christ of the University of Georgia, study the effects that rewards for good performance and penalties for poor performance have on trust and perceptions of fairness in the work environment.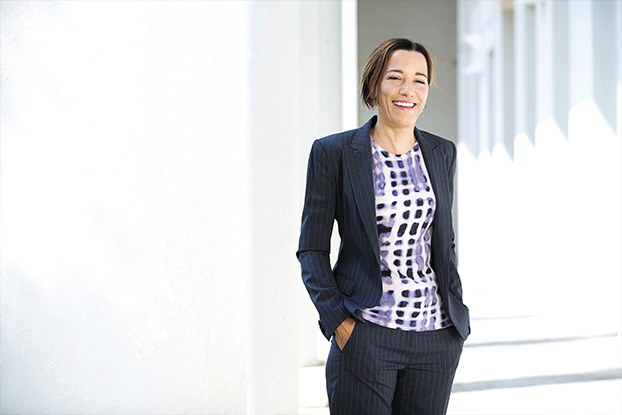 Kathryn Kadous is the new associate dean of the Goizueta doctoral program. Her appointment was announced during a reception for the graduating PhD students in May.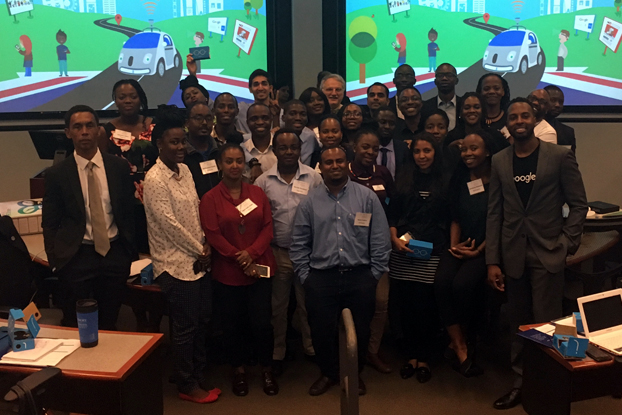 In July, fellows from the Young African Leaders Institute, or YALI, got to spend the day learning about Goizueta. The 25 individuals from 19 of countries are recipients of the Mandela Washington Fellowship.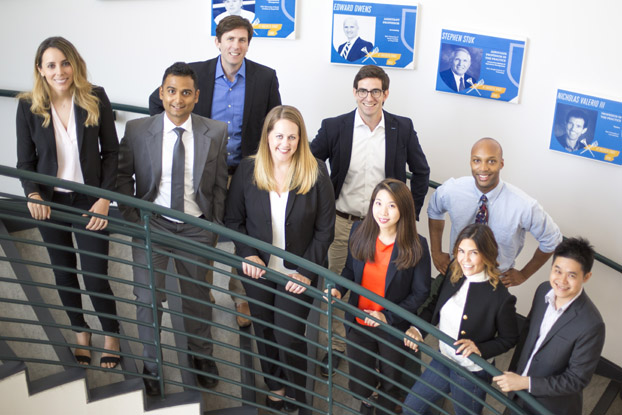 Goizueta welcomes new faculty including (from left to right) Vilma Todri, assistant professor of information systems & operations management; Rohan Ganduri, assistant professor of...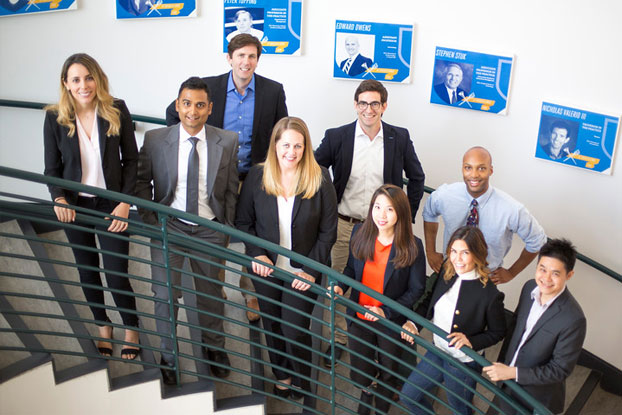 "I am both privileged and honored to help this group achieve new heights as researchers and educators," said Kristy Towry, Vice Dean of Faculty and Research.