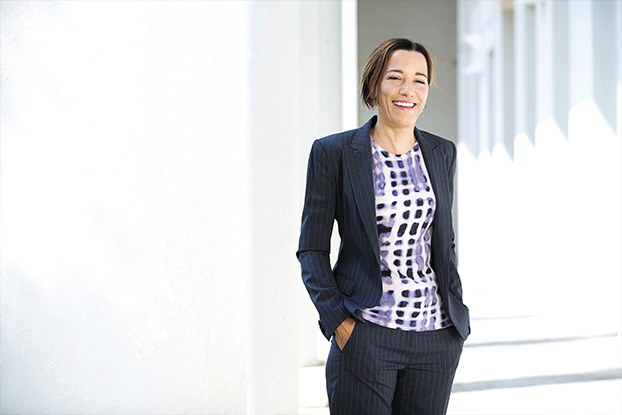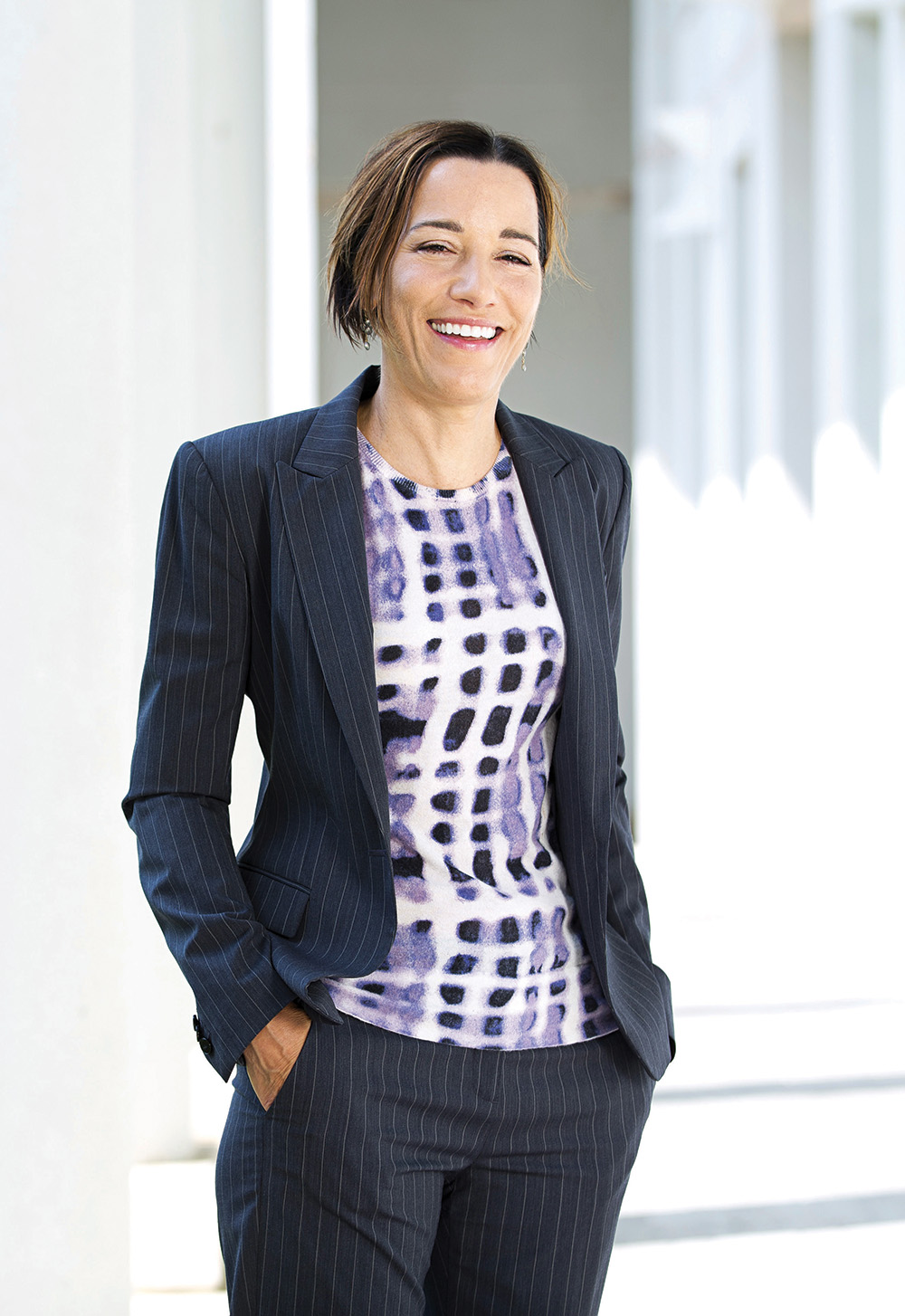 Kathryn Kadous is the new associate dean of the Goizueta doctoral program. Her appointment was announced during a reception for the graduating PhD students in May.
She succeeds Anand Swaminathan. The associate dean position carries a three-year term, and faculty can serve up to two terms.
Kadous, Schaefer Chaired Professor of Accounting, has been a part of the Goizueta community since 2003. She started at Goizueta as a newly tenured associate professor, was promoted to professor in 2010, and was awarded a chaired professorship this year. A prolific researcher, her work is published in an array of academic journals, including the Accounting Review, Contemporary Accounting Research, the Journal of Accounting Research, Organizational Behavior and Human Decision Processes, the Journal of Behavioral Finance, and Auditing: A Journal of Practice and Theory. In addition, Kadous recently completed her second term as editor of The Accounting Review and sits on several editorial boards. Prior to becoming an academic, Kadous worked in the private sector as an auditor and controller.
No stranger to the doctoral program, Kadous is a PhD advisor, has chaired several dissertation committees, and has served as a member of many others. In her new role, she hopes to use that experience to push the program to the next level.
"Professor Swaminathan has been a great role model and mentor to our students," she says. "I will continue his efforts to increase the stature of Goizueta's PhD programs by focusing on admitting a diverse set of promising students, ensuring students have the resources and support needed to do their best work, and ensuring our program is designed and implemented in ways that facilitate the development of our students into true scholars."
At the PhD placement reception in May, Kristy Towry, dean of faculty, thanked Swaminathan for his influence on and dedication to the program. She then welcomed Kadous: "I couldn't be more pleased to have Professor Kadous take on this role. She has a proven record of mentoring successful doctoral students, as her prior students have won prestigious awards, landed esteemed faculty positions, and contributed meaningfully through their research and teaching to both academia and the business community. I look forward to her leadership as she shares her knowledge and vision for taking our PhD program forward."