Home
Tags
Anand Swaminathan
Tag: Anand Swaminathan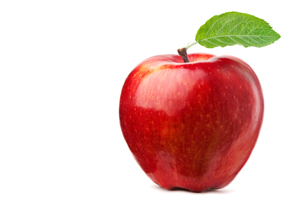 Named for and endowed by former Coca-Cola President and COO Donald Keough, the Donald R. Keough Award for Excellence is the school's highest service award and recognizes extraordinary contributions by faculty and staff.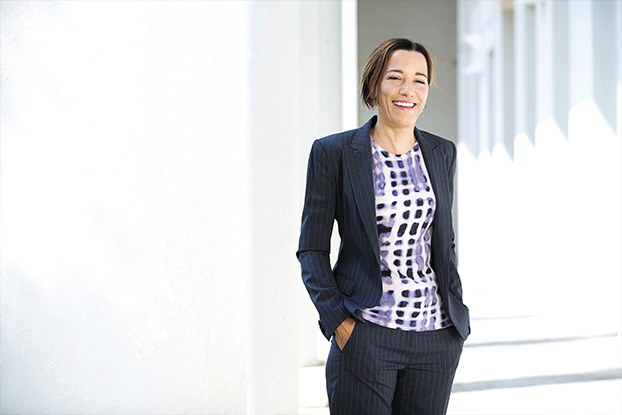 Kathryn Kadous is the new associate dean of the Goizueta doctoral program. Her appointment was announced during a reception for the graduating PhD students in May.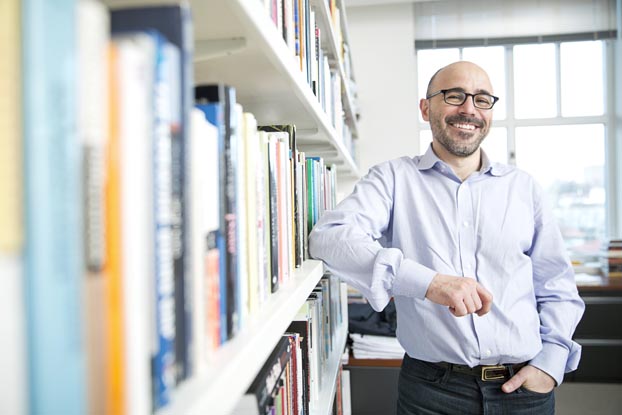 According to Giacomo Negro, associate professor of organization & management, who also holds a Goizueta Term Chair and a courtesy appointment as associate professor...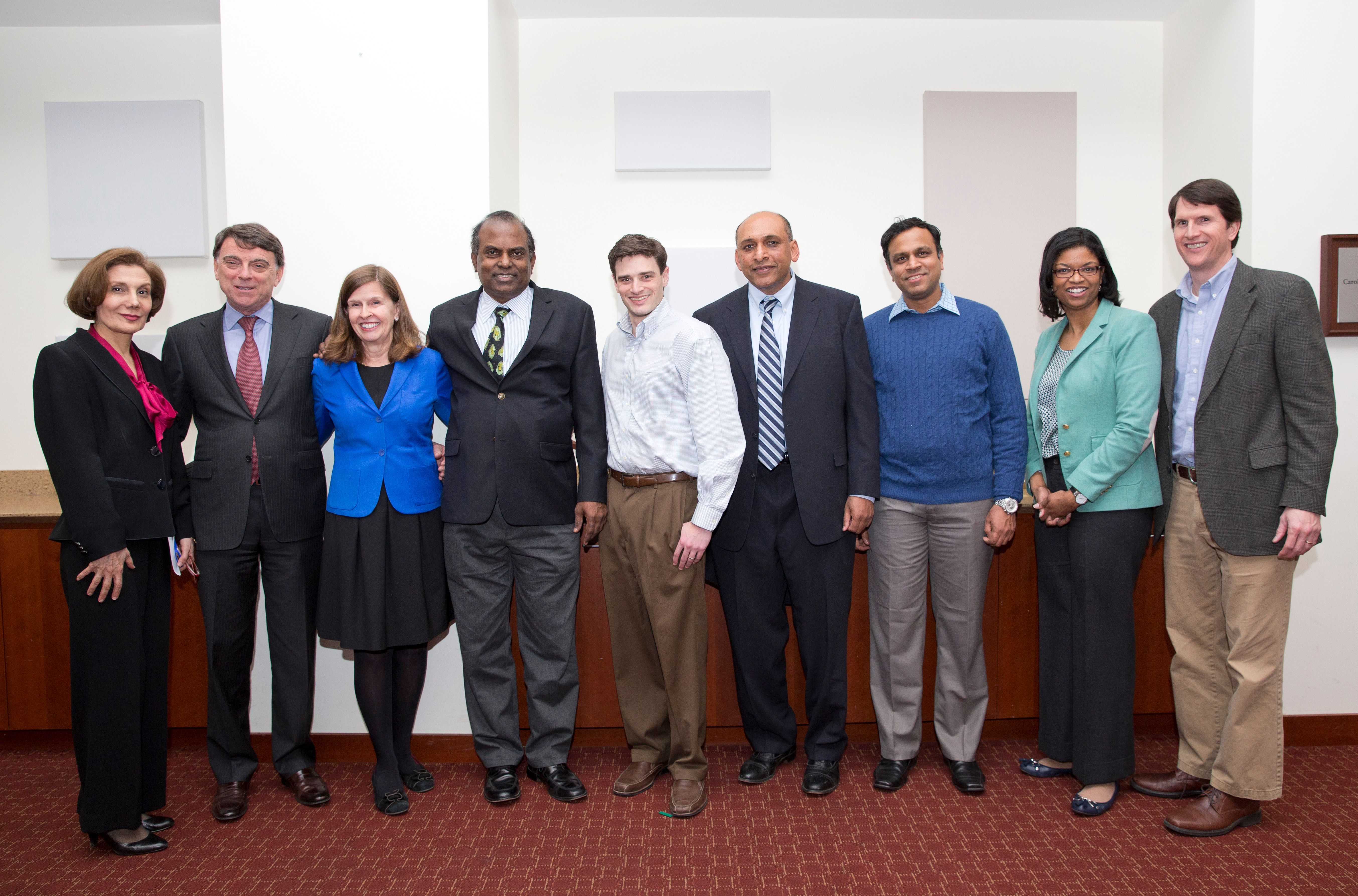 The Goizueta Foundation has launched a year-long celebration of the PhD program's tenth anniversary. The opening event, "A Decade of Doctoral Education," brought together... Anand Swaminathan, Goizueta Chair and Professor of Organization & Management, has been named Director and Associate Dean of Goizueta's PhD Program. He takes over for...