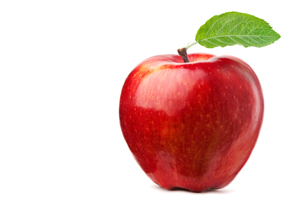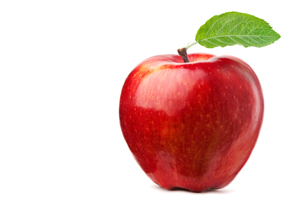 Named for and endowed by former Coca-Cola President and COO Donald Keough, the Donald R. Keough Award for Excellence is the school's highest service award and recognizes extraordinary contributions by faculty and staff.
This year's recipients are Jalisa Norton, administrative assistant for Information Systems and Operations Management and Anand Swaminathan, Goizueta Chair in Organization and Management
Norton is described as an invaluable member of the ISOM area and the Goizueta community. She has a "get it done attitude" that results in creative solutions when faced with ambiguous details. In fact, her efforts are viewed as critical to ensuring the ISOM area stands out when faculty candidates come for campus visits. A consummate professional, Norton is above all extremely helpful and has a way of putting the faculty and staff she works with at ease.
Swaminathan receives high praise for his willingness to mentor and develop doctoral students across disciplines. He knows how to extract the best from his students be it in research, teaching or personally. He cares deeply about his students, as evidenced by the numerous hours he spends building strong relationships, advocating on their behalf and serving as a role model of faculty excellence. Finally, Swaminathan has been an invaluable asset to Goizueta in the institutional support he provides through his leadership on several university committees.