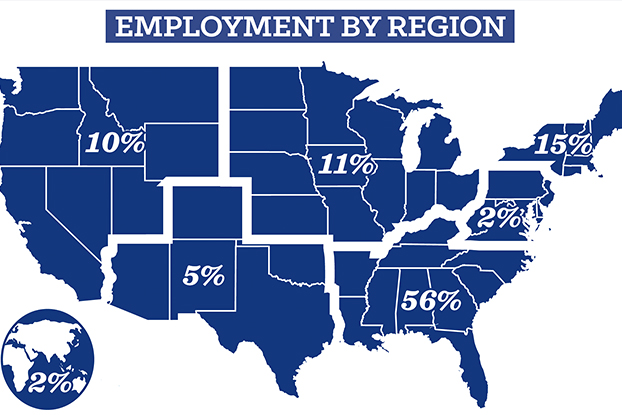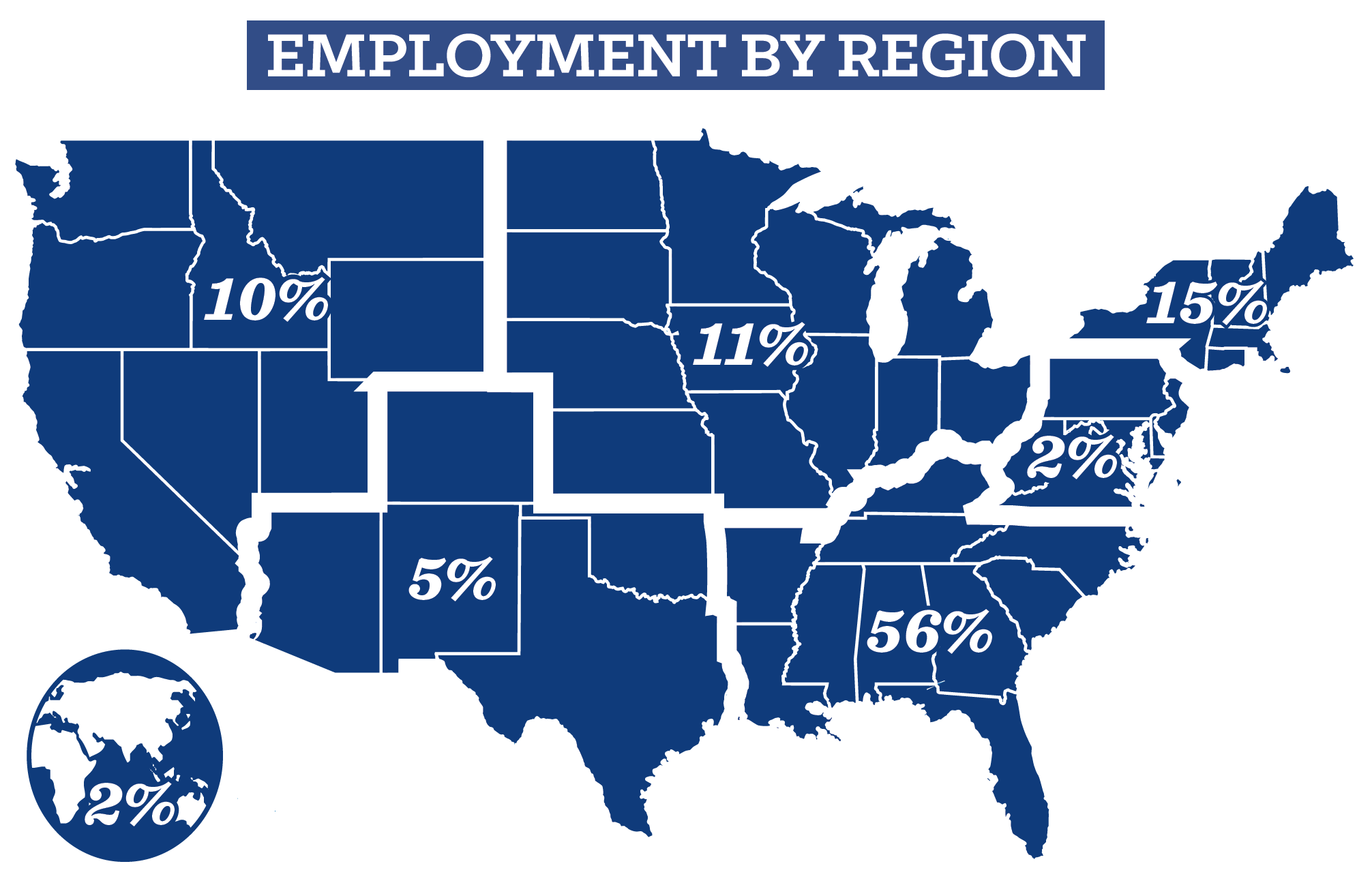 By multiple measures and rankings, career success remains a hallmark of the Goizueta MBA experience.
In late September, Forbes released its annual ranking of MBA programs, which focuses almost exclusively on job outcomes and return on investment. The full-time MBA program moved up two spots to no. 23 in the nation.
The Class of 2017 did its part to maintain a history of career success for the school, with 94 percent receiving job offers within three months of graduation. According to the career management center, more than half of jobs received came as a result of summer internships.
"In an ever-changing marketplace, Goizueta graduates continue to thrive," says Maureen Manion-Leone, interim associate dean, MBA career management. "We are proud to consistently provide outstanding talent for our corporate partners and great career opportunities for our students."
The majority of 2017 graduates chose careers in consulting (39 percent). Goizueta students also find jobs in marketing, finance, general management, operations, and real estate.
Once again, employers in the Southeast led in Goizueta hires.
For more MBA career data, visit emory.biz/mbaemploymentreport.