Home
Tags
Maureen Manion-Leone
Tag: Maureen Manion-Leone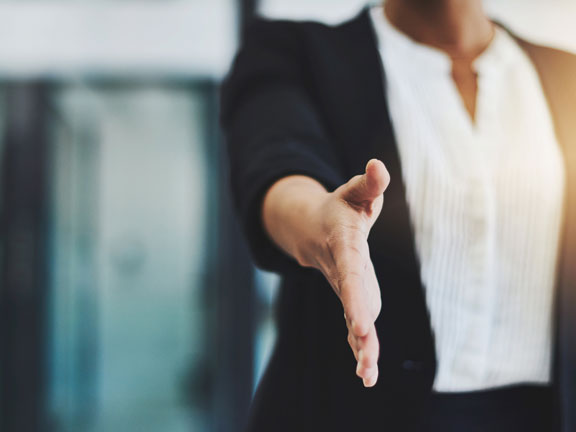 Consistently ranked a top-10 MBA program for employment, 97% of Goizueta MBA grads had offers within 3 months and saw average total compensation rise again.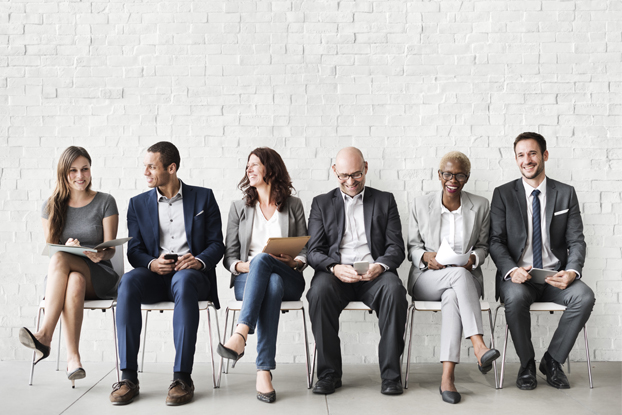 Goizueta is again a leader among job placements three-months post-graduation, with 94 percent of graduates landing offers. "It's definitely a strong market," said Maureen Manion-Leone, interim director of the Career Management Center. "We have more employers who come to visit than we have students."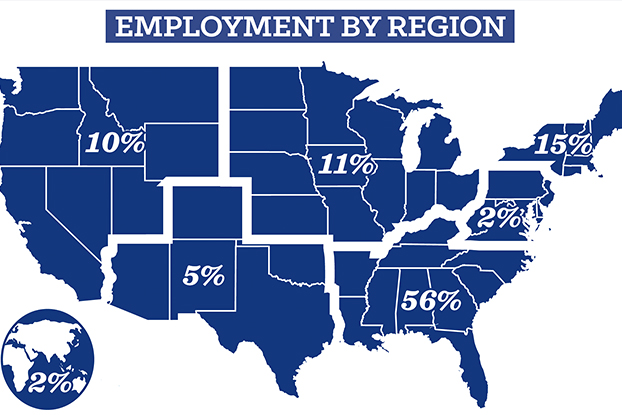 By multiple measures and rankings, career success remains a hallmark of the Goizueta MBA experience.