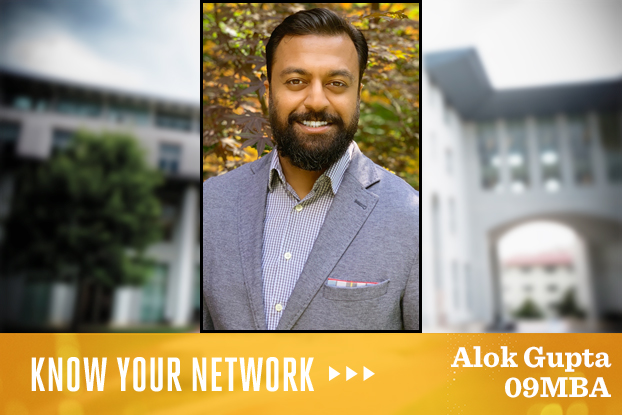 Goizueta alumni hold more than a coveted degree from Emory; they also boast a wealth of life experiences and business know-how. In this ongoing series, EmoryBusiness.com will share their sage advice, which you can add to your own toolkit.
---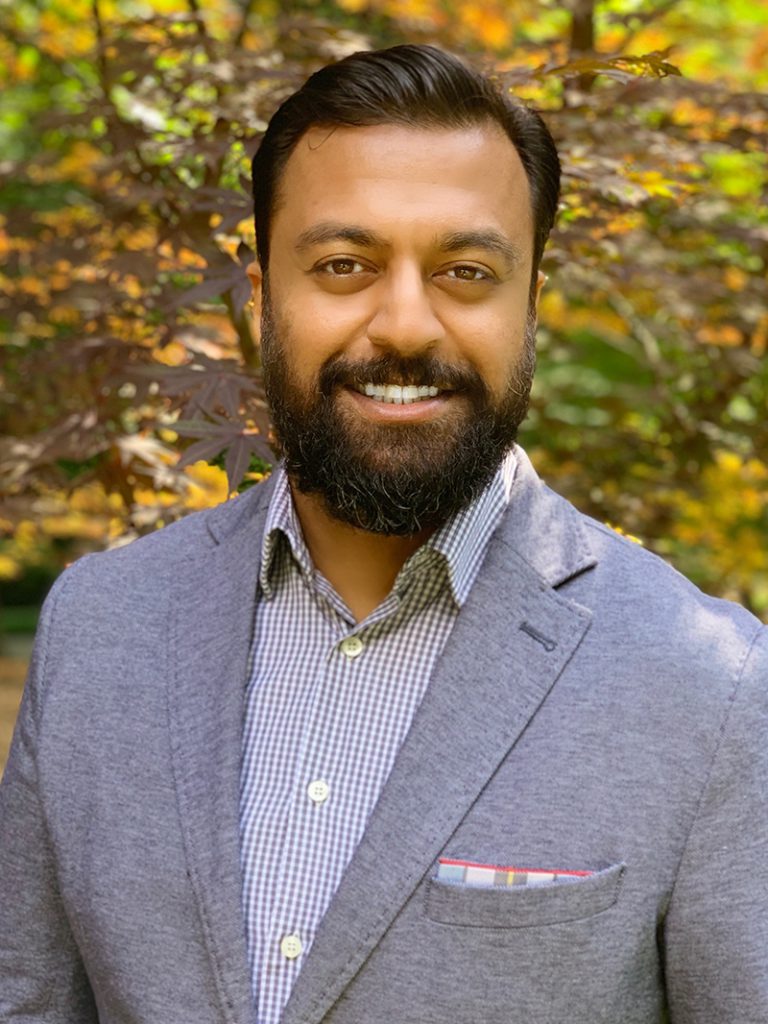 Alok Gupta 09MBA
Founding Managing Partner, Loki Group Inc./Loki Equity Ventures
Partner, The Koblentz Group
Tell us a bit about yourself.
I'm a seasoned global business professional with expertise in M&A and strategy, and I am involved in multiple ventures. First as a partner for more than three years at The Koblentz Group, recognized for successfully recruiting executive leaders and board directors for public companies, investor-controlled enterprises and family businesses, globally. Second, I am chairman and founding managing partner of Loki Group, where I advise on M&A activity including M&A strategy, exit strategy, target analysis and integration/divestiture execution mainly for small/mid-cap companies. I'm also the lead at Loki Equity Ventures, which conducts venture capital and private equity investments.
You also teach MBAs the IMPACT course. What do you enjoy most?
One of the most enjoyable parts of teaching is seeing the "lightbulb" moments, and not just for the students but myself or the clients. Some of the recommendations the students develop for their IMPACT projects are truly innovative. For instance, the evening students recently completed work for Emory's Nell School of Nursing and its data analytics tool Project Nell, and their recommendations will be key as the nursing school moves forward with this initiative.
How did Goizueta prepare you for the field(s) you are in today?
Goizueta helped provide me the core business understanding and innovation, which built upon my Georgia Tech engineering and problem-solving skills.
What was your favorite course at Goizueta?
It's hard to pick just one. While I was at Goizueta, my two favorite classes were Multinational Firms & Strategy with Professor L.G. Thomas, and Ideation & Creativity with Adjunct Professor Joey Reiman. Multinational Firms was a very high-interest area for me, as I desired to better understand global business and executive decision-making. Ideation was very different for me, as it focused on creativity; the course pushed and helped me develop a whole different part of myself. Sometime after I graduated, a new class, Entrepreneurial Private Equity, was created with Professor Klaas Baks and Adjunct Professor David Panton, and they were great to let me sit in on some classes. That course provided the foundational knowledge I needed to start Loki Equity Ventures.
Who inspires you and why?
My family inspires me. They inspire me to be the best version of myself. They are the reason I work as hard as I do, and they're also the ones that remind me to not get lost in the work. At the end of the day, they are what matter most to me, and I hope I make them proud.
What is the best advice you've ever received, in business or life?
"Remember what matters most … the project/job/company will be around tomorrow. Your health and the moment with loved ones may not." This reminds me to take time away from work. Yes, there may be times that work will be intense, but don't let it be the only thing you are about.
What advice do you have for today's business students?
Have a vision of what you want to be doing and who you want to be 10 years in the future. (This may change or further develop each day). Keep that vision in the back of your mind, and make sure that each step you take helps you develop toward those goals. Some steps may be sideways or backwards, which is fine; just keep working towards your goal.