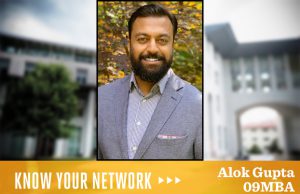 Goizueta alumni hold more than a coveted degree from Emory; they also boast a wealth of life experiences and business know-how. In...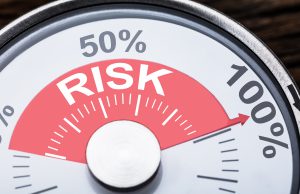 Steven Jasmin 05BBA, chairman and managing director of Smart City Clearing Company Ltd., a frontier market merchant bank based in the...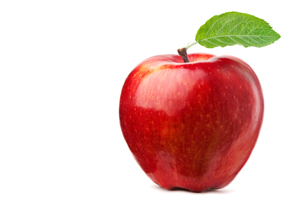 Near the end of the academic year, two individuals received the Donald R. Keough Award for Excellence.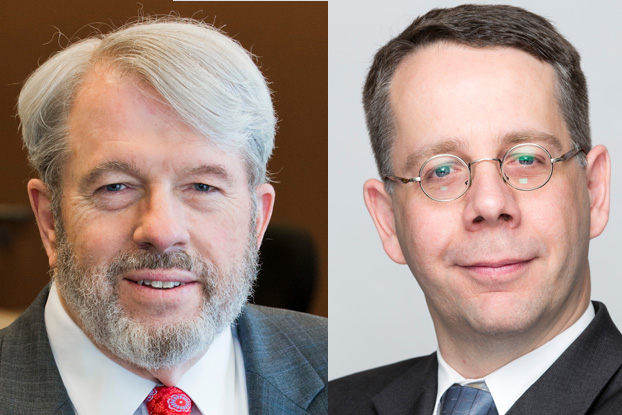 The fields of private equity and real estate contain components of deal making that go beyond textbooks. From industry speakers to case competitions, Klaas...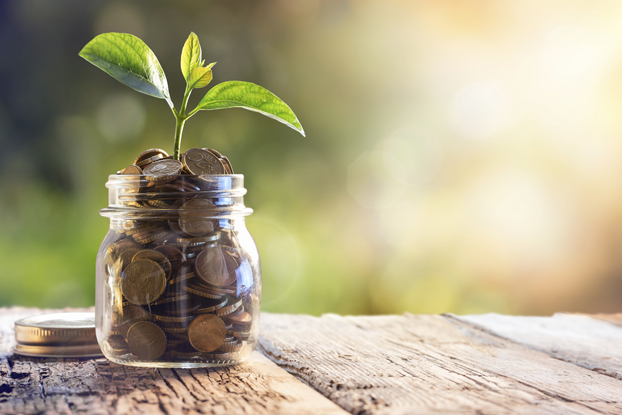 There are ups and downs along the way, says Klaas Baks. "Think about a plane going from A to B," the Goizueta expert told the Atlanta Business Chronicle "There is volatility along the way. You can fly without turbulence, but it might take you 36 hours to go to a place that's an hour away. It's the same with investing."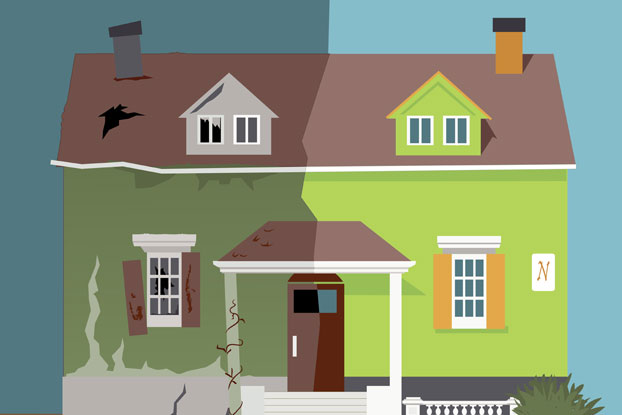 Klaas Baks, a finance professor and private equity expert at Goizueta discusses some ways to pay for a "flip" as WalletHub examines some of the best locations to make money in buying, refurbishing, and selling homes.