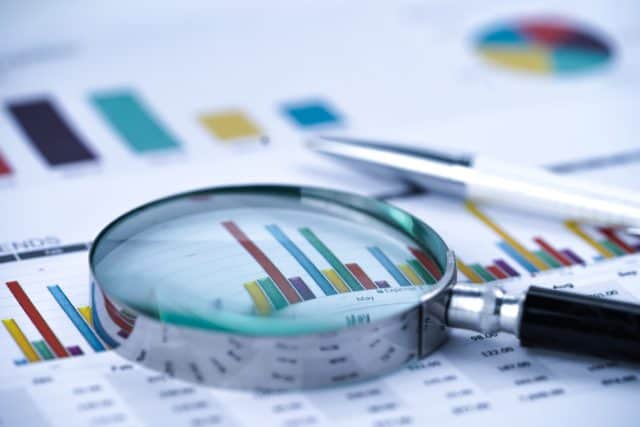 Seven faculty members of Goizueta Business School were listed in a study of the top two percent most-cited scientists.
Our faculty push boundaries – not settling for business as it is but looking at what business could be. Their research tackles the challenges of today and the opportunities of tomorrow.

Interim John H. Harland Dean Karen Sedatole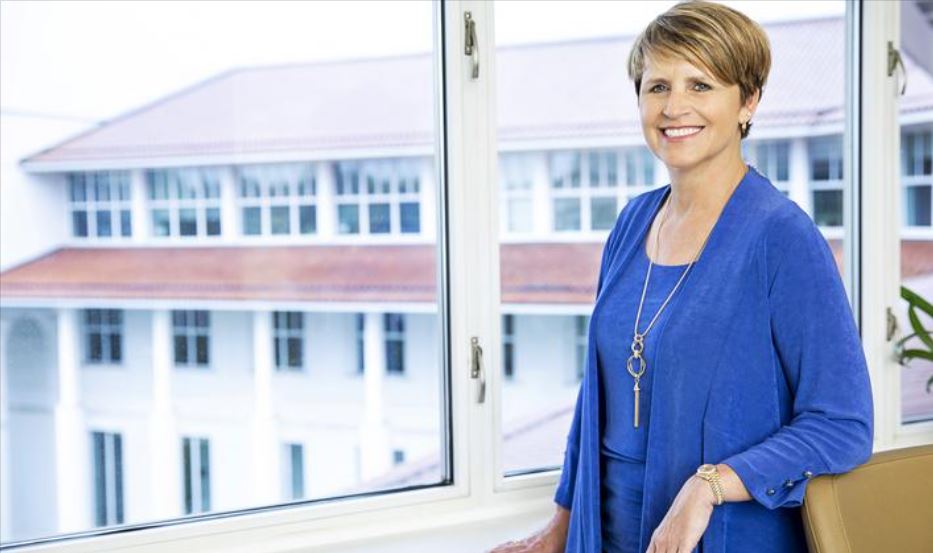 "That's why the work we do at Goizueta is vitally important. We are preparing principled leaders to have a positive impact on business and society, equipping students for a data-driven world, and driving entrepreneurship and innovation," Sedatole notes. "We continue to attract the best and brightest individuals to our school and are committed to building a community full of diverse ideas, perspectives, and lived experiences."
Stanford University published an update to the World's Top 2% Scientists, a prestigious worldwide ranking of researchers for their career-long impact by the number of times their work is cited in other research.
The study, published in the journal PLoS Biology, is based on the bibliometric information contained in Elsevier's Scopus database that includes more than 160,000 researchers from the more than 8 million scientists considered to be active worldwide, taking into account 22 scientific fields and 176 subfields.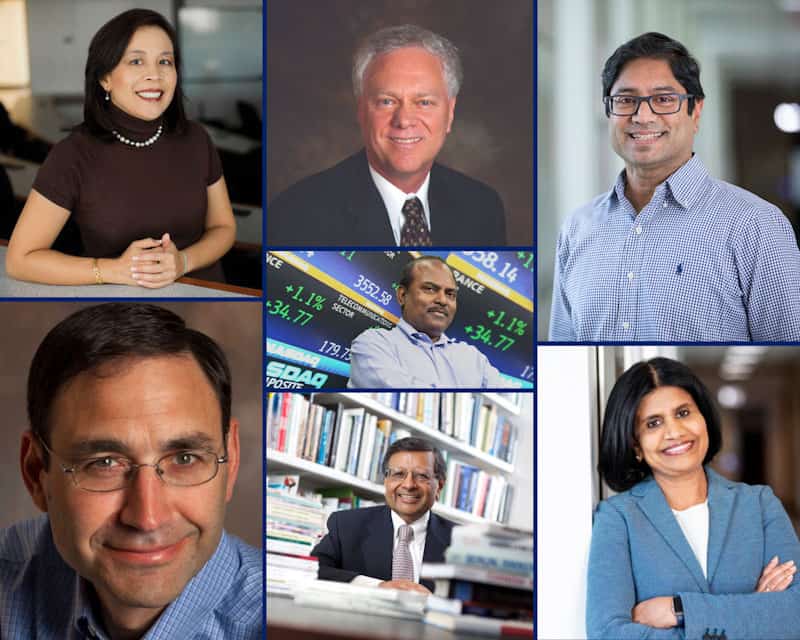 Emory Business is proud to recognize these distinguished Goizueta faculty members among the top two percent of scholars in the world:
Anandhi Bharadwaj, vice dean for faculty and research, Goizueta Endowed Chair in Electronic Commerce, and professor of Information Systems & Operations Management
Tarun Chordia, R. Howard Dobbs, Jr. Chaired Professor of Finance
Ilia Dichev, Goizueta Foundation Chair in Financial Reporting, professor of Accounting
Sandy Jap, Sarah Beth Brown Professor of Marketing
Narasimhan Jegadeesh, Dean's Distinguished Chair of Finance
Jay Shanken, Goizueta Chaired Professor of Finance
Jagdish Sheth, Charles H. Kellstadt Chaired Professor of Marketing
Goizueta faculty are eminent in their respective fields, advancing global knowledge and inspiring further research.
Learn more about the research projects driven by our esteemed Goizueta faculty.