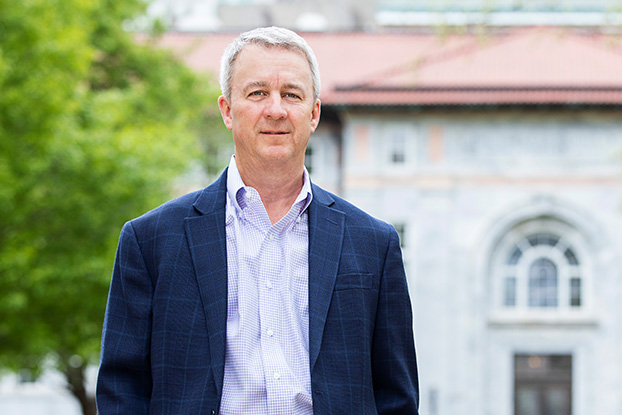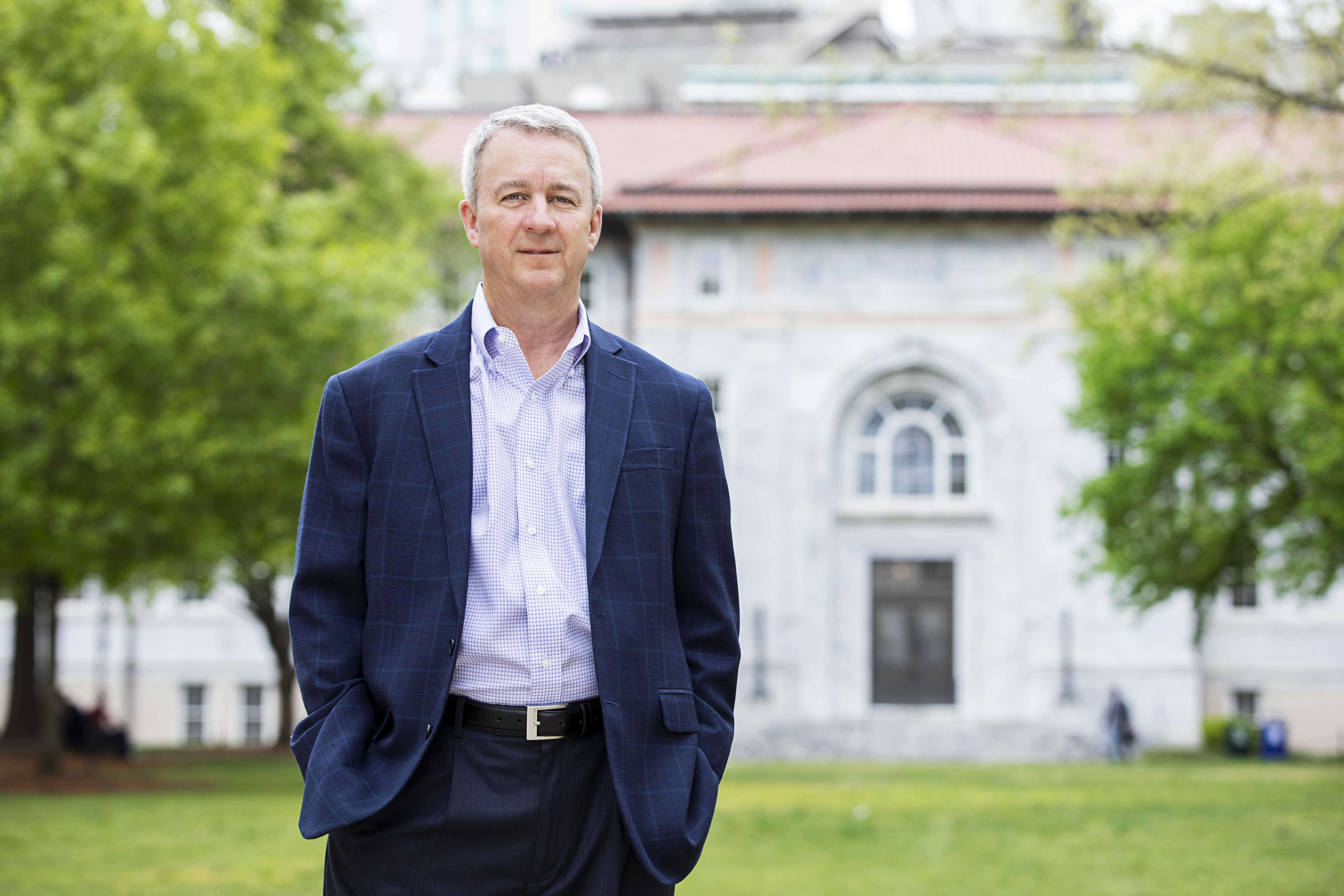 Navigating a career in healthcare continues to be as thrilling as it's been challenging, says Jeff Booth 84BBA 94MBA, executive director at Health Care Program Advisors, a boutique healthcare management consulting firm.
Booth has enjoyed leadership positions in healthcare, banking and consulting over the course of a career that spans three decades. And he's witnessed plenty of change in that time.
"The healthcare industry is almost unrecognizable," he says. "Healthcare today is more complex, more competitive and in many ways, more chaotic than in the 1990s."
One of the biggest and most interesting areas of change, he says, is the generational shift—the differing values, priorities and goals that successive generations bring to the work culture.
"Young professionals coming into this sector today don't have their sights necessarily set on climbing the ladder all the way to the top. They want different things—fewer working hours and more diversity in roles," he says. "For leaders of my generation, there's a challenge right there. The kneejerk reaction might be to say that these new team members are not team players. But that's missing the full picture. Effective leaders, differentiating leaders, are leaders that accept and embrace difference and strive to understand what motivates people."
Differentiating leadership—the capacity to adapt to change and to work with diverse groups of people—is a pillar that has undergirded Booth's career. And it's a leadership mindset that he staunchly attributes to his time at Emory.
"I went to Emory twice. First to get my BBA in finance and again in 1993 to get my MBA at Goizueta," he says. "The MBA really set me on the path to leadership. Each project you encounter in healthcare is different; the dimensions of every challenge change. The MBA gave me the gift of agility to respond to change."
Booth's relationship with Emory has also stood the test of time. In 2015, he received the Alumni Service Award, and over the years he has "worn a number of hats" at the school, leading MBA recruitment efforts for PwC Atlanta at one point and teaching classes in healthcare.
"It's been a lot of fun. Teaching and sharing my expertise with successive cohorts of MBA students has given me privileged insight into their expectations and life goals as times change."
In his own life and when advising students, Booth notes that sustaining a successful career is all about finding balance. That, and doing the right thing.
"I don't believe in climbing the ladder at other people's expense. If you don't step on others on your way to the top, it might take you longer, but you'll feel better about it," he notes. "And then it's critical to find balance between your professional and your private life. For me, that means spending quality time with my family. I encourage my team members to do the same whenever they can. Go home early once in a while and see your family. Believe me, the problems of the business world will still be there to solve tomorrow."
—Áine Doris