Home
Authors
Posts by Nicole Golston
Nicole Golston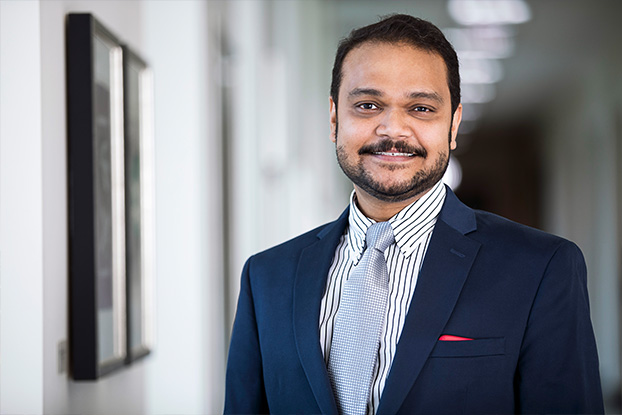 It's been quite a year for Professor Ramnath Chellappa. In May, Goizueta graduated the first class of the Master of Science in Business Analytics program.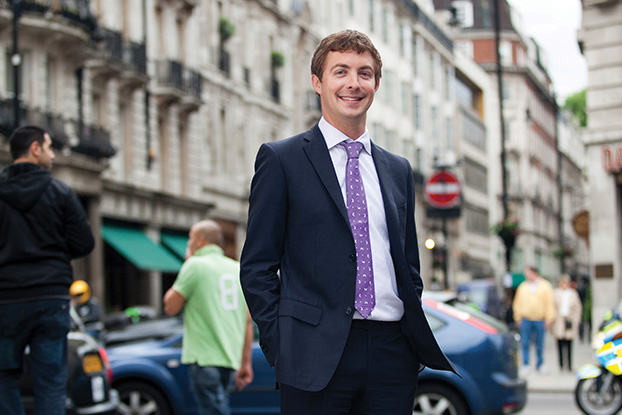 For some, international exchange can sharpen independence; for others, exposure to a country can kickstart a career. Matthew Williams 05BBA is a vice president at Blue Water Energy in London, where he's lived since 2009.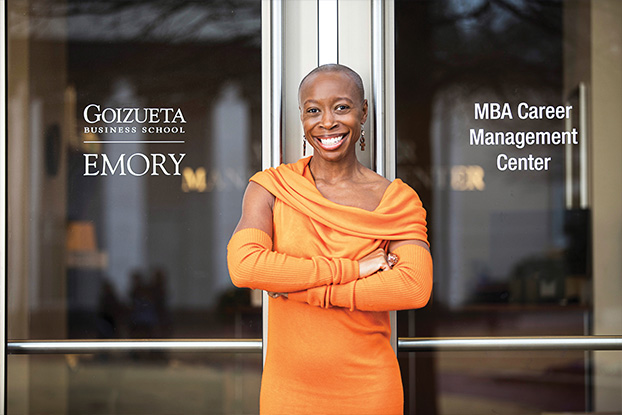 Paula Fontana is one determined soul. Every morning she's up at 4 a.m., has a protein shake and some supplements, then heads to the gym.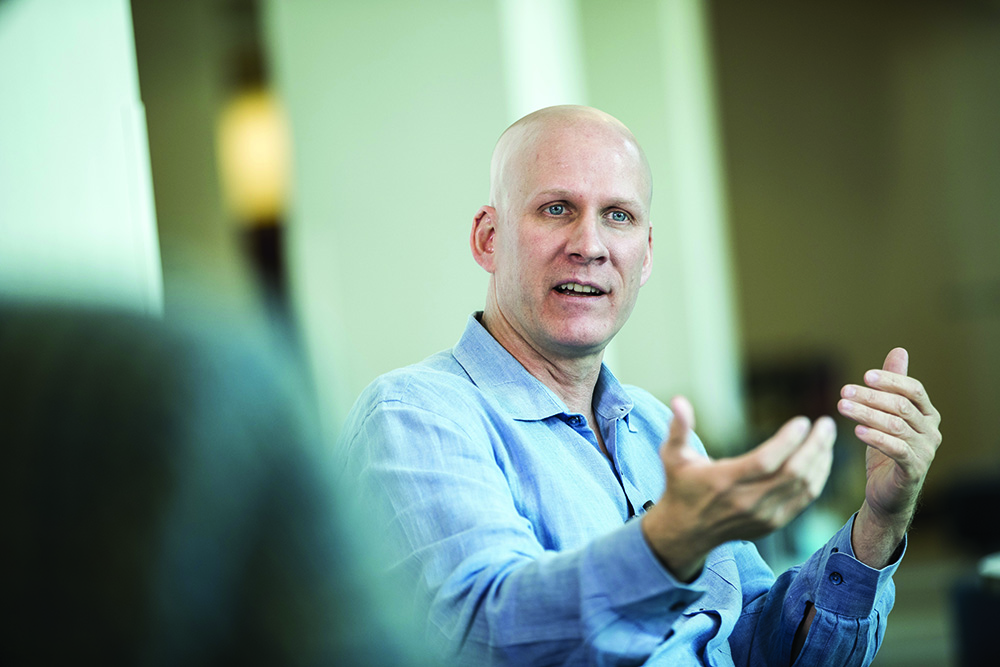 For analytical sleuths like Michael Lewis, associate professor of marketing, and Michelle Andrews, assistant professor of marketing, the impact of branding is everywhere, from major league teams to politics.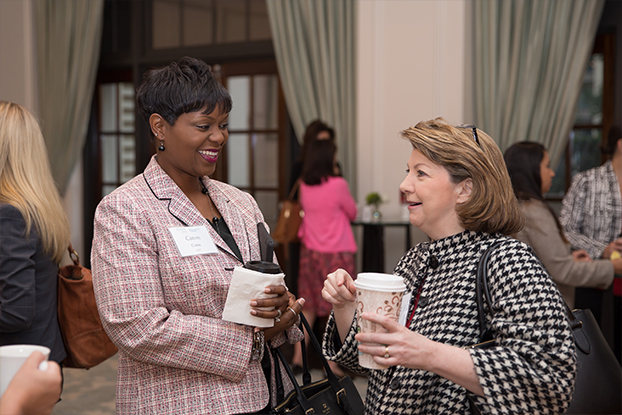 "Women Wired for Change" was the theme of the 2017 Executive Women of Goizueta conference held at Atlanta's St. Regis hotel this past fall.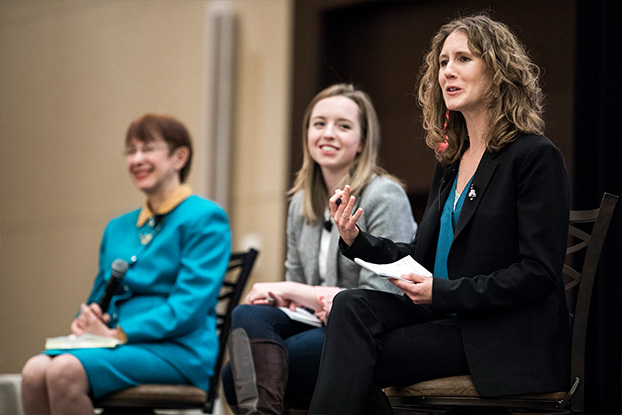 When Abbey Kocan 09MBA took a sabbatical with her husband to Tanzania, she never expected to tumble right into her purpose. But she did.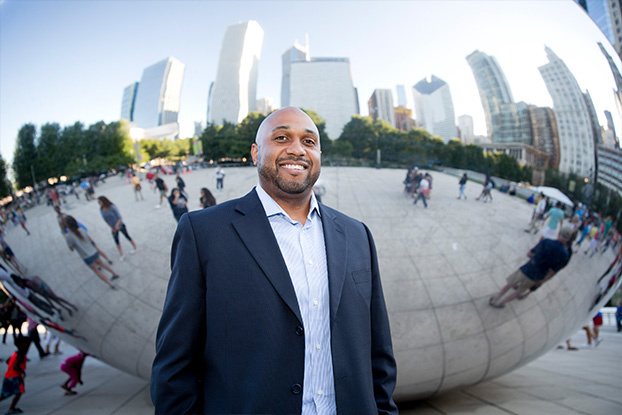 Nick Harris 08EvMBA wants to enhance your online shopping experience.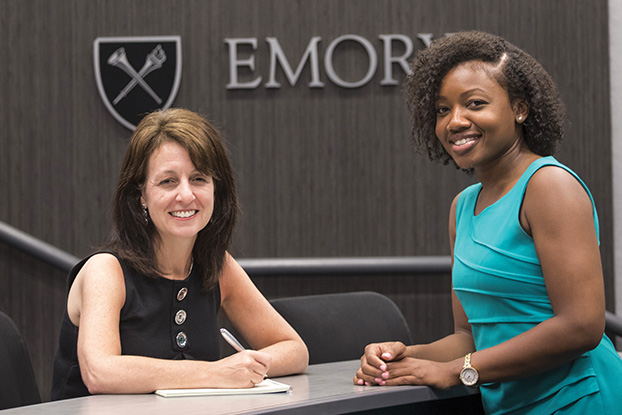 When Aurora Hill 17EvMBA was introduced to the Delta Leadership Coaching Fellows Program (LCF), she figured it would be just another class, definitely worthwhile but not transformative.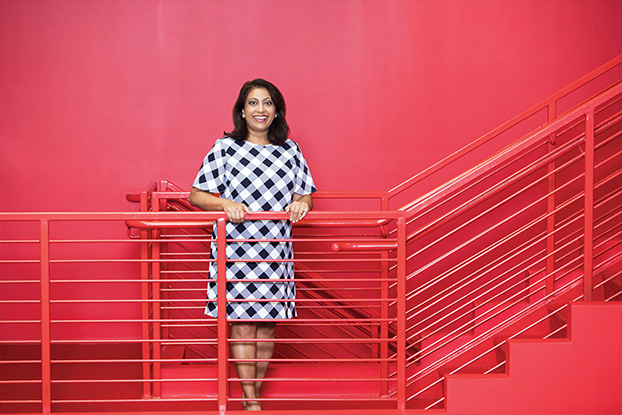 Since 2015, Alpa Sutaria 96MBA has been working on some of the biggest transformations in The Coca-Cola Company's recent history, each with a set of sticky, challenging problems and opportunities.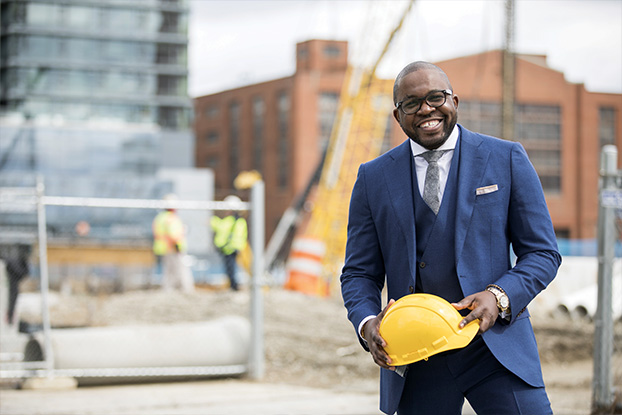 Aty Biswese 14WEMBA began his journey into entrepreneurship at age 25. The Morehouse grad was enjoying his work as a consultant in Chicago, with his first nice apartment in the South Loop area, when divine intervention altered his path.
Age 18 is often seen as a rite of passage, swinging open the doors for students to enter college, the workplace, and increased independence. But for young adults with special needs, graduating from high school ends the legal mandate public schools have to provide support and training.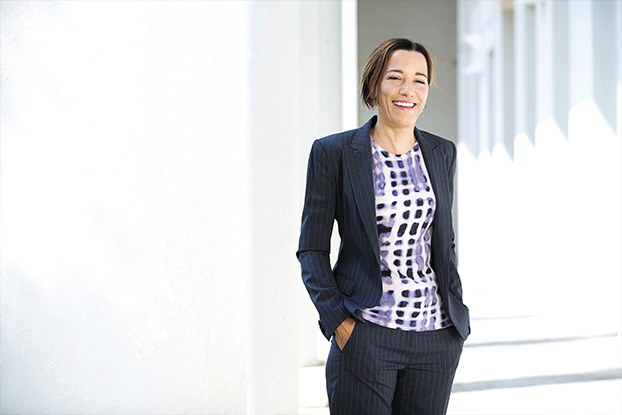 Kathryn Kadous is the new associate dean of the Goizueta doctoral program. Her appointment was announced during a reception for the graduating PhD students in May.