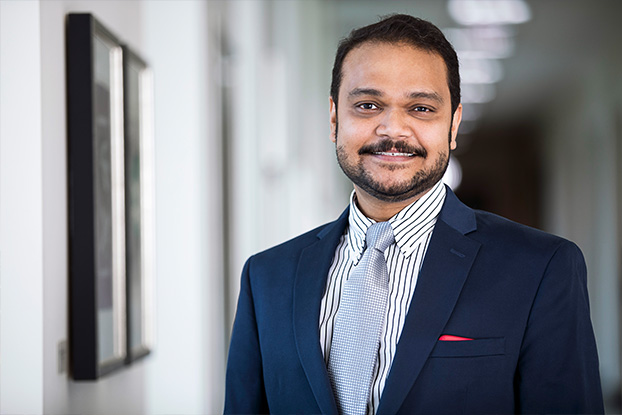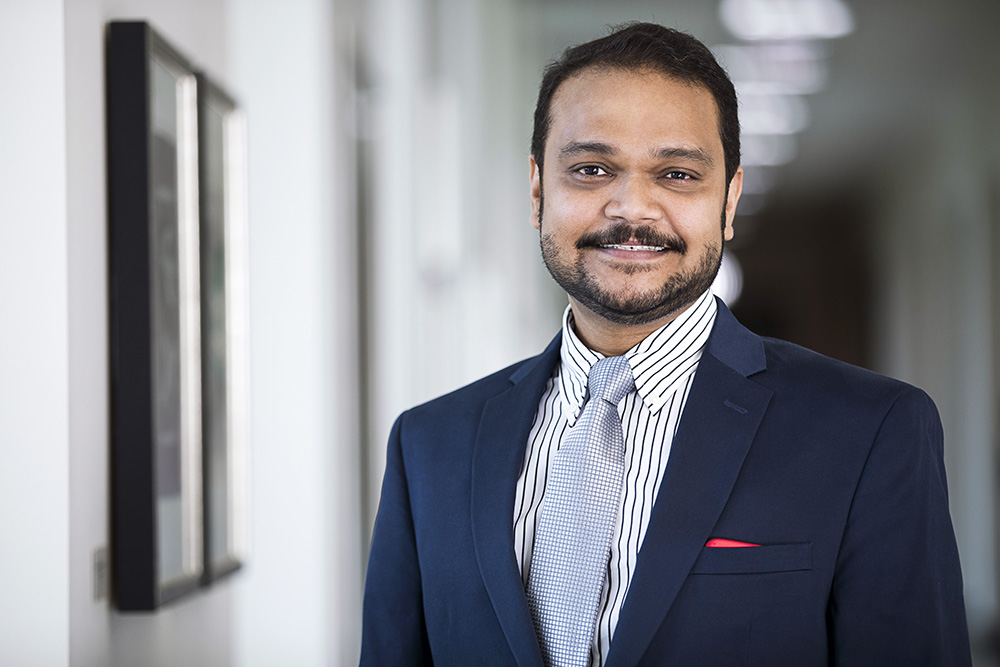 It's been quite a year for Professor Ramnath Chellappa. In May, Goizueta graduated the first class of the Master of Science in Business Analytics program. Chellappa is associate dean and academic director of the program, as well as associate professor of information systems and operations management. Then this spring, Chellappa was chosen as the recipient of the 2018 Adler Teaching Prize.
"This award honors a faculty member's ability to combine outstanding teaching with innovation in the classroom and relevance to real-world problem solving," Dean Erika James said. "The recipient is nominated by students and then selected by a committee of recent alumni across our degree programs."
Multiple nominators noted that Professor Chellappa "devotes time to have one-on-one sessions with students to help them both professionally and personally."
His experience in teaching and with industry has culminated in his role with the MSBA. It has provided an opportunity to lead as an administrator and further the goal of creating business professionals who are not only well versed in business data science but are well rounded and can communicate effectively with other stakeholders and teammates or externally, with clients.