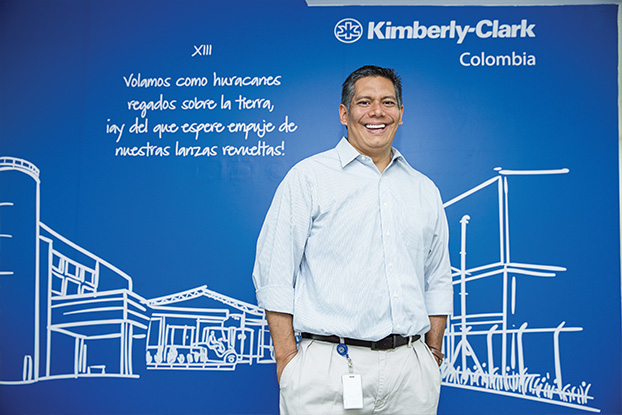 Percy Muente 08MBA's office is in a modern, mid-rise building in the upscale Chico neighborhood of Bogotá, Colombia.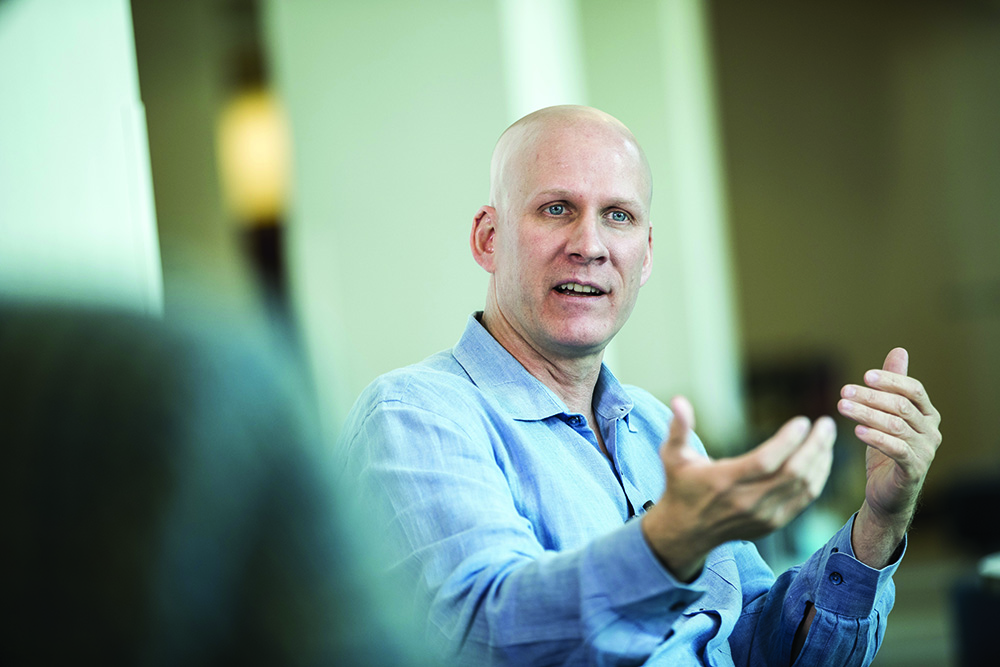 For analytical sleuths like Michael Lewis, associate professor of marketing, and Michelle Andrews, assistant professor of marketing, the impact of branding is everywhere, from major league teams to politics.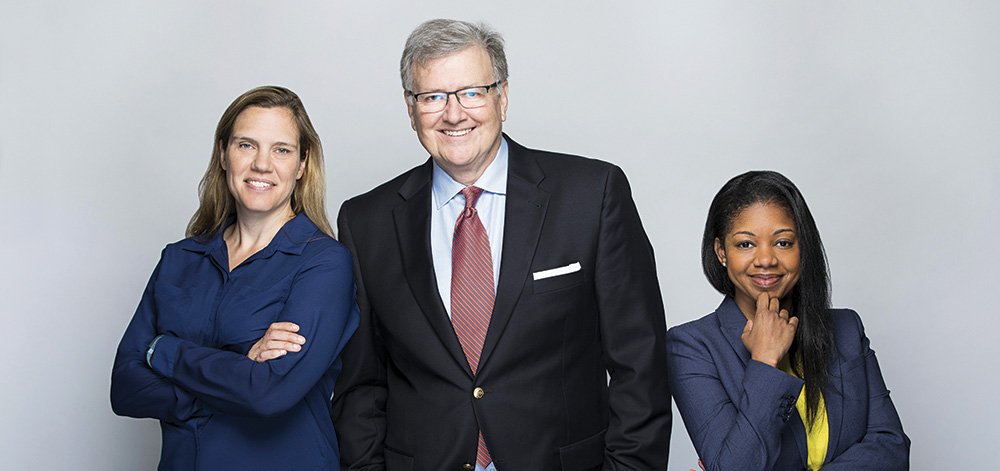 Is the time of the employee close at hand? After more than 20 years of downsizing, offshoring, buyouts, and innovation setting fire to traditional rules of the workplace, things are looking up for experienced, in-demand professionals.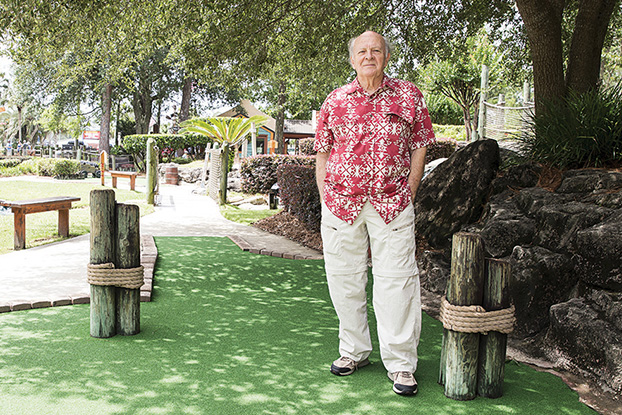 At 84 years old, Robert "Bob" Owens 55MBA insists on carrying a camera bag up a flight of stairs. "How do you think I got to be 84?" he asks, depositing the bag on the landing.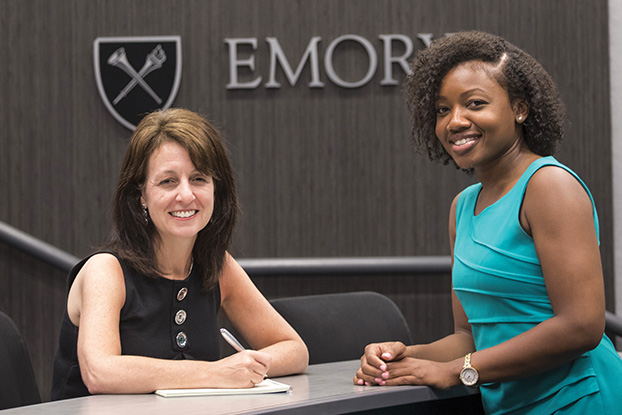 When Aurora Hill 17EvMBA was introduced to the Delta Leadership Coaching Fellows Program (LCF), she figured it would be just another class, definitely worthwhile but not transformative.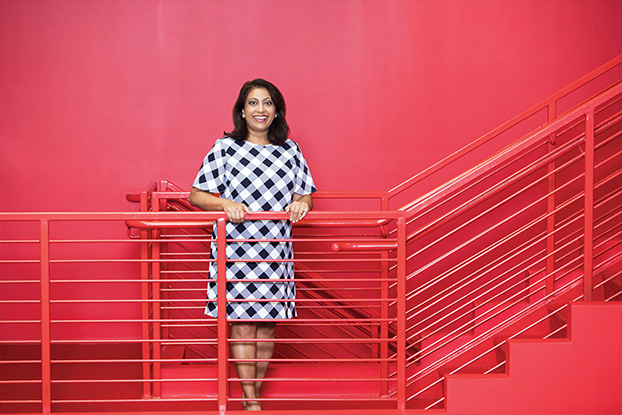 Since 2015, Alpa Sutaria 96MBA has been working on some of the biggest transformations in The Coca-Cola Company's recent history, each with a set of sticky, challenging problems and opportunities.
If you haven't been back to campus lately, chances are you won't recognize the changes on Clifton Road. Not only did the University and Emory Healthcare totally revamp the road, but they added a new access street to accommodate traffic and opened a new state-of-the-art hospital tower, just adjacent to the law school and encompassing the original B Building of Emory Clinic.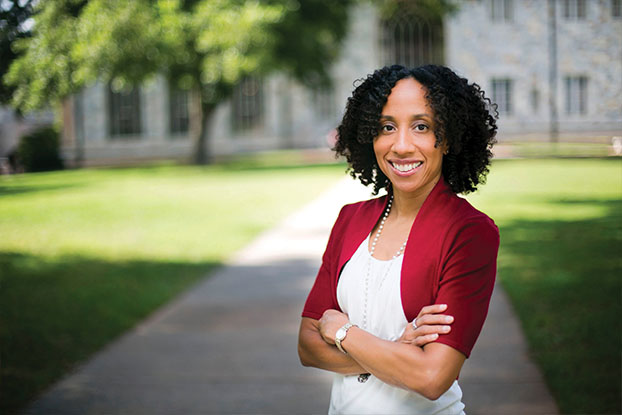 Jill Perry-Smith, associate professor of organization & management, began her career as a civil engineer, which would seem a far cry from her current role as an academic and researcher in the field of organizational behavior.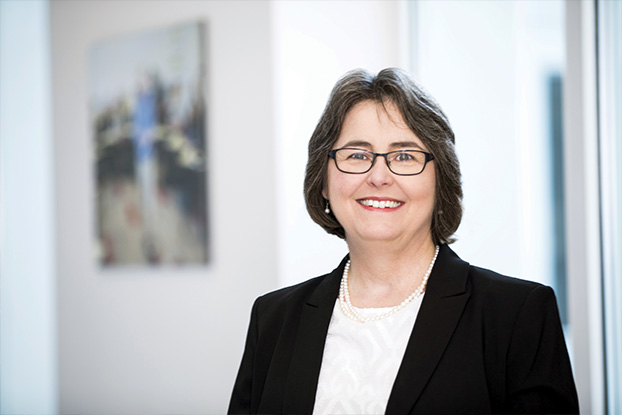 Previously serving as the associate vice president for finance systems and data analytics for Emory University, Belva White 08WEMBA, CPA, returned to Goizueta on August 1.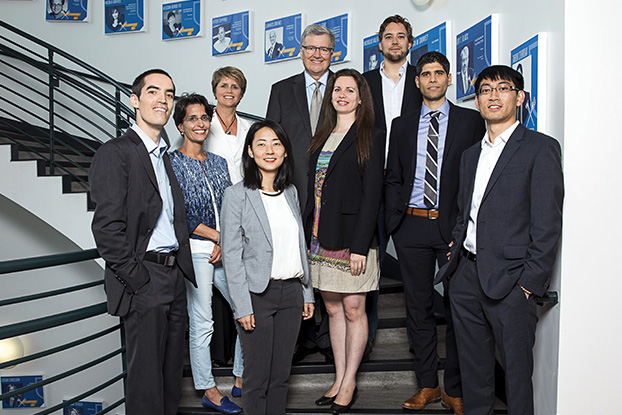 The fall season means crisp weather, changing leaves, and a host of new Goizueta faculty. This year, we welcome faculty specializing in finance, organization & management, marketing, and more.
Age 18 is often seen as a rite of passage, swinging open the doors for students to enter college, the workplace, and increased independence. But for young adults with special needs, graduating from high school ends the legal mandate public schools have to provide support and training.