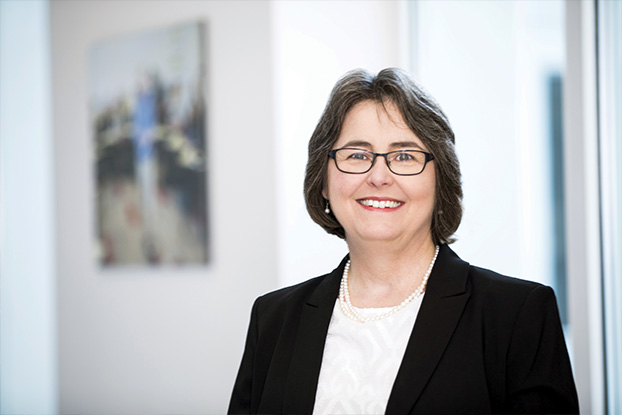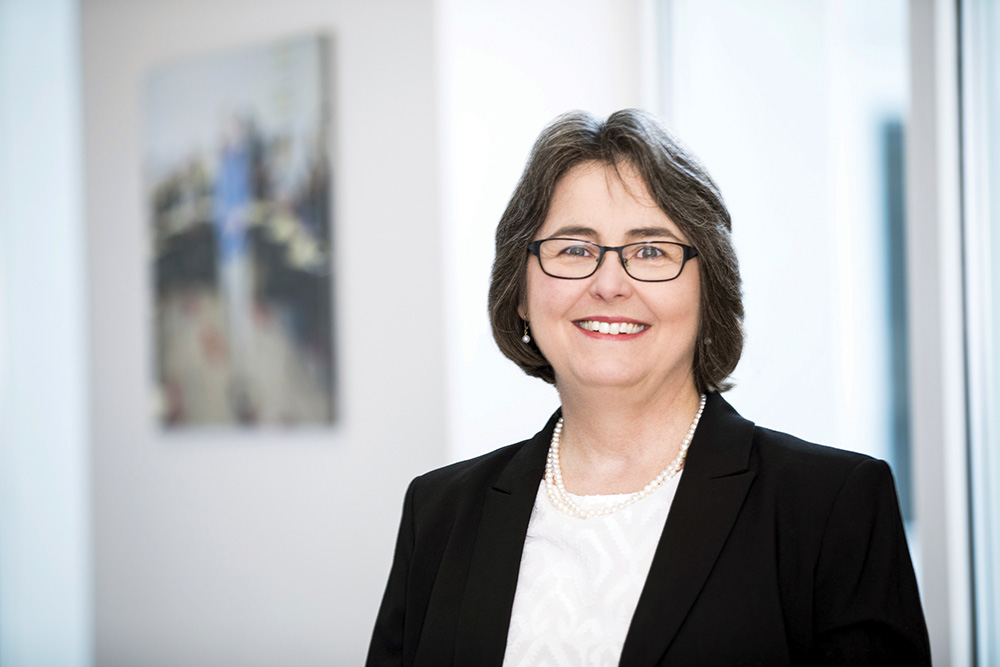 Previously serving as the associate vice president for finance systems and data analytics for Emory University, Belva White 08WEMBA, CPA, returned to Goizueta on August 1. White joined Goizueta as the new chief business, analytics, and operations officer. "[White's] institutional knowledge and familiarity with data-driven decision-making will be invaluable to Goizueta as we look to take advantage of operational efficiencies and continue to innovate in technology, classroom delivery, and interactions with corporate entities," Dean Erika James says. White has been with Emory since 2002 and has overseen several major projects, including upgrades to accounting, billing, and reporting software. She has experience in leading cross-functional teams and gaining consensus among business units including human resources, facilities, information technology, and finance.
On August 1, Wendy Tsung assumed the position of associate dean of working professionals programs. Previously serving as the associate dean of the MBA Career Management Center (CMC), Tsung brings a wealth of knowledge about the working professionals population. Having stewarded Goizueta's full-time programs to national career success and launched the school's CMC for Working Professionals office, Tsung is equipped to bring valuable perspective to operations and help distinguish Goizueta further in the marketplace.
In addition to directing the curricular aspects of the full-time MBA experience, Ted Rodgers, associate professor in the practice of accounting, will now be the senior associate dean for graduate programs, with over-arching accountability for both the full-time and working professionals suite of graduate programs.