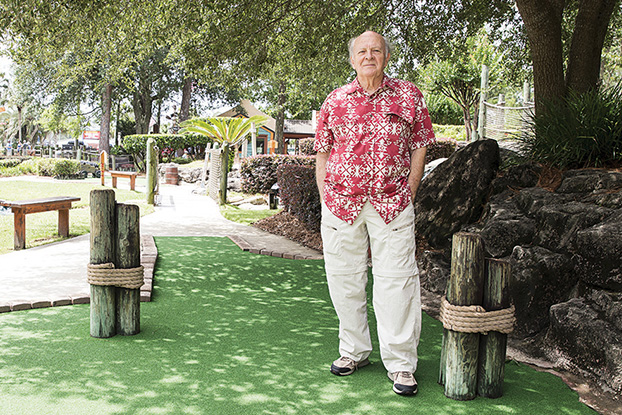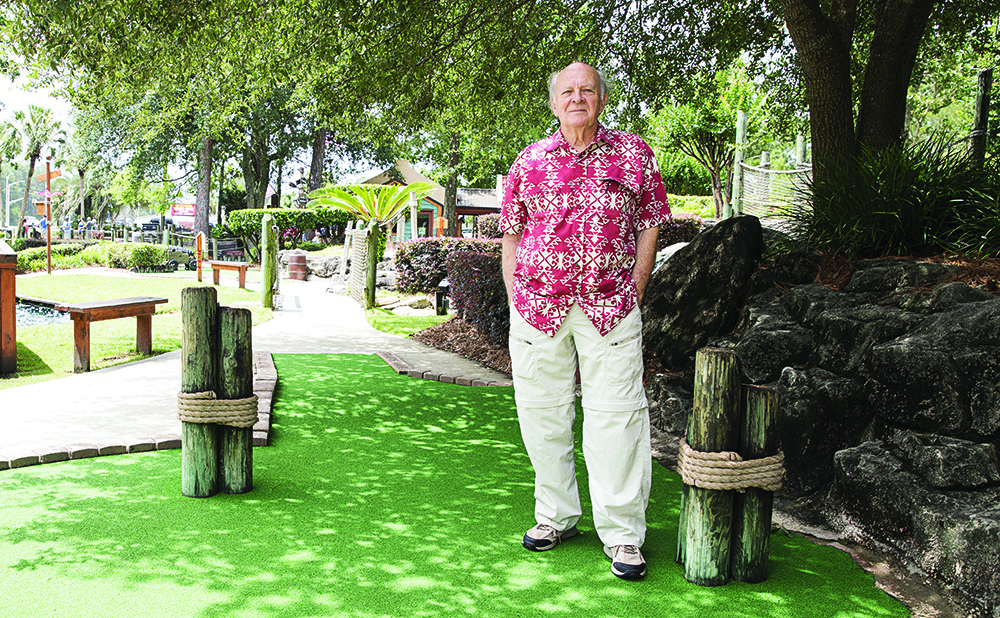 At 84 years old, Robert "Bob" Owens 55MBA insists on carrying a camera bag up a flight of stairs. "How do you think I got to be 84?" he asks, depositing the bag on the landing. His wife, Alice, three years Bob's junior, shakes her head. Recently, she spotted her husband on top of a rickety ladder, trimming trees in the backyard. When Alice suggested they hire someone to do the trimming, Bob bought a new ladder. It's not surprising, then, that Owens isn't really retired. Retired from decades in the banking industry, maybe. But not from entrepreneurship.
An economics major with a degree from Samford University, Owens chose Emory, a school just launching its MBA program, over other schools, not least because the school offered him a full ride. Not long before Owens had applied, he'd contracted nonparalytic polio, which made work difficult. Emory gave him $1,200 for tuition and expenses for the one-year program.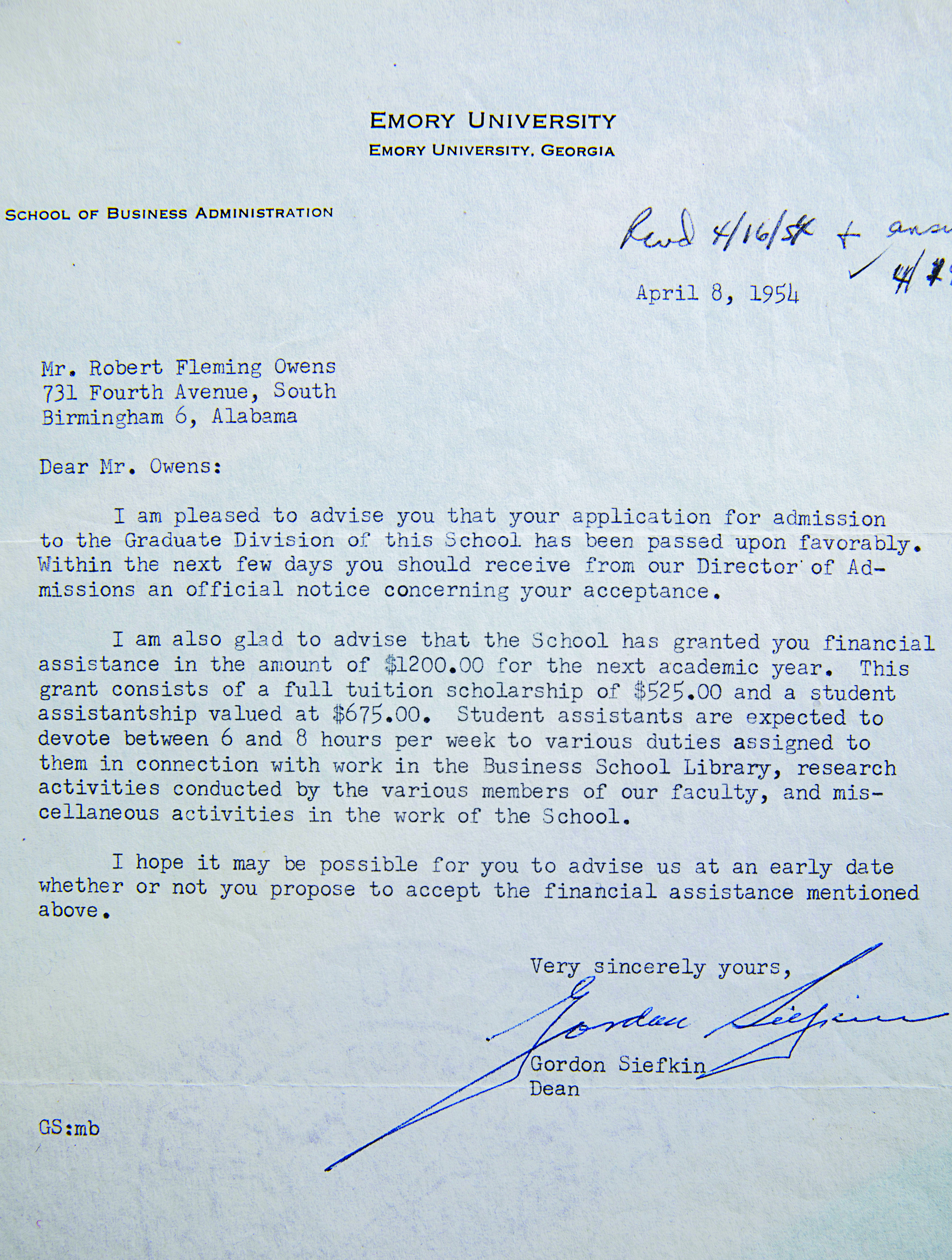 After graduating, Owens took a job at GE, but his career stalled over a technicality. Owens's mom, born to her missionary parents when they lived in Argentina, was considered a foreign national. Because of her status, Owens was denied the security clearance necessary to work on top projects, so he left GE. He went into banking, working for various banks before becoming a senior vice president loan and investment specialist at what is now SunTrust.
In 1998, in an attempt to diversify their investments, the Owenses became part owners of Pirate's Island, an "adventure golf" experience with outposts in several cities, including Gulf Shores, Alabama. Originally approached to run the day-to-day operations, Owens convinced the owners to sell him part of the Gulf Shores business. A small business entrepreneur was born. "Best investment we ever made," he says. He surveys the 36-hole course, which is a beehive of activity, with visitors of all ages putting around cannons and through caves. His investment in Pirate's Island illustrates Owens's fundamental tenets of successful investing, both professionally and personally: "Buy quality to hold with minimal expense and without leverage," he says. "Spend less than you make—that's how you get comfortable."
He and his wife are two years shy of their 60th wedding anniversary. They have two grown sons and five grandchildren. The Owenses also attended the 50th reunion of Emory's Class of 1955. Asked for words of wisdom he likes to pass on to young people, Owens recalls a Benjamin Franklin phrase: "An investment in knowledge pays the best interest."