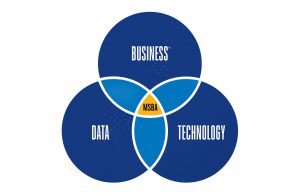 In today's digital word, data is king. From assessing one's credit worthiness, to selecting who is called for job interviews, to informing critical business...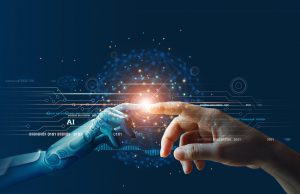 If we deploy automation without thinking strategically about intelligence, too, isn't AI likely to backfire on us? Airplane manufacturer, Boeing, made headlines in 2019 for...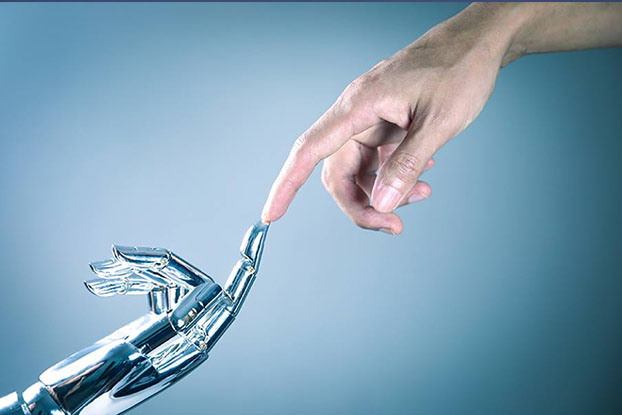 Gut instincts and judgment calls are among the most valuable pieces of knowledge. Typically, that is developed over years, or decades, of work in a focused area, such as education, healthcare, law enforcement or finance.