Home
Tags
Atlanta Business Chronicle
Tag: Atlanta Business Chronicle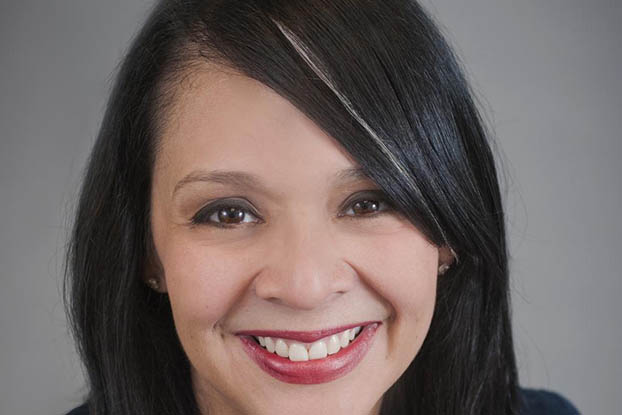 Atlanta Business Chronicle named Ana Amato 07MBA, managing director, internal audit and financial advisory practice at Protiviti to its 2018 40 Under Forty honorees.
Robson Program's Jeff Rosensweig details the events captured during the inaugural Robson Conference in an opinion piece in the Atlanta Business Chronicle.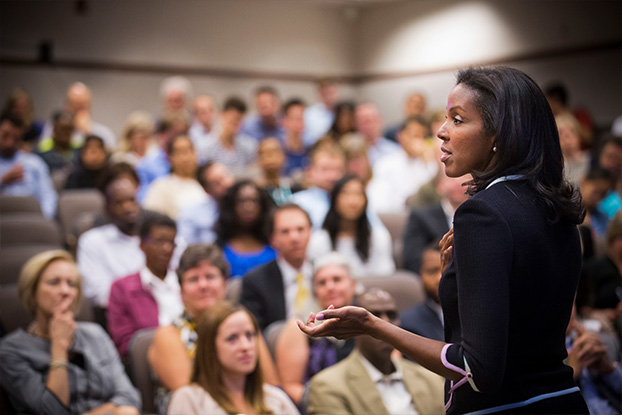 Dean Erika James has been selected as the 'Most Admired CEO' for the education category by the Atlanta Business Chronicle. Dean James will be honored during an awards ceremony on August 24.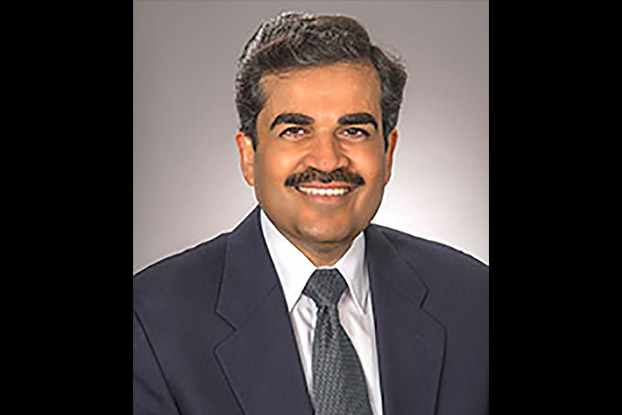 The Atlanta Business Chronicle has selected Emory health sciences faculty and staff as winners or finalists in all seven categories in its annual Health Care Heroes Awards competition.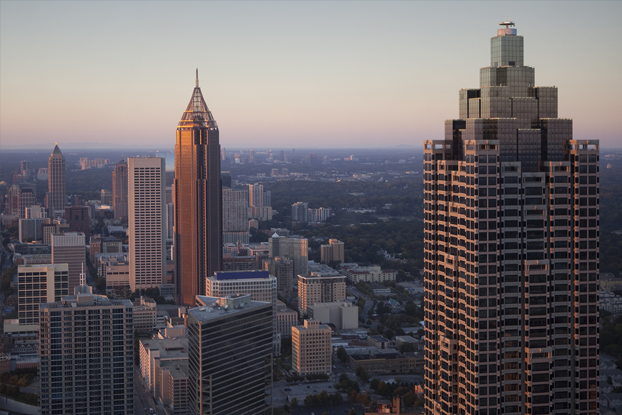 Speaking with other experts for the Atlanta Business Chronicle, Roy Black, Director of the Real Estate Program at Goizueta, says there are good days ahead for the Atlanta commercial real estate industry.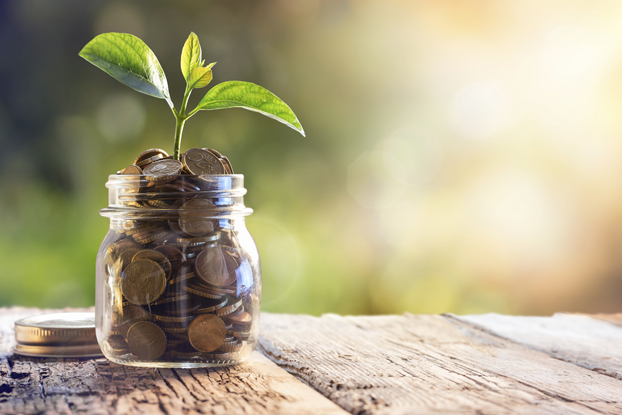 There are ups and downs along the way, says Klaas Baks. "Think about a plane going from A to B," the Goizueta expert told the Atlanta Business Chronicle "There is volatility along the way. You can fly without turbulence, but it might take you 36 hours to go to a place that's an hour away. It's the same with investing."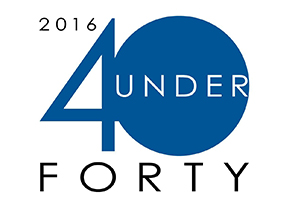 Goizueta Business School was a proud sponsor of the Atlanta Business Chronicle's 2016 40 Under 40 awards. Congratulations to alumnus Alok Deshpande for being named to the list!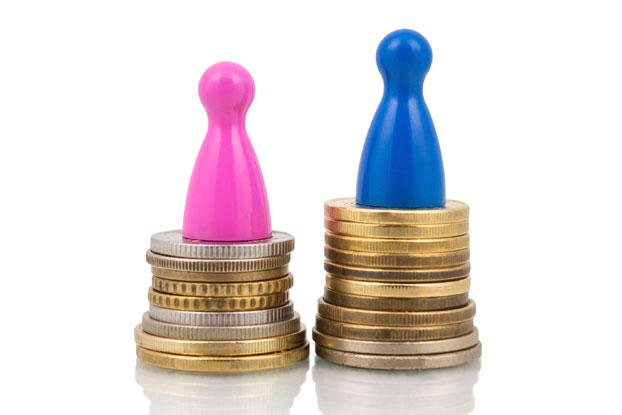 "Next month, Americans will go to the polls and, for the first time, see a woman as a major party's nominee for President," writes Dean Erika James writes for the Atlanta Business Chronicle. "But tomorrow, Americans can open the paper or go online and see another story about the pay gap."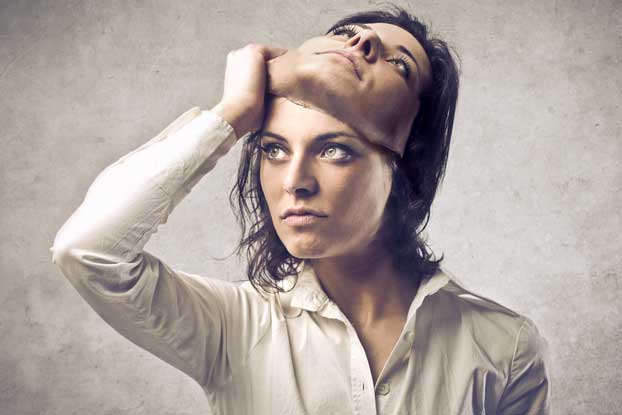 Professor Sandy Jap chats with the Atlanta Business Chronicle friends and "frenemies" in the business world. She has written a book on the topic.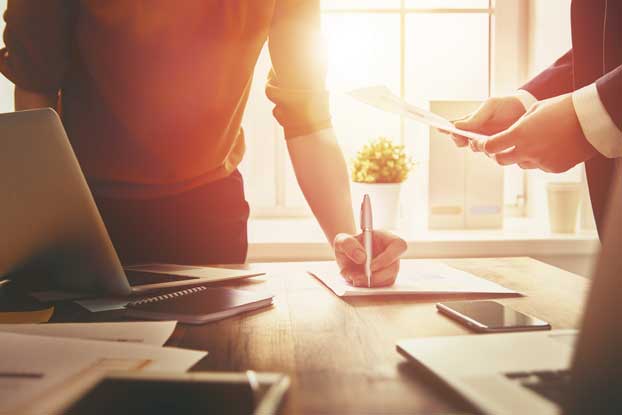 "According to San Francisco-based Thumbtack Inc.'s Small Business Friendliness Survey, Atlanta's economic policies earned an "A" grade..."