Home
Tags
Business Insider
Tag: Business Insider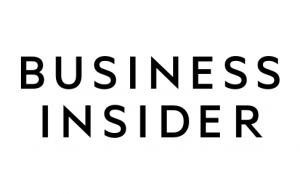 Business Insider has named Goizueta Business School as having one of the best programs for students in a post-pandemic world.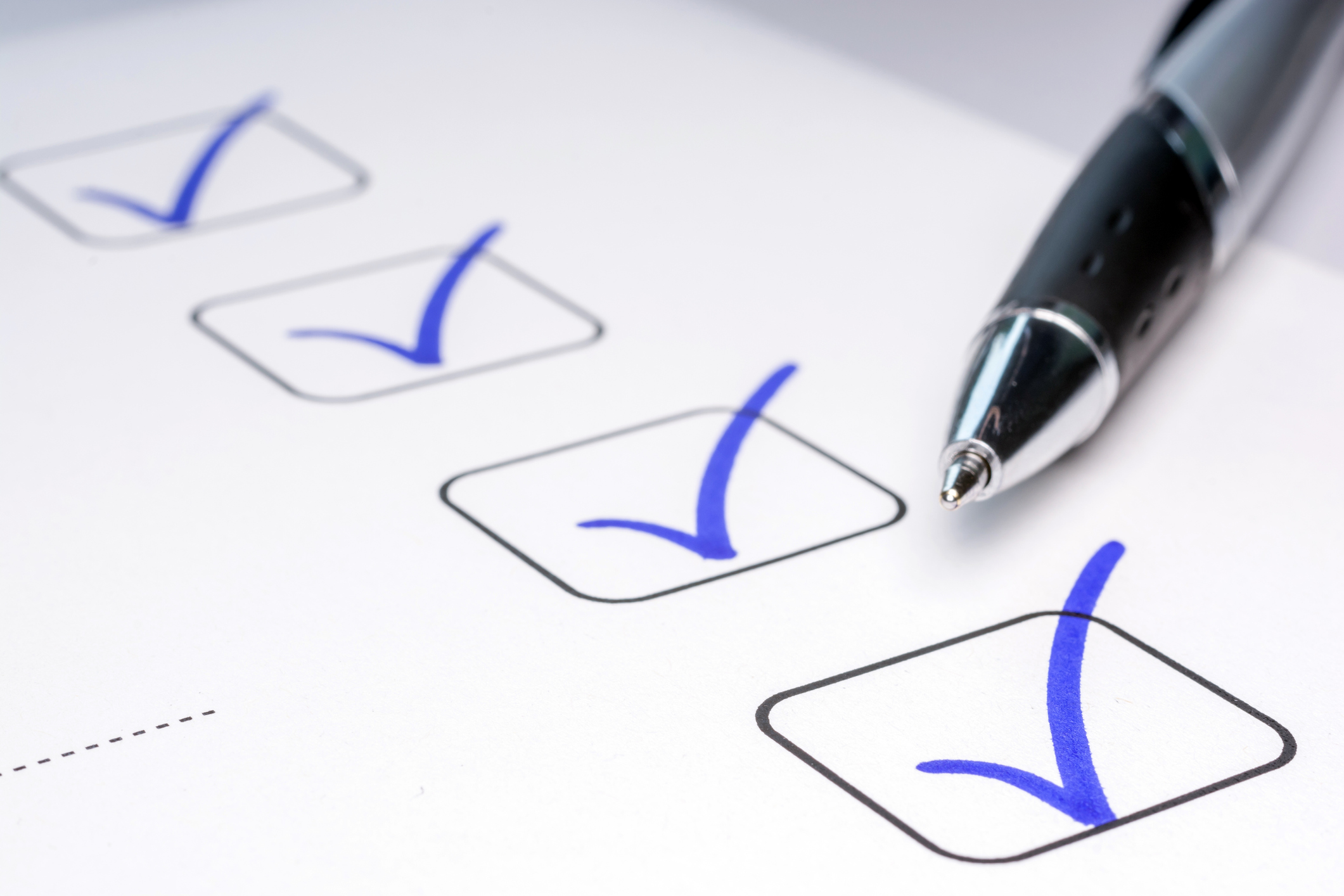 Goizueta professor Diwas KC and colleagues' research shows tackling the hardest task first helps your productivity.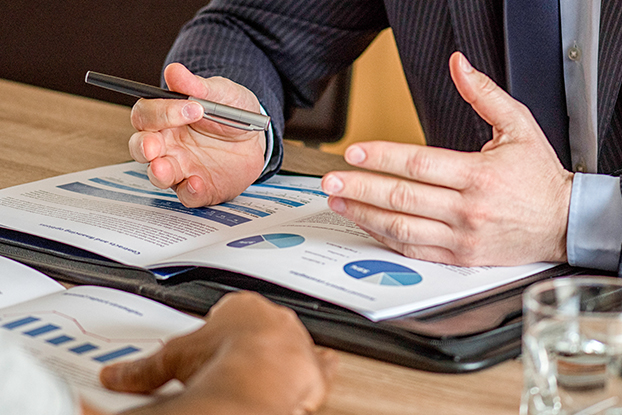 Breakthrough research headed by a team of marketing professors, including Goizueta's Assistant Professor of Marketing Daniel McCarthy, reveals how investors can better predict a company's worth.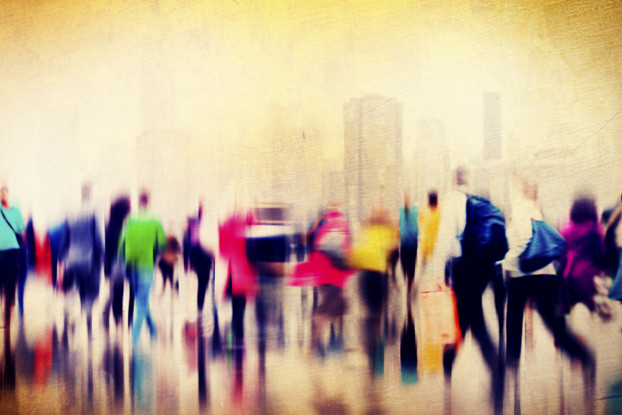 Emory University's Goizueta Business School was recently recognized by Business Insider for it's continuing success in MBA placement rate.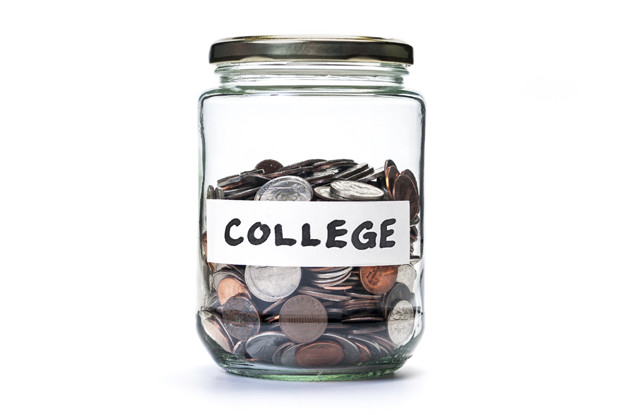 Inc.com and Business Insider ranked the business schools that offered the best value. Emory University's Goizueta Business School was No. 21 on the list for its full-time MBA program.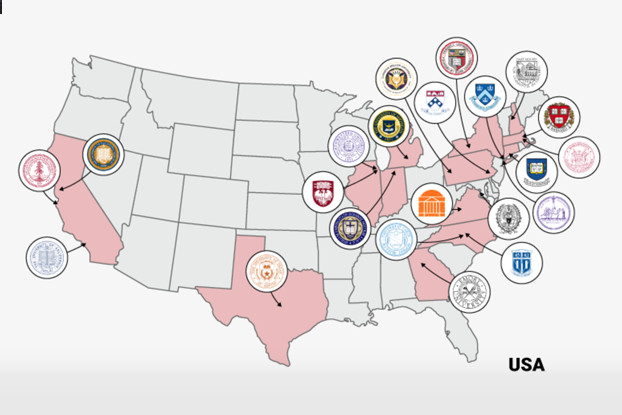 Online news organization Business Insider recently released its 2015 ranking of full-time MBA programs. Emory University's Goizueta Business School placed No. 23 on the list of...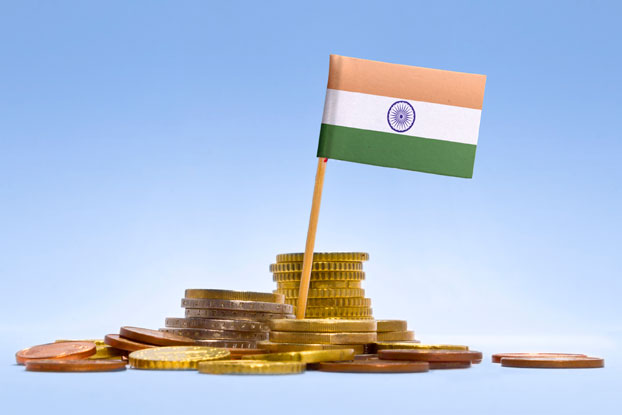 Amit Kapoor, Chairman of the Indian Institute of Competitiveness speaks with Jagdish Sheth, Charles H. Kellstadt Chair of Marketing at Goizueta. Notable comments from Goizueta staff, faculty and students will be shared each week along with news on alumni, programs and rankings. Click here to...