Home
Tags
Business Insider
Tag: Business Insider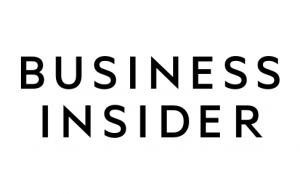 Business Insider has named Goizueta Business School as having one of the best programs for students in a post-pandemic world.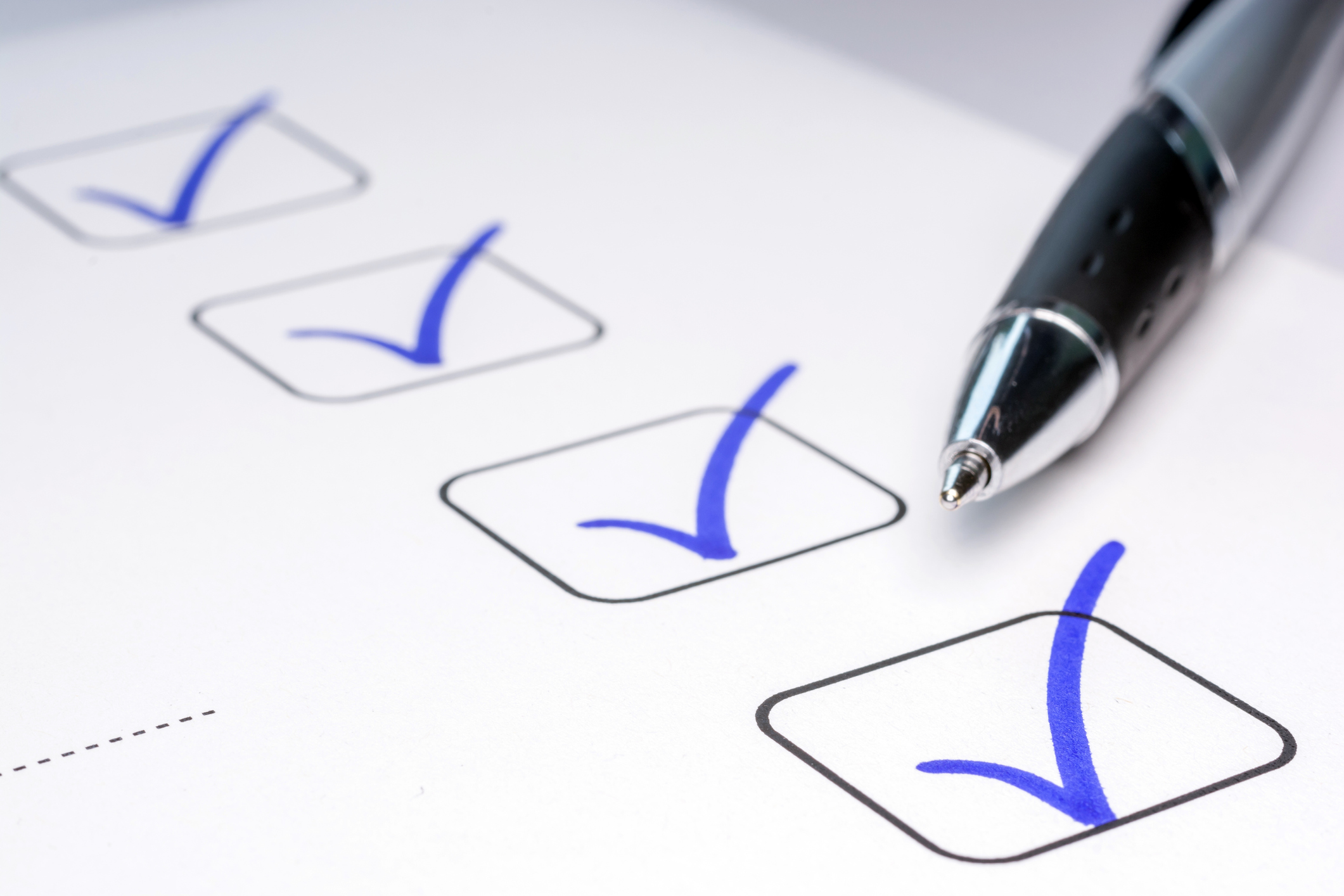 Goizueta professor Diwas KC and colleagues' research shows tackling the hardest task first helps your productivity.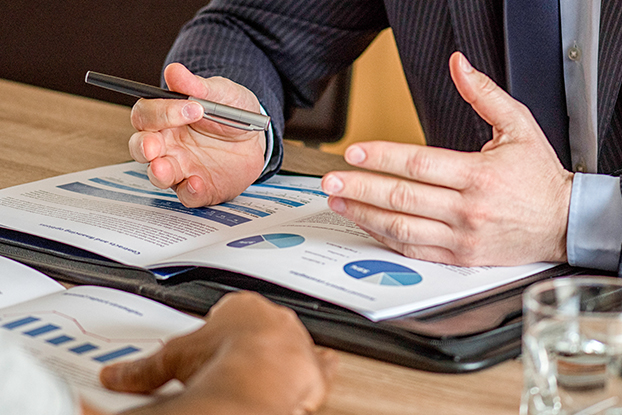 Breakthrough research headed by a team of marketing professors, including Goizueta's Assistant Professor of Marketing Daniel McCarthy, reveals how investors can better predict a company's worth.