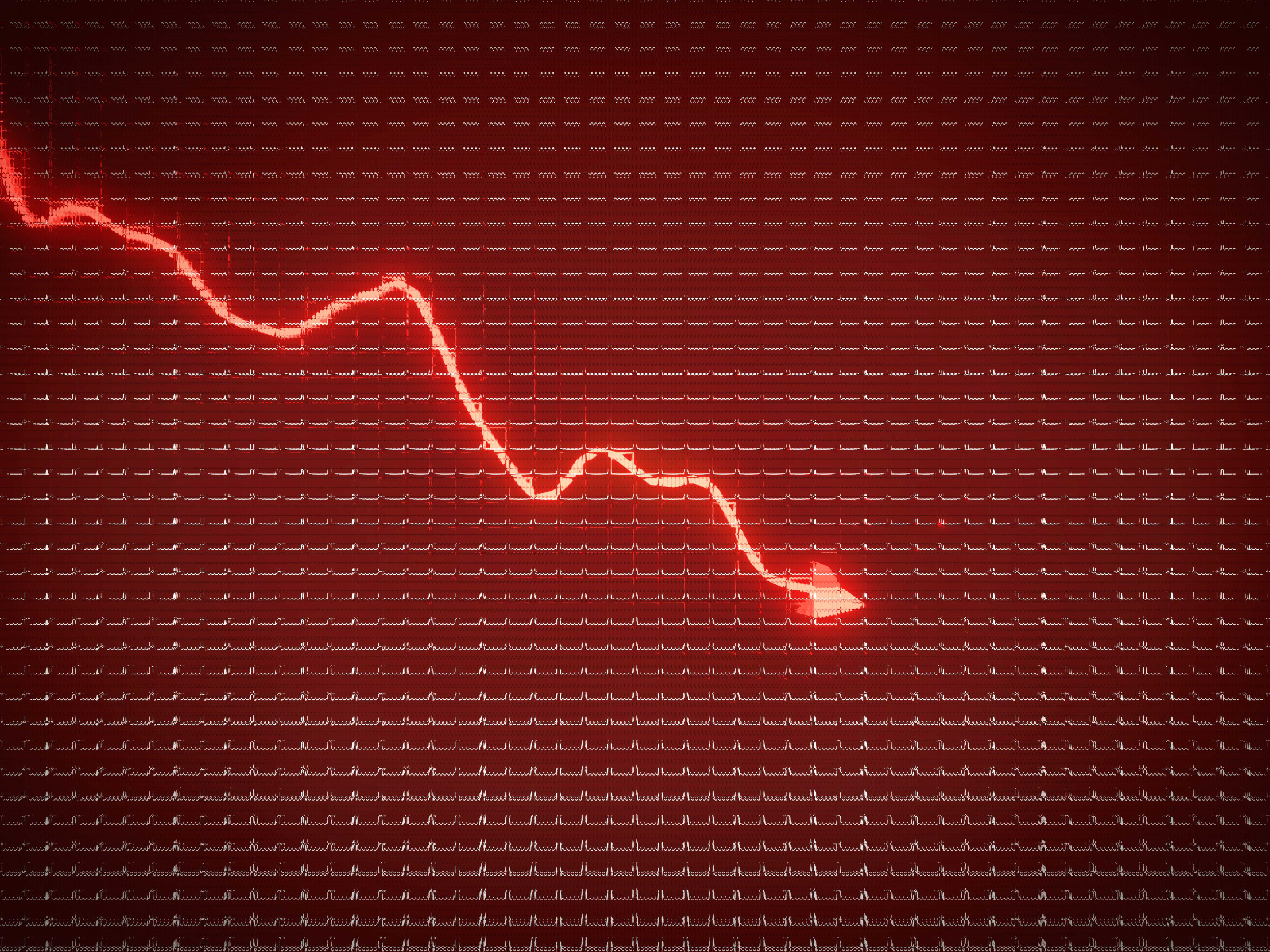 Professor Dan McCarthy suggests the big drop in Wayfair's stock is no surprise given how much the company—and others like it—must spend to keep subscribers.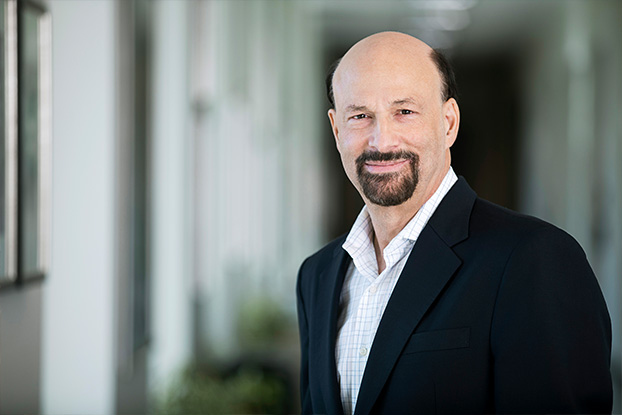 Senior Lecturer in Organization & Management and Distinguished Lecturer in Entrepreneurship Charlie Goetz landed on the 2018 CNBC Disruptor 50 list.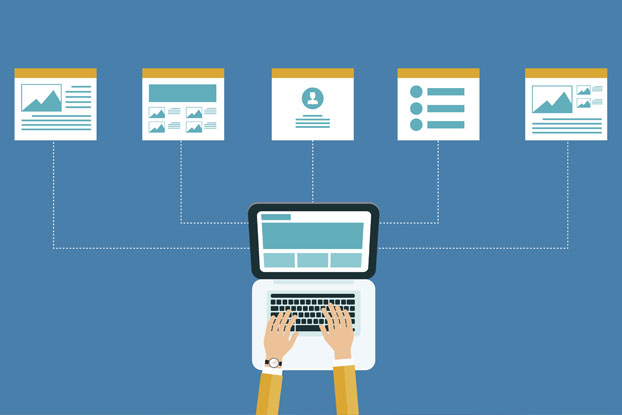 Associate Professor of Marketing David Schweidel discusses the rise of content-driven marketing, "clickbait" and the resources to maintain efforts.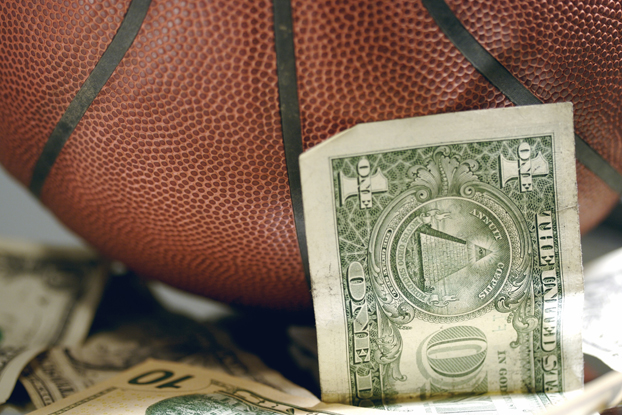 As the NCAA Basketball Tournament comes to a close Monday evening, what do we make of those not in the Big Dance? How much money is on the line for those making it to the post season?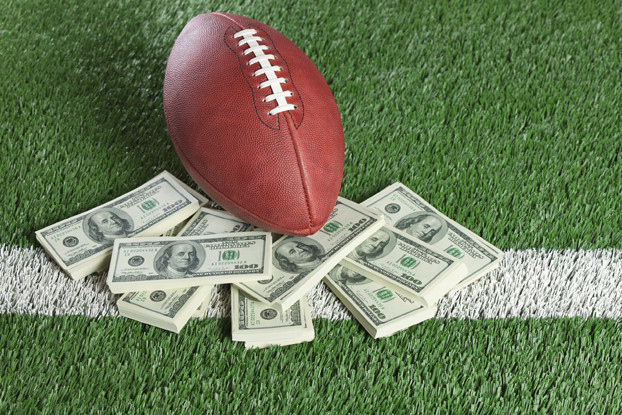 For those business-minded people, take a moment to think about team value while watching Super Bowl 50. Championships are nice, but do they spark a rise in team value?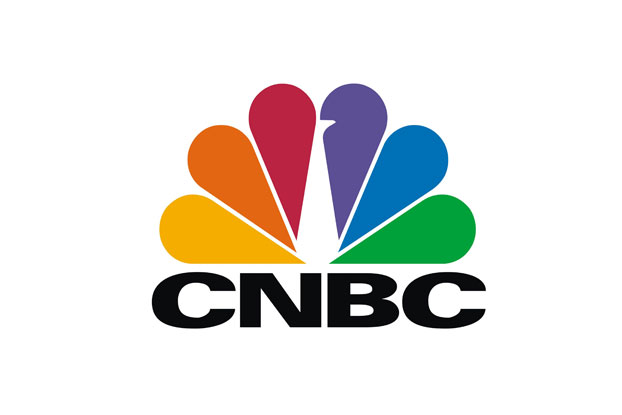 Virtual reality could benefit athletes in golfing, boxing and racing, as well, said Manish Tripathi, a marketing professor at Emory University who studies sports marketing.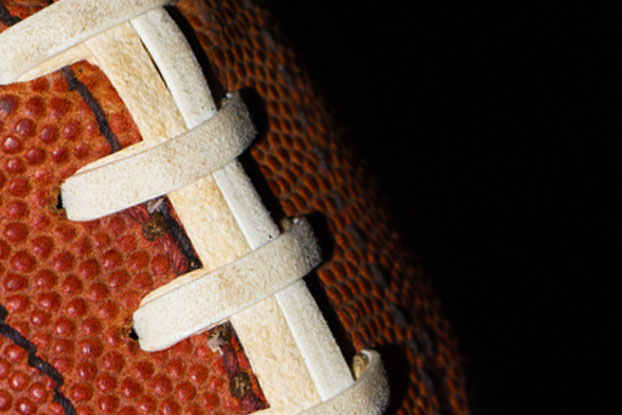 A slew of negative press including domestic violence arrests, player brain injuries and -- most recently -- a possible cheating scandal has not affected... Notable comments from Goizueta staff, faculty and students will be shared each week along with news on alumni, programs and rankings. Click here to...