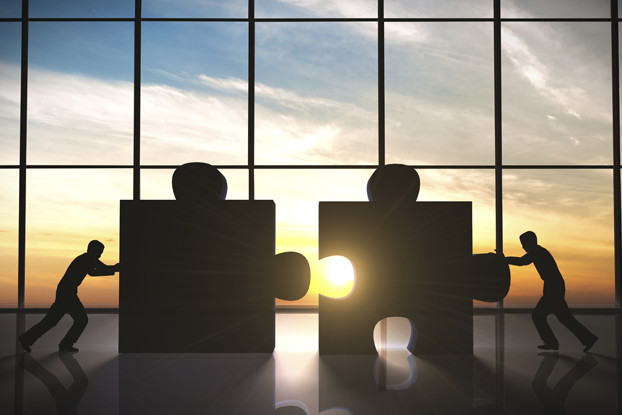 Goizueta Professor Sandy Jap writes in a new book that sometimes business-to-business partnerships contain some unusual relationships. For example, it's not always best to work with a friend.
Goizueta Business School's Evening MBA Program will host an open house April 5. Those interested in the program are encouraged to attend to gather information...
News hit Tuesday that Coca-Cola's recipe -- a secret guarded with the ferocity of key government documents -- may have been revealed in a 1979...
Companies across the nation are asking key questions as the economy moves --albeit  slowly -- from recession into recovery. Is it time to re-invest? The same...