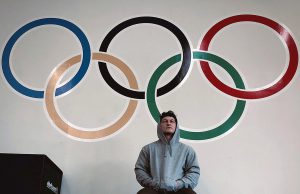 Goizueta Business School classes inspired and empowered Olympic-hopeful powerlifter Matthew Jones to launch his own coaching business – as a freshman.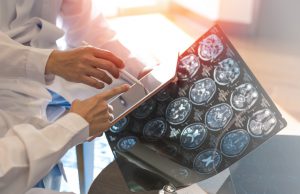 How long will you live? Should you spring for that AppleCare+ warranty for your iPhone? When will your buddy pay you back for that lunch? For centuries,...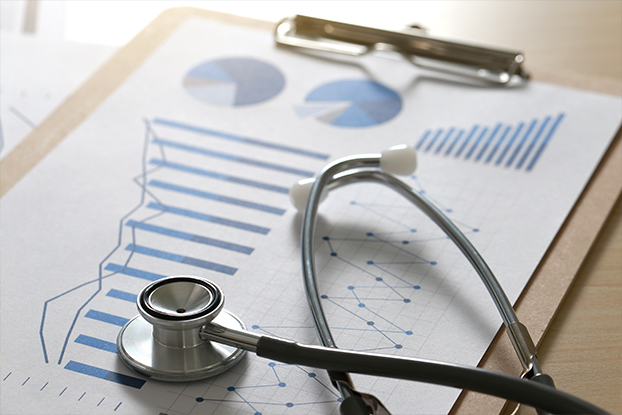 The first-ever Goizueta faculty pop-up occurred on February 12, the brainchild of Dean Erika James. With the theme "The Business of Healthcare," it was an opportunity to build on Emory's knowledge in the healthcare space and to commit to Goizueta's strategic plan to advance scholarship and create leaders in the healthcare field.