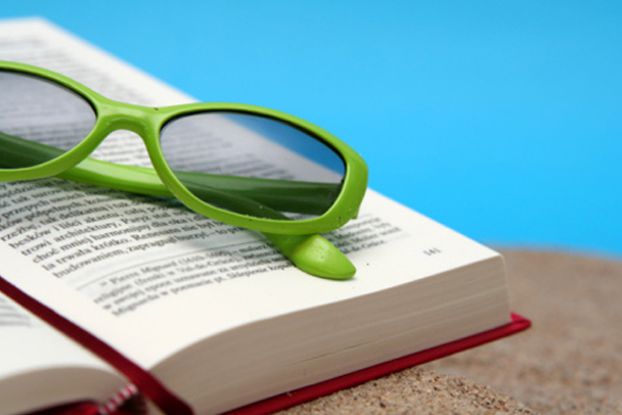 The Emory News Center staff checked around campus and -- in true summer fashion -- pulled together a reading list for young and old.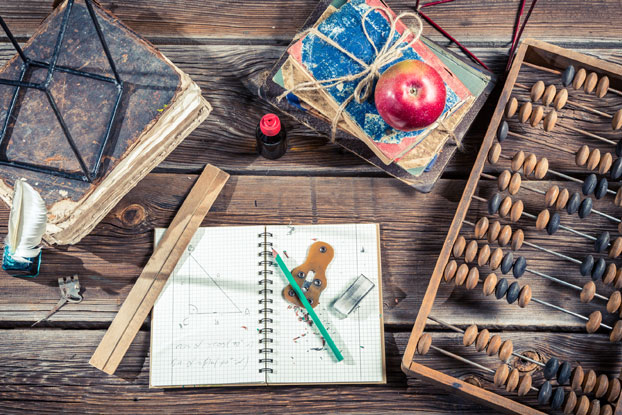 Congratulations to the Goizueta Business School faculty in all programs who were honored with teaching awards in 2014-15.
Via Emory News Center: Women and men have biological differences that give each certain advantages, but women's biological advantages are becoming more and more relevant...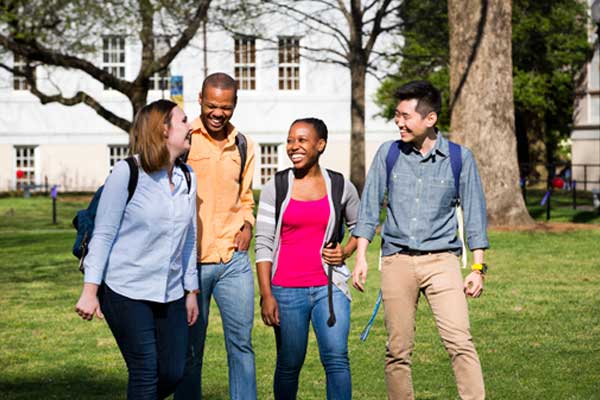 As recently published in Emory Report: The Millennial generation, that group of people born between 1982 and 2001, will be 50 percent of the American...