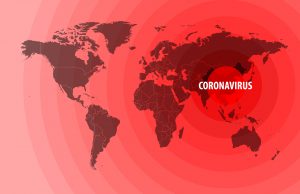 The health impact of the coronavirus is well-documented, but what is the potential impact on international trade and the global economy? Assistant Professor Ruomeng Cui discusses the effect of the virus on supply chains.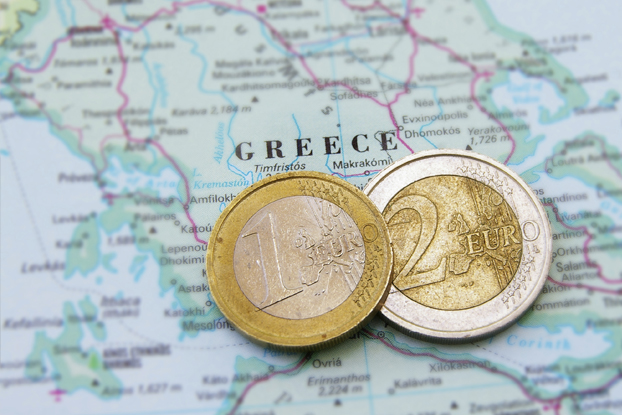 Writing for Fortune, finance professor Tom Smith breaks down the newest developments in the debt crisis in Greece.
EMBA alumnus Marvin Ellison was recently added to the World's Greatest Leaders list by Fortune magazine.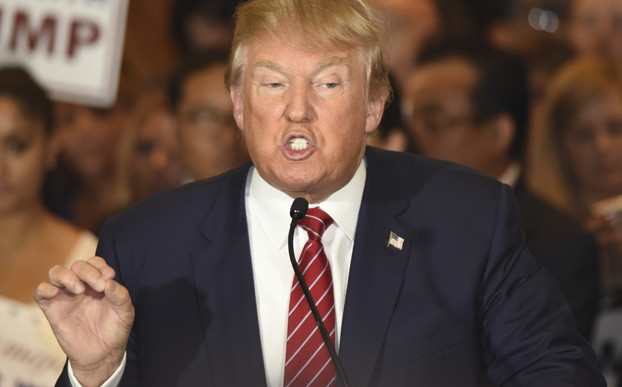 Goizueta's Tom Smith writes for Fortune: Two of the top GOP presidential contenders each claim professional creds that trump political experience (pun intended).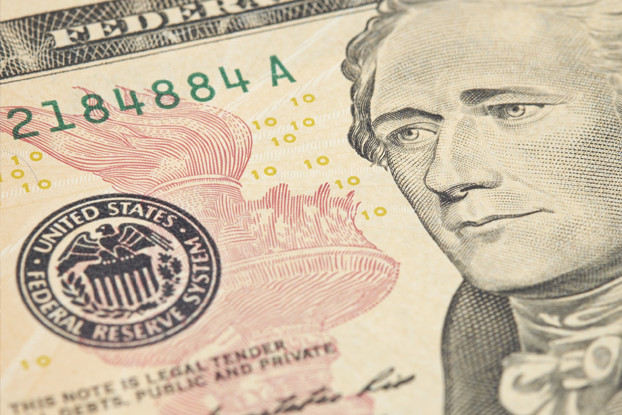 The Federal Reserve is the central bank of the United States and sets monetary policy to steer the direction of the economy. Traditionally, the Fed has had three policy choices: increase its target interest rate, lower it or do nothing.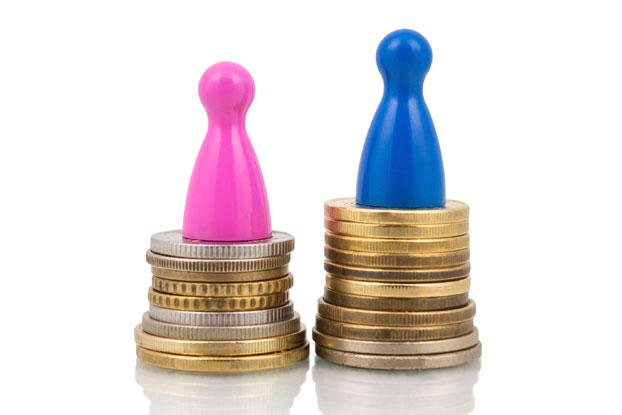 Via Fortune: Yes, women still earn just 78 cents for every dollar earned by men. Here's what you need to know about pay equality–or lack...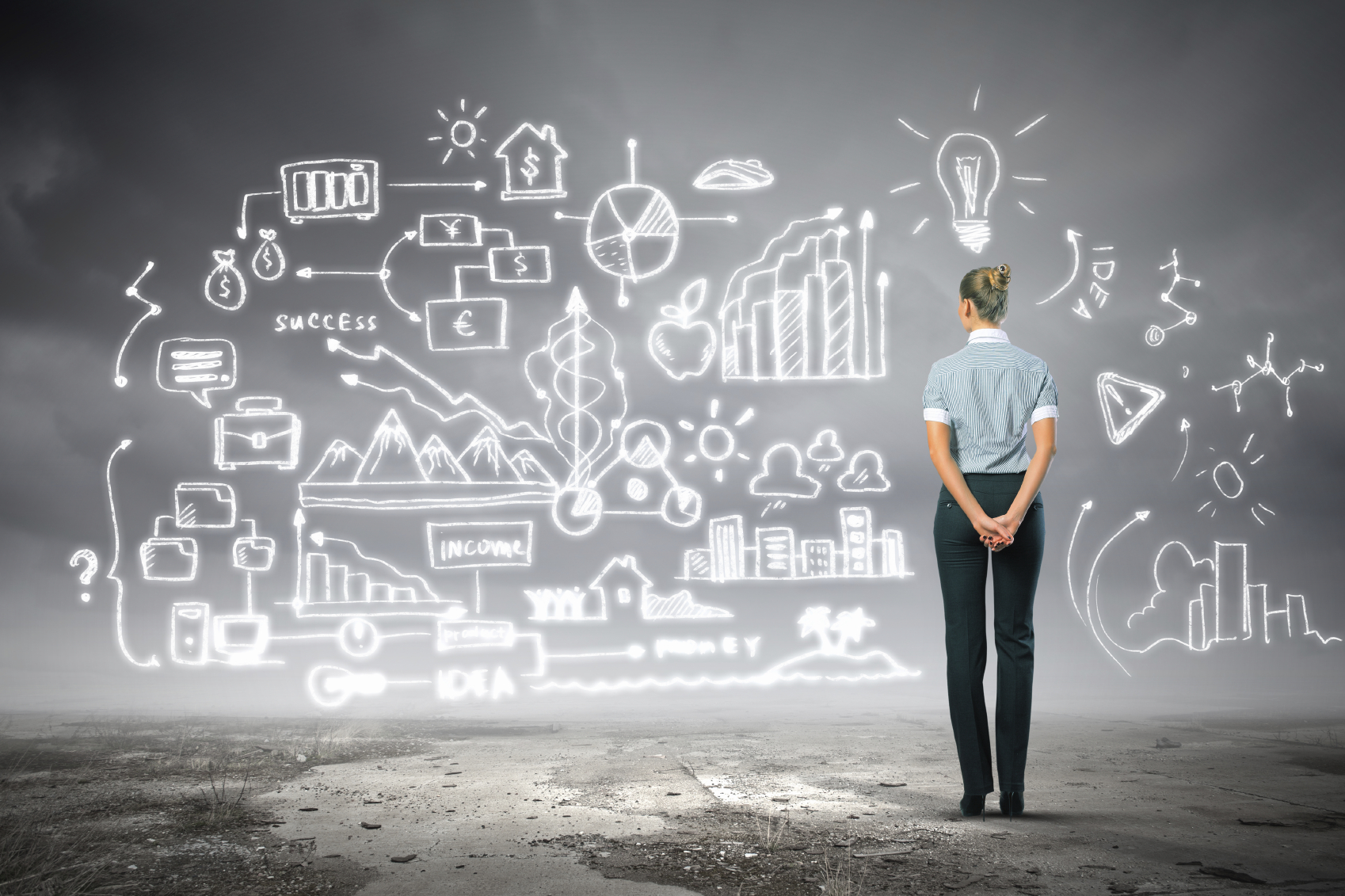 On Wednesday Goizueta Business School announced its Full-Time MBA numbers for the class of 2016. Notably, the class included more women -- a 6...
Notable comments from Goizueta staff, faculty and students will be shared each week along with news on alumni, programs and rankings. Click here to...