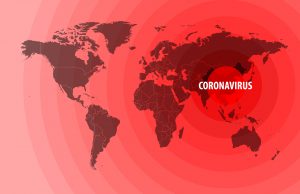 The health impact of the coronavirus is well-documented, but what is the potential impact on international trade and the global economy? Assistant Professor Ruomeng Cui discusses the effect of the virus on supply chains.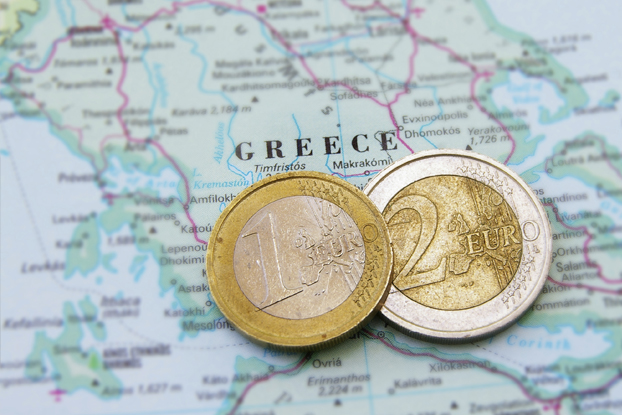 Writing for Fortune, finance professor Tom Smith breaks down the newest developments in the debt crisis in Greece.
EMBA alumnus Marvin Ellison was recently added to the World's Greatest Leaders list by Fortune magazine.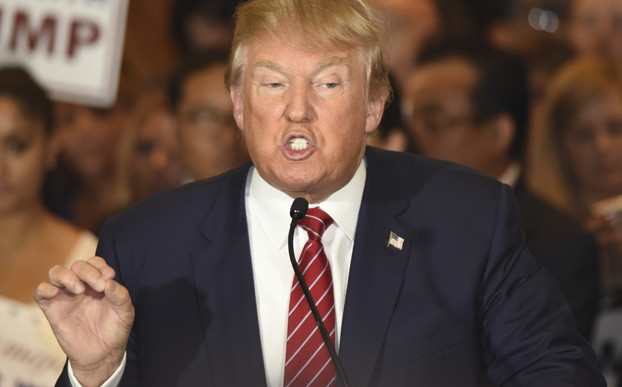 Goizueta's Tom Smith writes for Fortune: Two of the top GOP presidential contenders each claim professional creds that trump political experience (pun intended).